A 54-year-old grandfather of two known for his stylish dressing is now an internet sensation known by the hashtag, #MrStealYourGrandma.
The grandfather, Irvin Randle, of Houston, Texas, said he has always paid attention to his well-cultivated look but it was only last week that his photos on Facebook caught the eye of a stranger.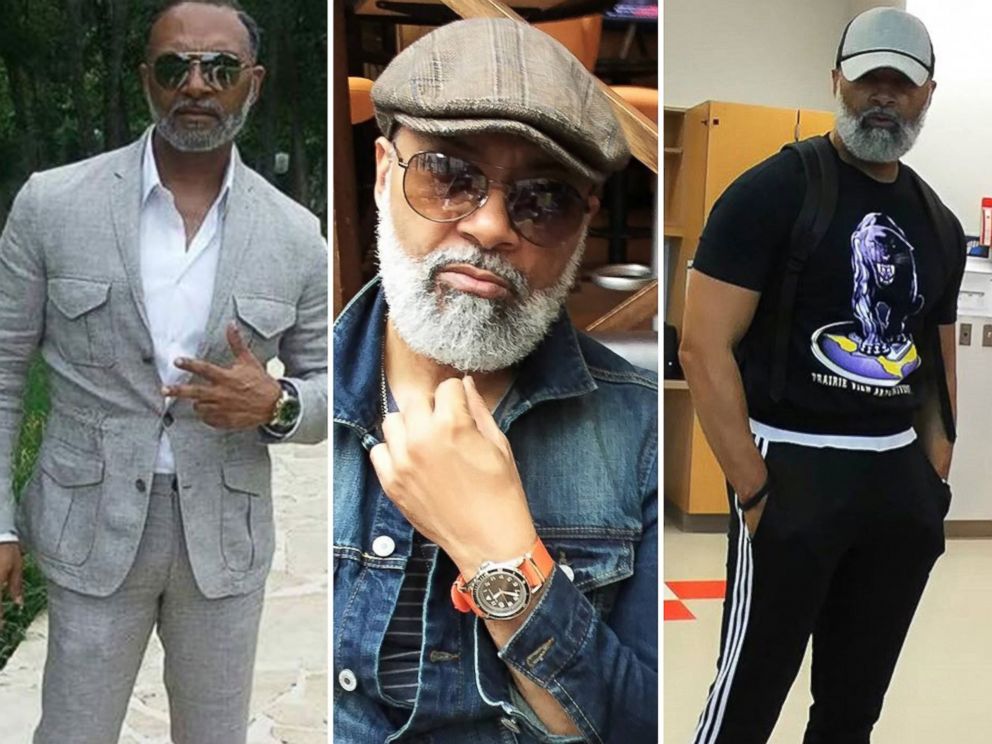 The stranger, whose name Randle told ABC News he could not remember, reached out to him through his Facebook page and asked if he could share photos of Randle on social media. Randle said yes and very soon after got a call from his daughter who saw her dad trending online with the hashtag #MrStealYourGrandma.
"My daughter, Jessica, in California called and said, 'Dad, you have Twitter?,'" Randle told ABC News. "I said, 'I don't have Twitter,' and she said, 'Well you're trending on Twitter.'
"I said, 'Well just send it to me because I don't know how to do it,'" he recalled.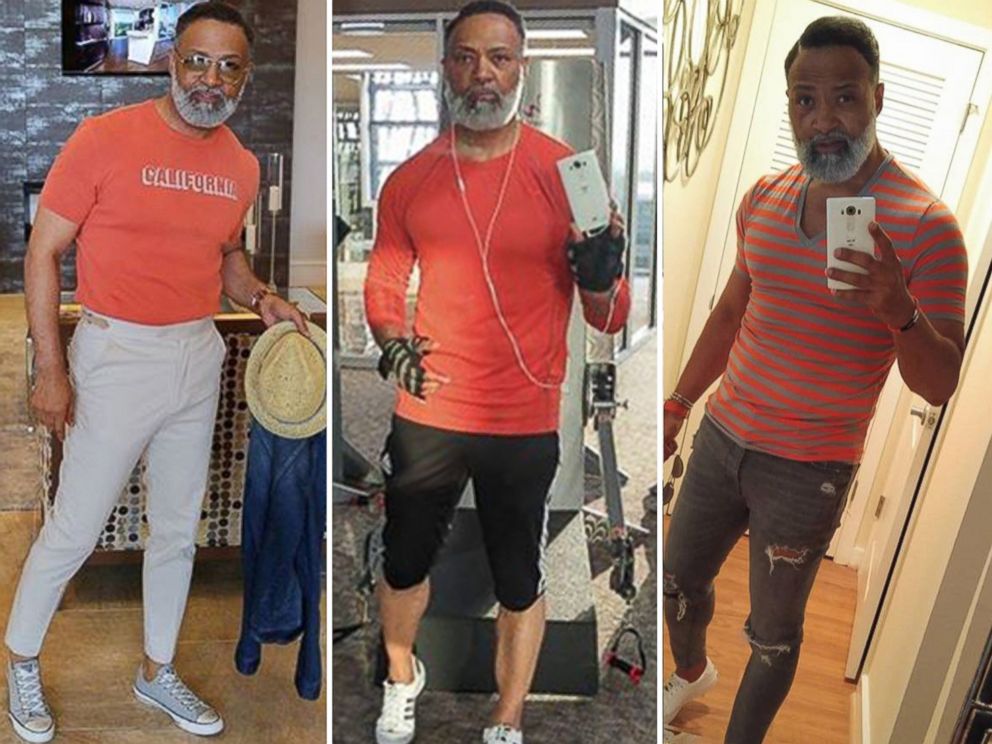 Randle, a teacher, is also the father of a son and is known as "Pawpaw" to his 4-year-old granddaughter and 6-month-old grandson.
He said his viral fame began to unfold while he was at work and it shocked him at first.
"I got so nervous at work that I said, 'I have to go home and think about this,'" Randle recalled. "After getting home and looking at it myself I was like, 'Oh my God, oh my God.' Then I said, 'Well it is true, I am the coolest Pawpaw.'"
Randle, who described his relationship status as "dating," said he has been a sharp dresser since junior high school, when his mom would balk at the clothing items he wanted to buy. He has continued to follow fashion by reading GQ magazine and following trends on Instagram.
"I always look and say, 'Well I can do that,'" he said of fashion-forward styles, adding that he also exercises and eats well to maintain his figure.
"I appreciate all the kind words," Randle said.