Teens react to giving up social media for a week
The kids gave up social media, online games and streaming video for 7 days.
October 27, 2017, 11:04 AM
— -- A group of teenagers took part in an experiment by giving up social media, online games, streaming video and texting for an entire week.
After participating in SheKnows Media's Hatch #DigitalDetox workshop, the kids, all 12 to 13 years old, shared their experiences on ABC's "Good Morning America." The results revealed just how attached they are to their phones, they said.
"I've had one of those nights where [I was] like, 'I need my phone!'" Reed told "GMA." "So I constructed myself this, it's my fake phone."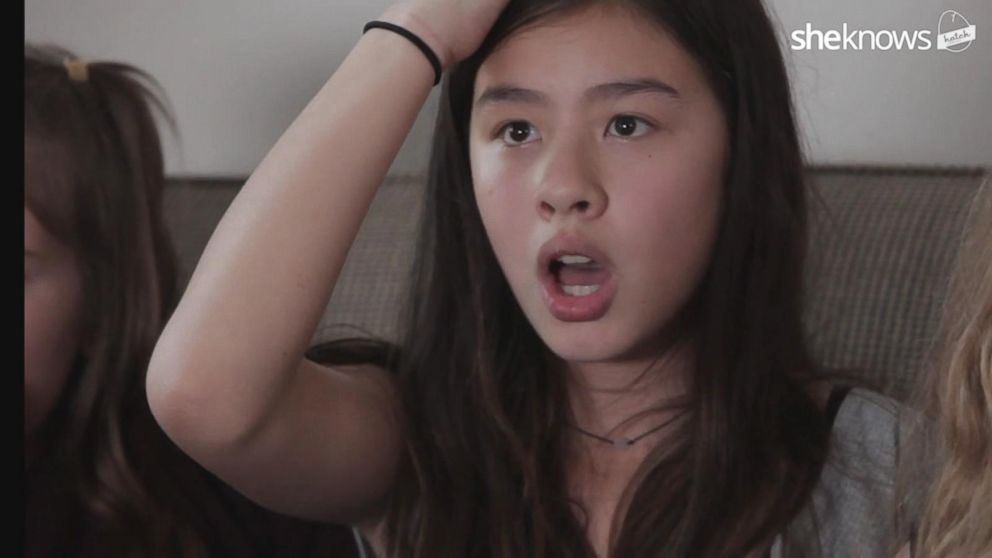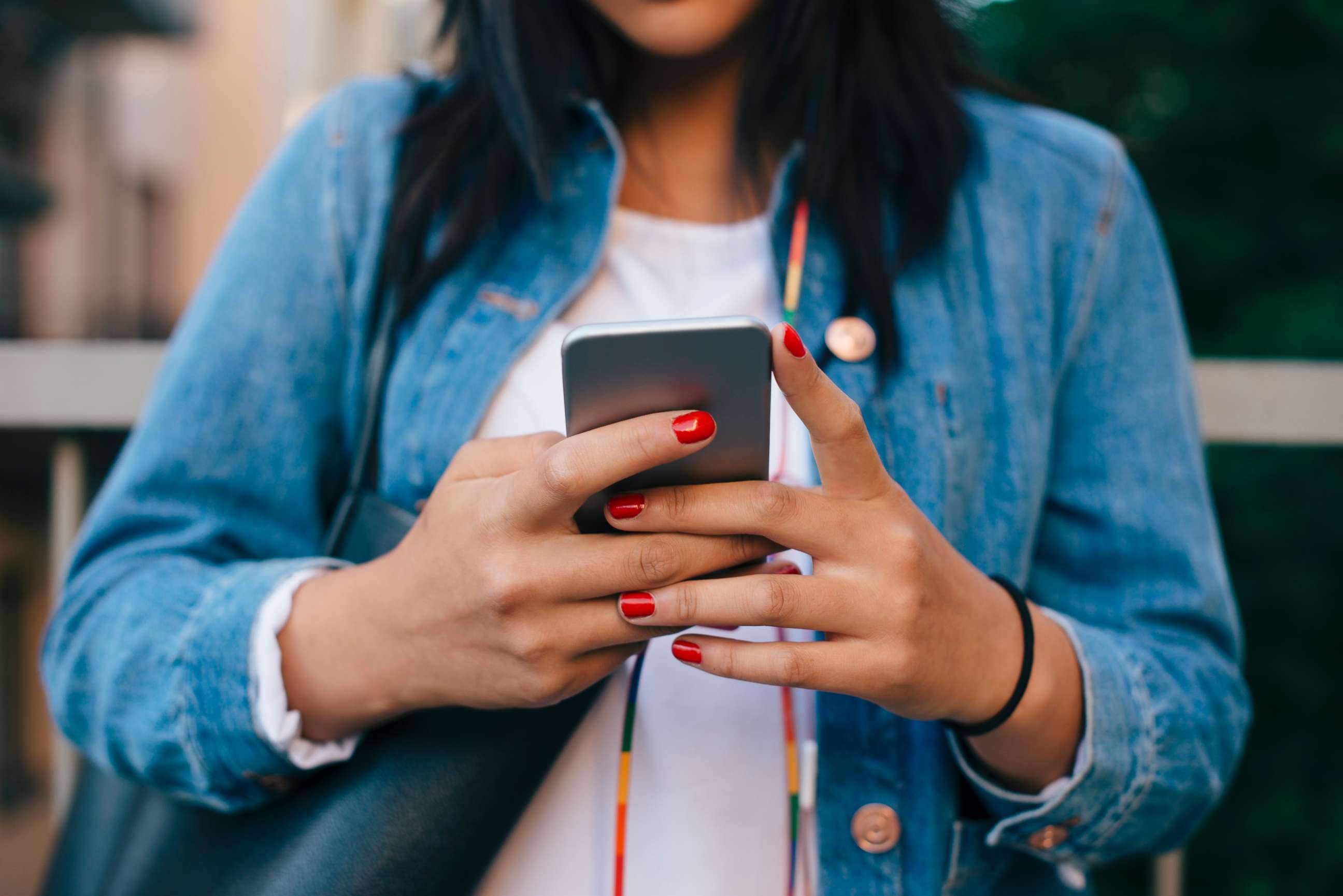 A positive takeaway from the experiment was that the teens appeared to be more engaged with others and more productive with homework. All the kids were asked who they would challenge to do the digital detox next and they all nominated their parents.
Jojo's mom, Hillary, said her daughter was less distracted as a result of the experiment.
"She listened to music, she spent more time with us. I really enjoyed it," Hillary said.
The kids said that giving up all that screen time made them feel "refreshed, relieved, calm and good."
Dillon said parents don't necessarily need to be concerned about how much screen time kids are getting, but what activities they engage in and how it affects their mood.
"If you watch your kids and talk to them and slow it down and understand what they are using it for, then it can be perfectly healthy and normal," Dillon said.