— -- Republican Sen. Lindsey Graham of South Carolina said the White House's proposed immigration framework offering a pathway to citizenship for young undocumented immigrants is a "breakthrough."
But he also said of President Trump's immigration proposal, "You don't need $25 billion for a wall" on the U.S.-Mexico border.
The White House is set to present a framework to Congress that would include a pathway to citizenship for as many as 1.8 million undocumented immigrants who were brought into the U.S. illegally as children. The proposal also calls for $25 billion in funding for a border wall and other border-security measures, plus new restrictions on legal immigration such as ending the visa lottery system and limiting family-based migration.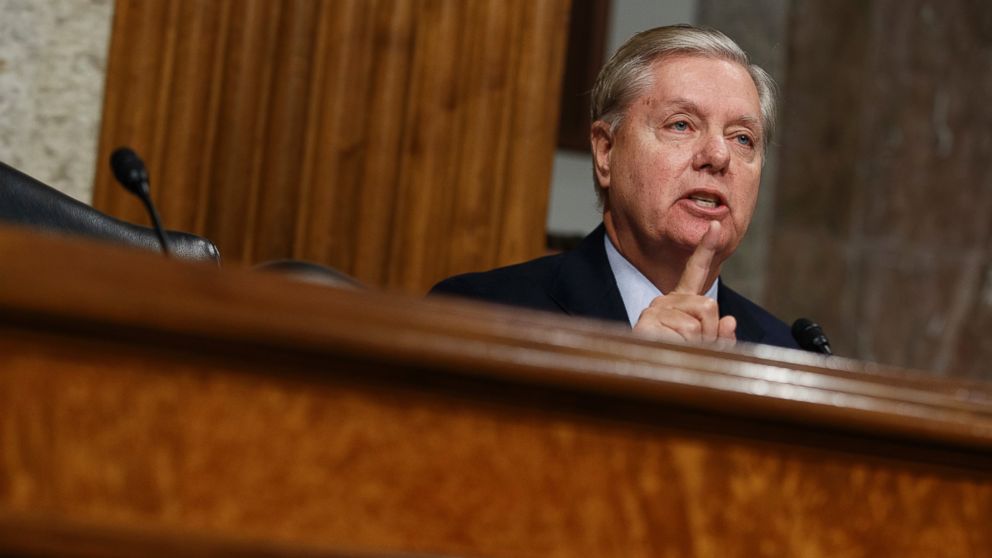 Graham, a Senate moderate on immigration reform and a Trump ally, emphasized his approval of the White House proposal for "Dreamers."
"This is a credible offer by the president on a pathway to citizenship," Graham told "This Week" co-anchor Martha Raddatz Sunday. "It is a breakthrough. [President Trump is] getting a lot of pushback from the hard right [on immigration]. And he's getting pushback from a lot of liberal advocacy groups. So I think he's trying to thread a needle."
The Republican senator added, "We're going to get there. We're going to give a pathway to citizenship for 1.8 million 'Dreamers' who have been well-vetted. We're going to do something substantial on the border. We're not going to cut legal immigration in half."
Graham also said "$25 billion is not an outrageous number," for spending on border security.
But, he added, "You don't need $25 billion for a wall."
"We aren't going to put a wall in places it shouldn't go," the senator said. "As to where the wall should go, and whether it should be a fence, we'll have experts decide that."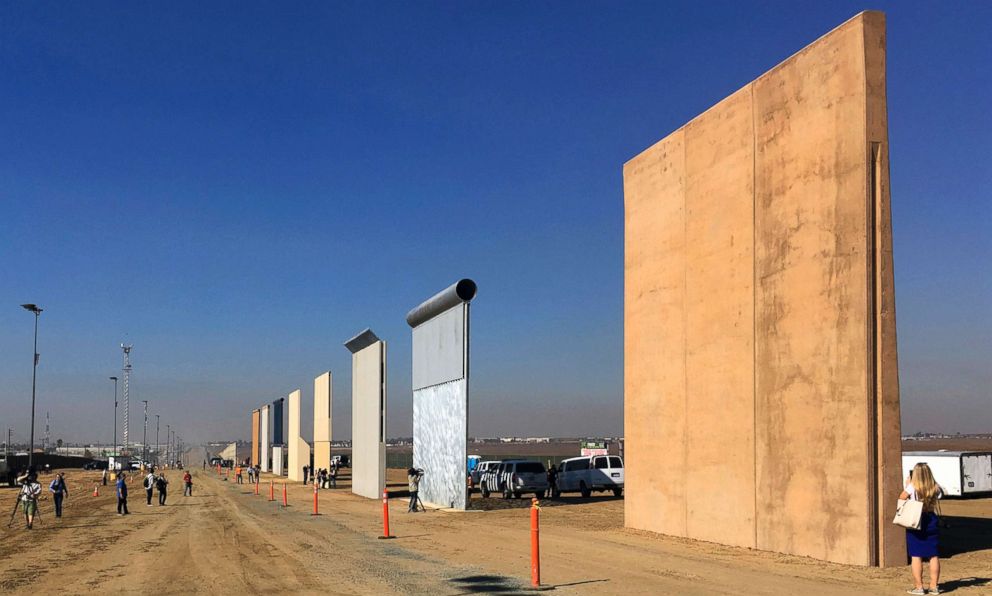 "But $25 billion can be spent wisely, "Graham said. "You need wall systems. You need roads. You need redundancy. You need to fix old fencing. So we're not going to build a 1,900-mile wall."
"The bottom line is I'm optimistic," Graham said of the immigration debate. "If the president continues the attitude he has expressed in this proposal, if my Democratic friends will calm down, I know it's hard to deal with President Trump, let's take a deep breath, we can get there."
Raddatz also asked Graham if he believed the Republican National Committee should return money donated and raised by casino mogul Steve Wynn, who resigned Saturday as the committee's finance chair amid sexual misconduct allegations.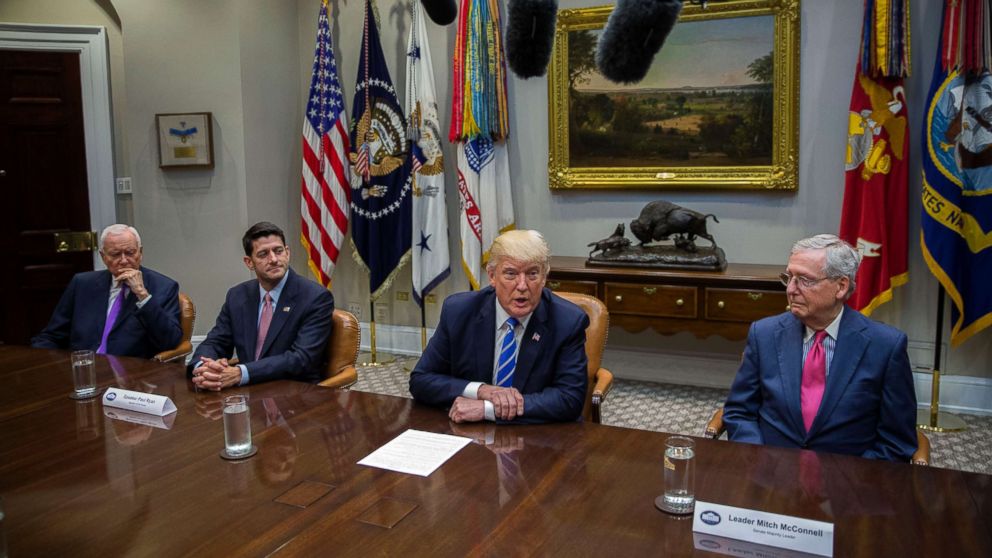 "We should do of ourselves what we ask of the Democratic Party, if these allegations have merit," Graham said, referring to some Republicans' demands last fall that Democratic officeholders return donations from disgraced Hollywood producer Harvey Weinstein. "I don't think we should have a double standard for ourselves."
He added, "And then, if it's -- you know, the allegations [against Wynn] have merit, then we should return the money like we asked of the Democrats."