Former President Bill Clinton said his recent interview with NBC's "Today Show" addressing the Monica Lewinsky scandal wasn't his "finest hour" in a conversation with Stephen Colbert on Tuesday.
Clinton was asked in the interview Monday if he would deliver a direct apology to Lewinsky, which he declined, saying he had publicly apologized in 1998. Clinton had an affair with then-White House intern Lewinsky while he was in office.
"It wasn't my finest hour, but the important thing is, that was a very painful thing that happened 20 years ago," Clinton said on "The Late Show" Tuesday. "I apologized to my family, to Monica Lewinsky and her family, to the American people. I meant it then. I meant it now.
"I've had to live with the consequences every day since and I still believe this #MeToo movement is long overdue, necessary, and should be supported," he added.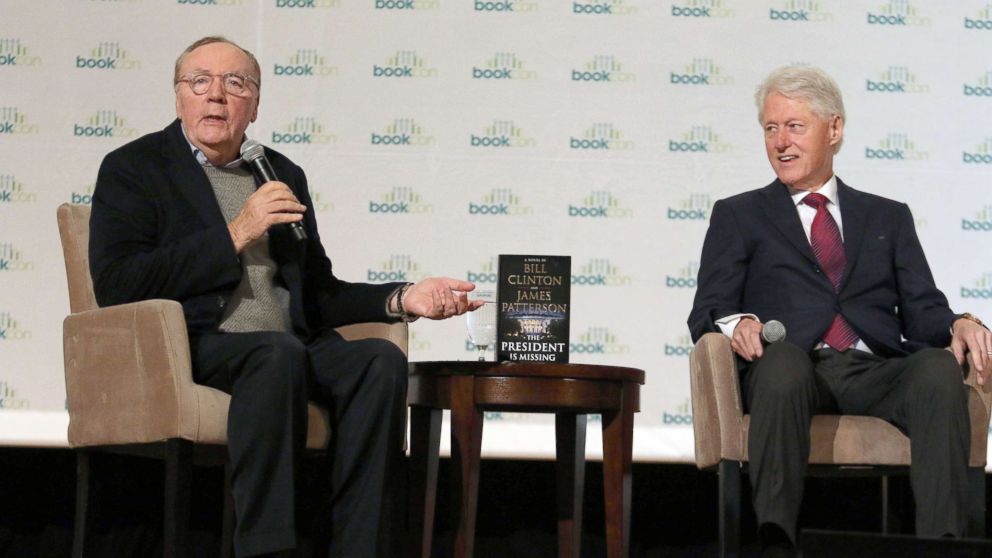 Clinton faced harsh backlash from both sides of the political aisle on Monday when he appeared to defend his handling of the 1995 affair by comparing it to Donald Trump's history.
"A lot of the facts have been conveniently omitted to make the story work, I think partly because they're frustrated that they got all these serious allegations against the current occupant of the Oval Office and his voters don't seem to care," Clinton said, referring to misconduct allegations against Trump, who has denied those claims. "I think I did the right thing. I defended the Constitution."
He clarified those comments later, saying he had become "hot under the collar" during the interview because of how the questions were asked.
The former president also spoke about the on-again, off-again meeting between Trump and North Korean leader Kim Jong Un.
"[Trump] can expect to meet a guy who is reluctant to give up his nuclear weapons, because they think when they give them up they're more likely to be overthrown. He wants to stay in power," Clinton said referring to Kim. "We should all want President Trump to succeed here. ... You should want something that makes us safer, our neighbors, South Korea, safer, and them a little better off."