— -- White voters played a major role in getting Donald Trump into the White House, but one place where diversity appears to have gotten a boost is on Capitol Hill.
The upcoming Congress will be the most diverse in its history, and the Senate will have the most women of color in its history. According to EMILY's List, a PAC that supports Democratic pro-choice female candidates in all levels of government, 35 Democratic and three Republican women of color will be in Congress come January.
There were several firsts in the four female Senate wins.
Catherine Cortez Masto will be the first Latina senator, after she won in Nevada, taking over Harry Reid's seat.
Kamala Harris of California, who will take over Sen. Barbara Boxer's seat, is Indian- and African-American. She will be the first Indian-American in the Senate and the second black female senator.
Tammy Duckworth will move from the House of Representatives to the Senate, and she will be the first Thai-American in that chamber.
The fourth woman elected to the Senate in the group is Maggie Hassan of New Hampshire, who defeated Republican Kelly Ayotte. Hassan is white.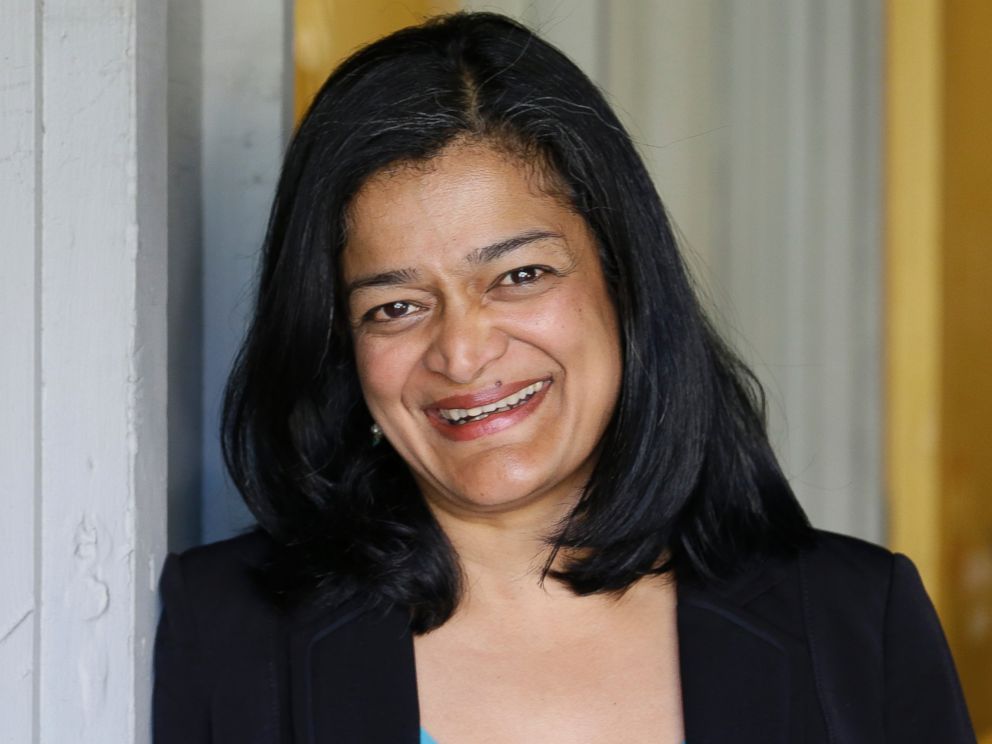 There were several demographic firsts in the House of Representatives as well.
Pramila Jayapal, who won in Washington state, immigrated to the U.S. after being born in India and raised in Indonesia and Singapore. Stephanie Murphy, who won in Florida, is the daughter of Vietnamese refugees; she will be the first Vietnamese-American in Congress.
Nanette Barragan is the first Latina elected by her congressional district in Los Angeles, and the group of incoming congresswomen is rounded out by Colleen Hanabusa from Hawaii.
Lisa Blunt Rochester will be the first African-American to serve in Congress from Delaware, and Val Demings will be the first African-American to fill her Florida congressional seat.
Rachel Thomas, a national press secretary for EMILY's List, said it views the House and Senate victories as a way to change the face of power in Washington.
"I think that the election of these women shows how important it is, and especially now, to have diverse perspectives in Congress and in government that will help advocate for and build better policies that help all Americans of every background and every community," she told ABC News.
"Their leadership will provide the checks and balances that are such an important part of our government," she said.