DC mayor calls on Biden to end federal work-from-home or create affordable housing
The federal government owns or leases one-third of Washington office space.
Since the rise of work-from-home during the COVID-19 pandemic, Washington is among many American cities that have wrestled with vacant office space while simultaneously battling a lack of affordable housing.
On Monday, Washington Mayor Muriel Bowser called on President Joe Biden to either end work-from-home telework policies for federal government employees or turn over vacant government buildings in the nation's capital for housing in a new push to move 100,000 new residents into the city.
The federal government accounts for one-third of properties owned or leased in Washington and a quarter of the city's pre-pandemic jobs.
The city is utilizing tax breaks to encourage the conversion of vacant office buildings as a solution to the lack of housing but Bowser says Biden needs to help.
"We need decisive action by the White House to either get most federal workers back to the office, most of the time, or to realign their vast property holdings for use by the local government, by nonprofits, by businesses and by any user willing to revitalize it," she said.
Bowser notes that currently 25,000 people currently call downtown D.C. home. She says the city will "add 15,000 residents over the next five years and 87,000 more before it's all said and done." Currently, 92% of the central business district consists of commercial space, residential space only accounts for 8%. That's according to Bowser's Housing in Downtown Abatement Program, which the mayor's office seeks to encourage a rise in new residential conversion projects.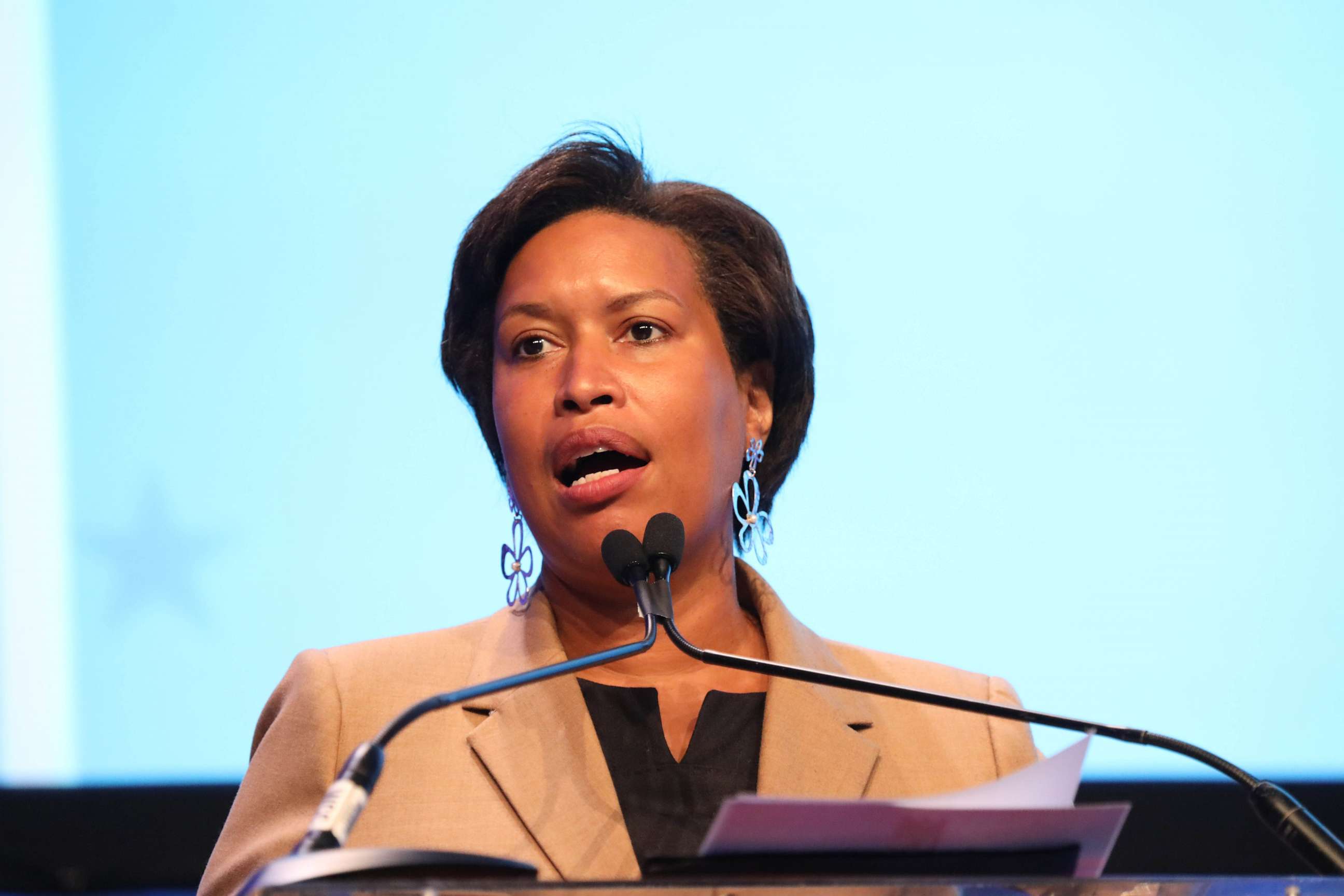 CBRE, a global commercial real estate company that has studied office conversions, notes that only 218 office conversions were completed in the U.S. between 2016 to 2021 an average of 36 conversions a year. However, by early December 2022, CBRE says 42 buildings had been converted within the last year. Boston leads the market with 38 building conversions, San Francisco Peninsula with 28, and D.C. and Los Angeles were tied for third with 11 building conversions each. Many of the cities that out-ranked D.C., unlike Washington, don't have to negotiate with the federal government as a landlord.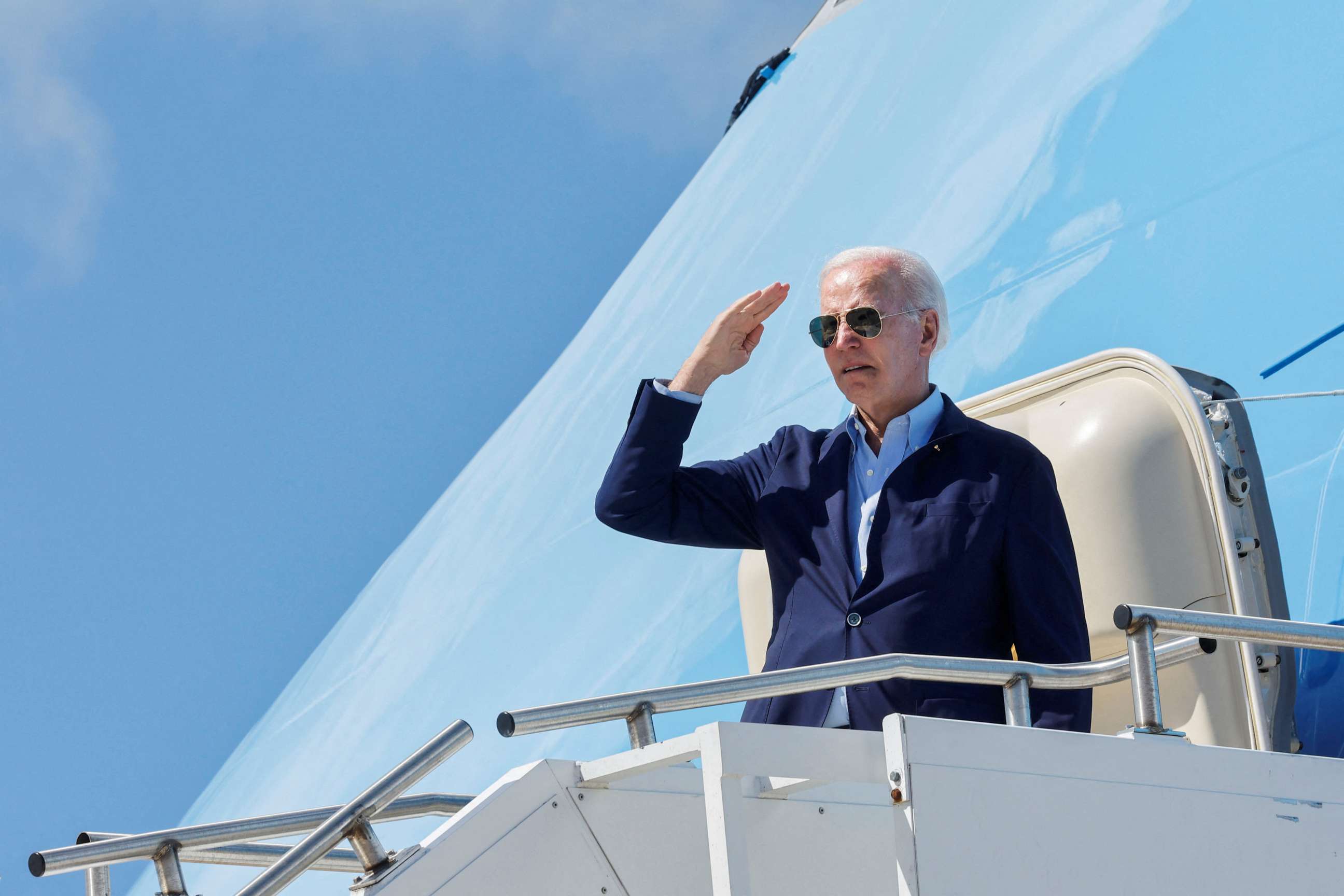 In December, in an effort to promote a reimagined downtown, Mayor Bowser announced the conversion of the old Vanguard building that headquartered the Peace Corps for decades. The building will be converted to the Elle Apartments and is expected to add 163 residential units when it opens in May 2024.
Bowser said in December, "We have seen how mixed-use communities are more resilient in the face of adversity. By converting vacant offices into homes, we can put these spaces back to productive use, add much-needed housing, and create a vibrant downtown where people live, work, and play."
Deputy Mayor John Falcicchio said in December that the city's downtown reimagination strategy has three key points: "Change the space, fill the space, and bring the people."
Falcicchio added, "creating new housing in downtown will lead to a more vibrant neighborhood and a 24/7 economy. The Housing in Downtown Abatement Program will incentivize more conversions, and bring about more housing affordability and retail opportunities."
D.C., which has over 20 million square feet of vacant office space, hopes that the Housing in Downtown Abatement Program will incentivize future residential transformations by offering tax relief to buildings that include at least 15% of total units to be affordable to 60% of people who qualify for the median family income threshold, which is $103,200 for a four-person family.
Bower's historic third term as the first Black woman mayor to serve three consecutive four-year terms will be met by a new Congress and new GOP leadership. Despite D.C.'s lack of statehood, Bowser is vowing to continue to fight for Washington's autonomy. At her swearing-in Monday, she noted, "as this new Congress starts, I promise to keep fighting for control over everything that we need in the district, protecting our bodily autonomy, the ability to tax and regulate our businesses, and to provide services to our justice-involved youth."
The Office of Personnel Management, the chief human resources agency for the federal government, did not immediately respond to an ABC News request for comment.