Amid reports that first daughter and White House senior advisor Ivanka Trump exchanged hundreds of official government business emails using a personal email account, top Democrats on Capitol Hill "want to know if Ivanka complied with the law" and in the next Congress plan to continue their investigation of the Presidential Records Act and Federal Records Act.
Trump's reported use of a personal email account to conduct official government business, first confirmed by the Washington Post, creates an awkward dynamic in the West Wing.
Her father's presidential campaign heavily criticized Hillary Clinton's use of a personal email server account during her tenure as Secretary of State.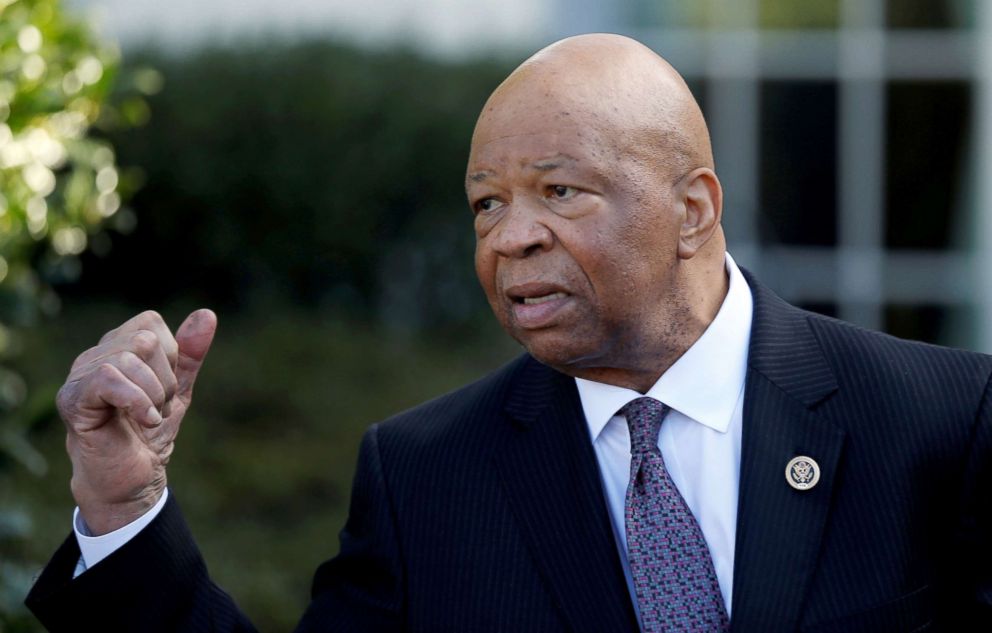 On Tuesday, the president defended his daughter's private email use telling reporters that he looked at the matter and "they're all in presidential records."
He said he also isn't phased by the idea of Democrats interviewing his daughter about the emails.
"Ivanka can take care of herself," he said.
Rep. Elijah Cummings, the ranking Democrat who's in line to become the next chairman of the House Oversight and Government Reform Committee next year, promises any potential investigation into Jared Kushner and Ivanka Trump's emails won't be like the "spectacle" Republicans led in the Clinton email probe.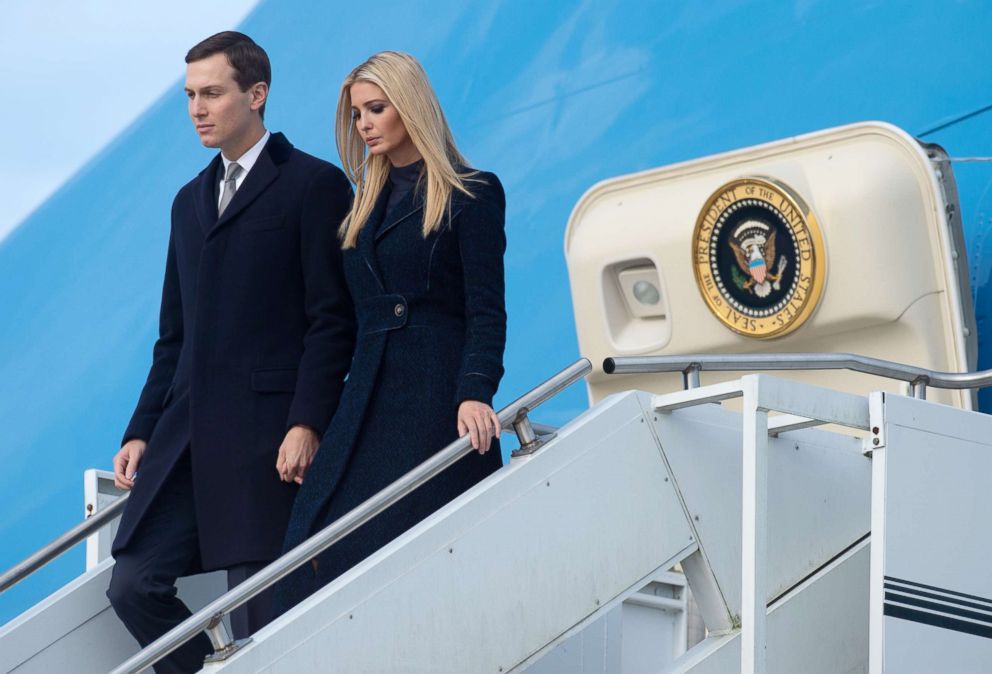 "We launched a bipartisan investigation last year into White House officials' use of private email accounts for official business, but the White House never gave us the information we requested," Cummings, D-Md., noted. "We need those documents to ensure that Ivanka Trump, Jared Kushner, and other officials are complying with federal records laws and there is a complete record of the activities of this Administration. My goal is to prevent this from happening again — not to turn this into a spectacle the way Republicans went after Hillary Clinton. My main priority as Chairman will be to focus on the issues that impact Americans in their everyday lives."
The Oversight committee has jurisdiction over records and transparency laws, and Cummings helped write an update to the Presidential and Federal Records Acts that was signed into law by President Barack Obama in 2014. That measure mandates that every federal employee, including the President, forward any message about official business sent using a private account to the employee's official email account within 20 days.
Ivanka Trump's lawyer explained through a spokesman that while transitioning into government, "Ms. Trump sometimes used her private account, almost always for logistics and scheduling concerning her family."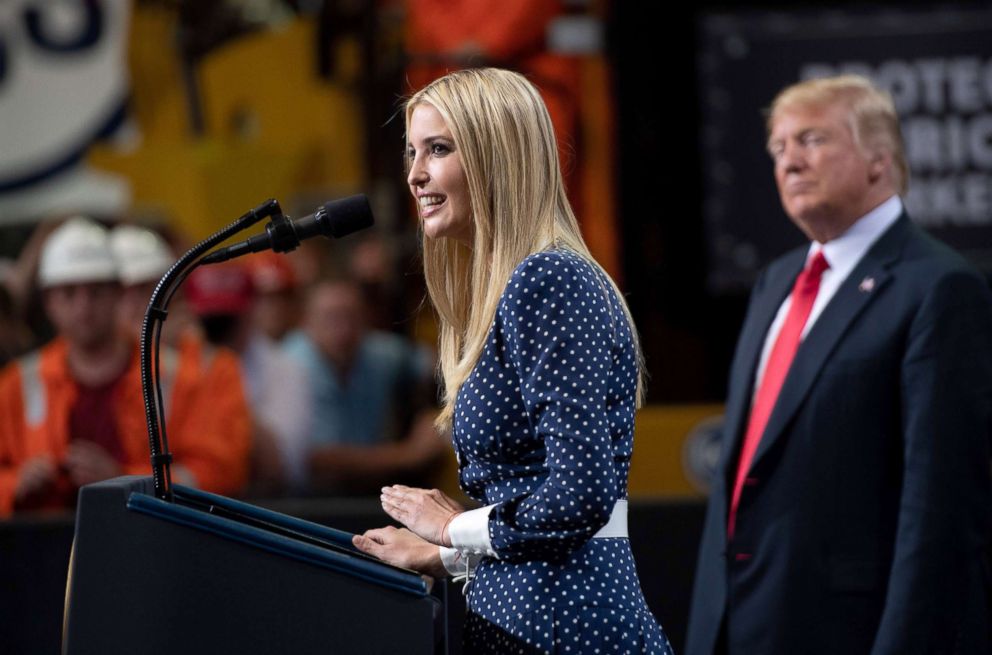 "To address misinformation being peddled about Ms. Trump's personal email, she did not create a private server in her house or office, there was never classified information transmitted, the account was never transferred or housed at Trump Organization, no emails were ever deleted, and the emails have been retained in the official account in conformity with records preservation laws and rules," stated Peter Mirijanian, a spokesman for Ivanka Trump's ethics counsel Abbe Lowell. "When concerns were raised in the press 14 months ago, Ms. Trump reviewed and verified her email use with White House Counsel and explained the issue to congressional leaders."
Citing Lowell's statement, a senior Democratic committee aide noted: "it appears that Ivanka Trump and Jared Kushner did not comply with that law."
The House Oversight and Government Reform Committee first started a bipartisan investigation into White House senior advisor Jared Kushner's email usage in 2017, though the probe did not advance past Republicans in charge of the panel.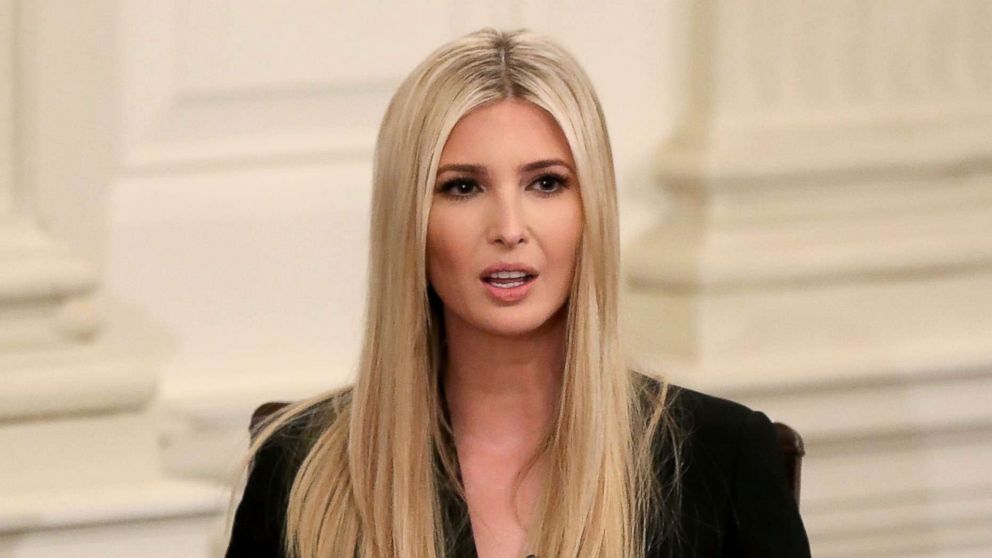 Oversight Democrats already have constructed a list of more than 50 subpoenas and inquiries denied by Republicans they say will be revisited after Democrats take majority control in the 116th Congress in January.
ABC News' Matthew Mosk contributed to this report