EPA Administrator Scott Pruitt likely faces trouble over reports of his living in a condo co-owned by the wife of a top lobbyist for energy firms, said Chris Christie, an ABC News contributor and former governor of New Jersey.
"I don't know how you survive this one, and if he has to go, it's because he never should have been there in the first place," Christie told ABC News Chief Anchor George Stephanopoulos on "This Week" Sunday.
Christie, who initially headed President Donald Trump's transition team until he was replaced in that lead role, was critical of how the transition played out.
"This was a brutally unprofessional transition," Christie said. "This was a transition that didn't vet people for this type of judgment issues."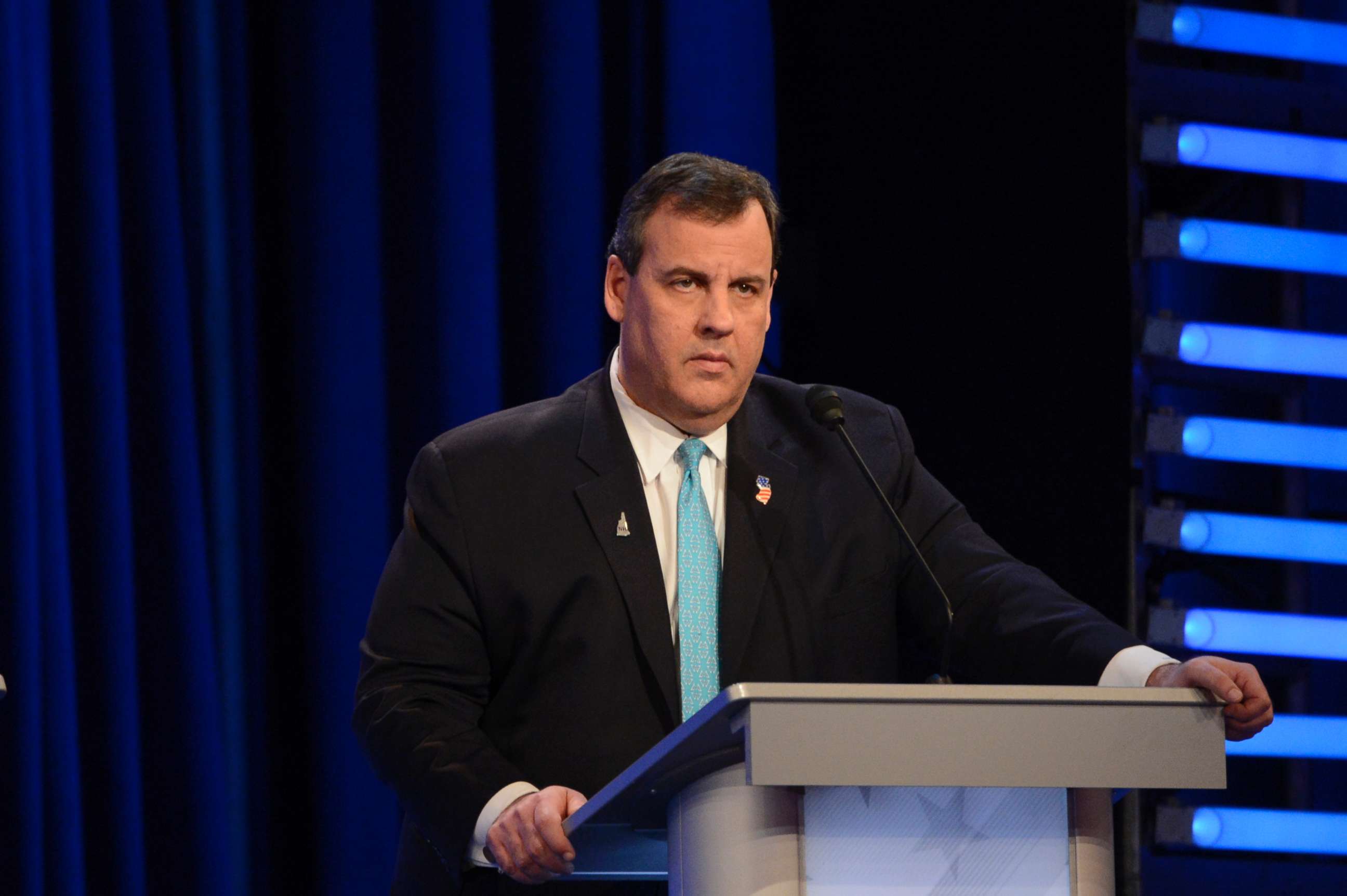 A Democratic senator who also appeared on "This Week" echoed the view that Pruitt faces problems.
"I think he's in real trouble," Alabama Sen. Doug Jones told Stephanopoulos. "And I think it seems that he may be on his way out."
"The perception is not good at all," the Democratic senator added. "People are just frustrated with, with cabinet members who seem to want to use taxpayer dollars to fund a life, their own personal lifestyle."
As ABC News first reported last week, Pruitt lived during his first six months in Washington, D.C., in a condo co-owned by Vicki Hart, whose husband, J. Steven Hart, is chairman of a top D.C. lobbying firm and who is registered to lobby for several major environmental and energy concerns.
The condo is in a prime location, less than a block from the U.S. Capitol complex, and other apartments in the duplex have rented for as much as $5,000-a-month, according to a source familiar with a neighboring condo's lease.
Pruitt paid $50 a night to lease a single bedroom in the three-story brick building, according to documents reviewed by the news site Bloomberg. That contradicts later reporting that Pruitt's daughter also had a room in the condo.
EPA spokesman Jahan Wilcox maintained that there was no ethics breach in Pruitt's housing arrangements. "As EPA career ethics officials stated in a memo, Administrator Pruitt's housing arrangement for both himself and family was not a gift and the lease was consistent with federal ethics regulations," Wilcox said.
Wilcox also released a statement from EPA Senior Counsel for Ethics Justina Fugh on Friday, saying she did not "conclude that this is a prohibited gift at all. It was a routine business transaction and permissible even if from a personal friend." Wilcox did not say when Fugh reviewed the matter or what led her to look into it.
A second ethics review released by Kevin S. Minoli, a different EPA ethics official in the department's legal office, also concluded "entering into the lease was consistent with federal ethics regulations regarding gifts, and use of the property in accordance with the lease agreement did not constitute a gift as defined by those regulations."
Bloomberg News, allowed by the EPA to review copies of canceled checks that Pruitt paid to the condo owner, reported Pruitt paid $6,100 over six months to the limited liability corporation for the Capitol Hill condo. The checks show varying amounts paid on sporadic dates -- not a traditional monthly "rent payment" of the same amount each month.
Pruitt's daughter, McKenna, stayed in the two-bedroom condo during an internship at the White House, according to two sources familiar with the living arrangements. She served as a clerk in the White House counsel's office between May and August of 2017, according to her LinkedIn page. One source added that the two Pruitts had use of the rest of the condo unit, including the kitchen and living space on a lower level. The upstairs bedrooms had no other paid occupants, according to a third person familiar with the living arrangements.
"The rental agreement was with Scott Pruitt," the condo's co-owner, Vicki Hart, told ABC News. "If other people were using the bedroom or the living quarters, I was never told, and I never gave him permission to do that."
A spokesman for Steven Hart said Saturday that he has not lobbied the EPA or the Department of Energy during the Trump administration.