What is the FAA's NOTAM computer system that led to widespread problems?
The system is considered critical to air travel.
A computer issue with a critical system that keeps pilots informed caused thousands of delays and a temporary grounding of the nation's airspace Wednesday.
When the Federal Aviation Administration (FAA) reported the issue with its Notice to Air Missions (NOTAM) system late Tuesday, an official told ABC News it led to a "cascading" series of IT failures culminating in the disruption.
Transportation Secretary Pete Buttigieg told reporters a "backup system" with the FAA's NOTAM system went into effect Tuesday night. The main NOTAM system went back online, but overnight, "it became clear that there were still issues in the accuracy of the information that was moving through the NOTAM system."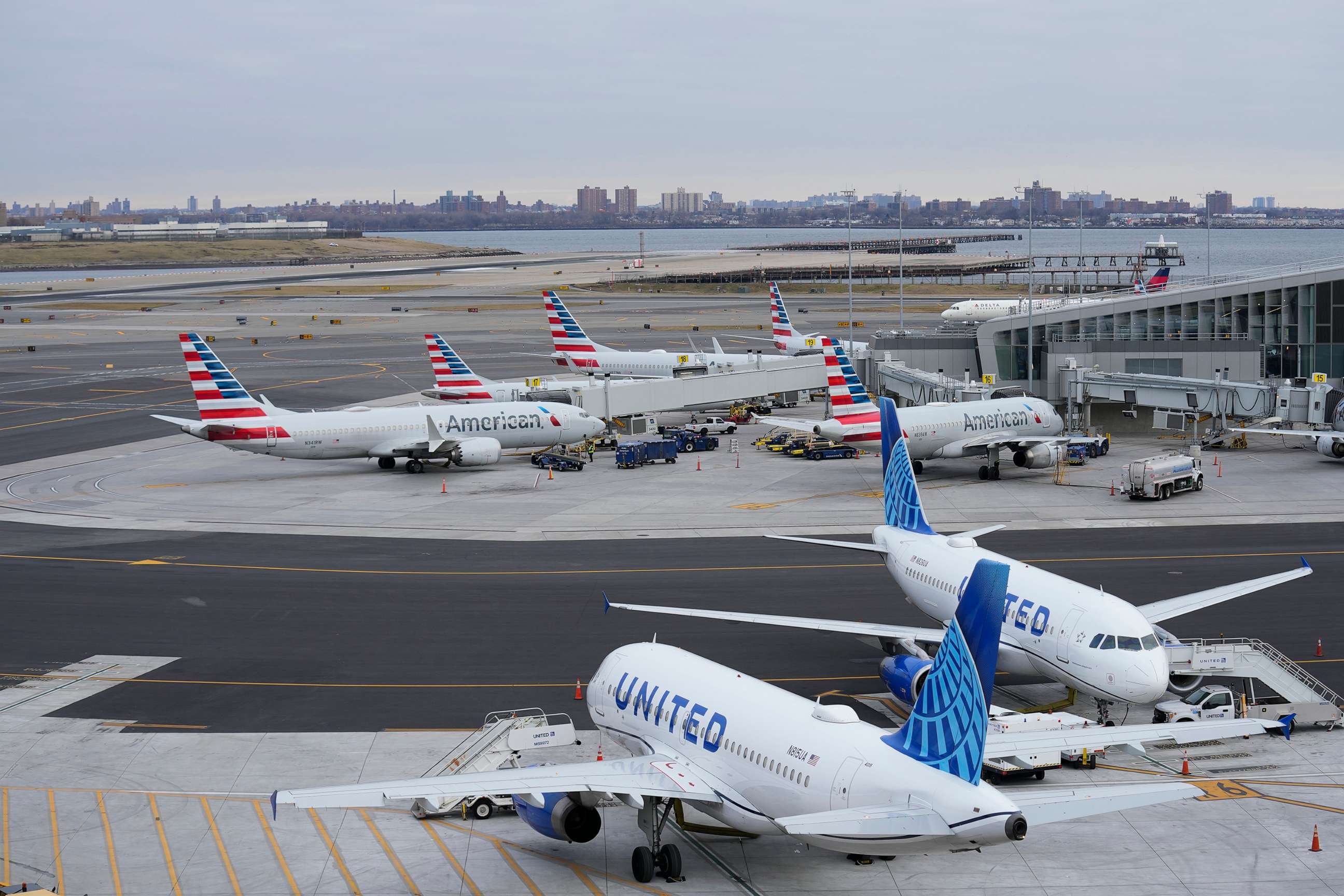 Early Wednesday a reboot of the system took place, but when the refresh was "not sufficiently validated," officials moved to institute a nationwide ground stop until "FAA could completely validate not only that the NOTAMS were populating correctly but also getting out to the aircraft," the secretary said.
In a new statement Wednesday evening, the FAA said, "Our preliminary work has traced the outage to a damaged database file, adding, "The FAA is working diligently to further pinpoint the causes of this issue and take all needed steps to prevent this kind of disruption from happening again."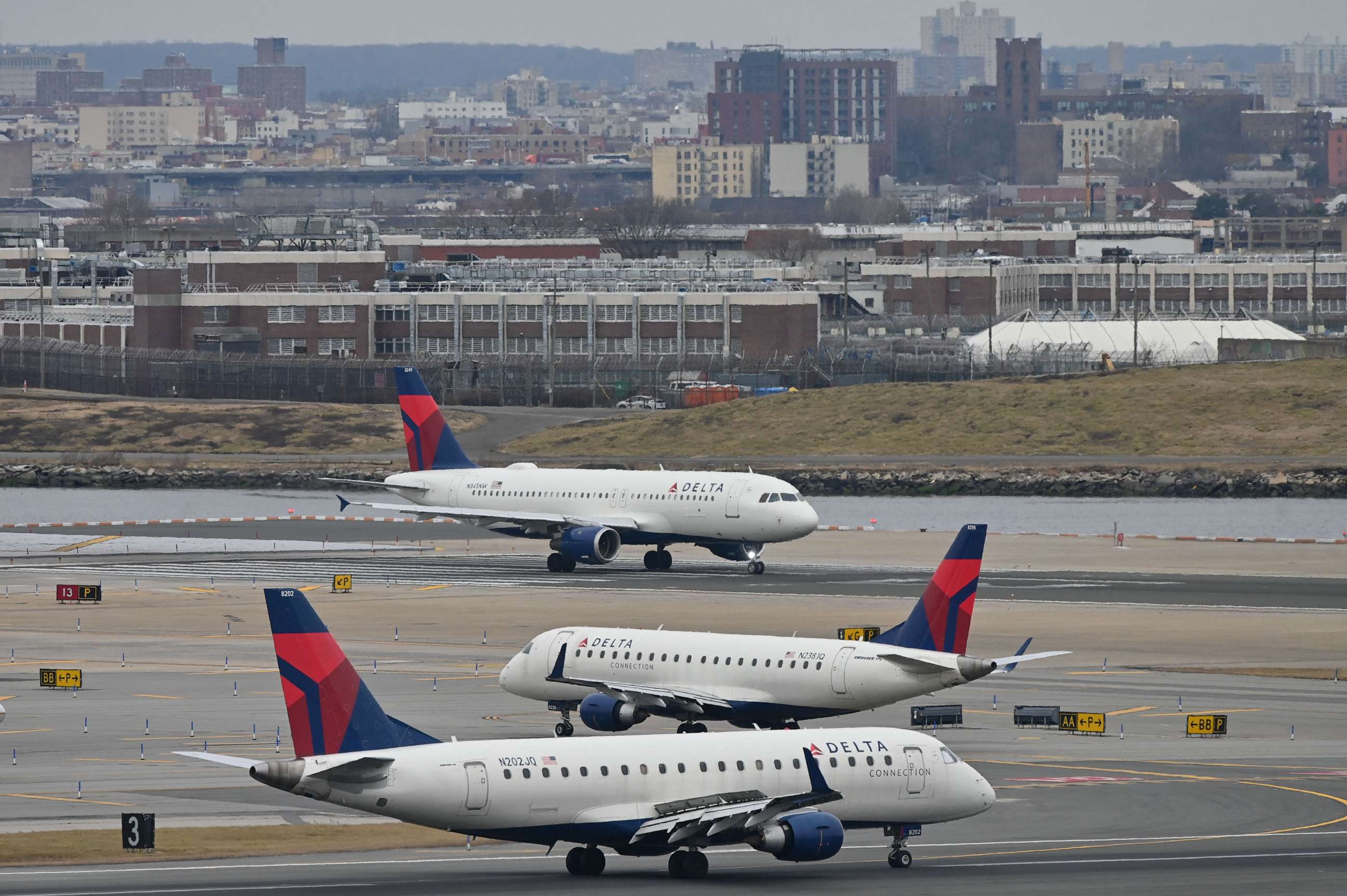 What is the NOTAM system?
The NOTAM system is critical to flight operations. It tells pilots essential information needed before takeoff, such as runway conditions at destination airports, weather en route, and even real-time safety alerts during flight.
"Think of the NOTAM system as kind of an aviation neural network with the FAA in the center broadcasting to everybody who's on it," ABC News contributor and former commercial pilot John Nance told ABC News. "If you don't have all that information, it almost boggles the mind as to how much trouble you could get into."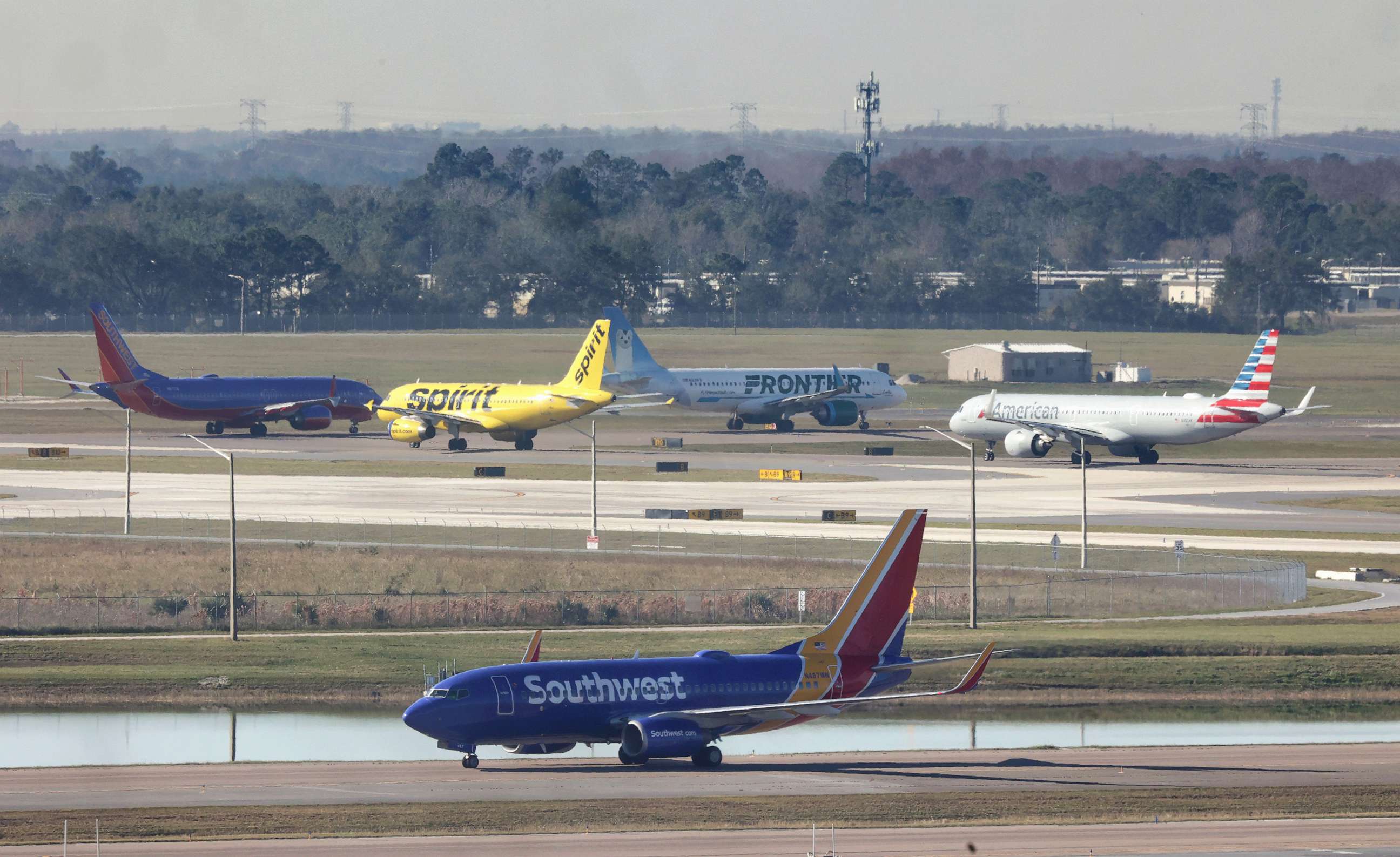 Nance said pilots check the NOTAM system prior to departure. They typically receive the information through computers on aircraft but they can also be received in printed out versions.
"You can't fly without that knowledge. I mean, legally, you can't take off as a captain. So, we have to have them," Nance said. "The reason the system is so important and that we're not allowed to take off without having checked them is because it encompasses all the things that are not standard in your destination airport, your departure airport and your route."
Asked whether the system is outdated and what can be done to keep the problem from happening again, White House press secretary Karine Jean-Pierre told reporters NOTAM is "continuously being updated." She noted the upcoming FAA reauthorization due later this year, and welcomed Congress "to ensure the FAA has what it needs to address these issues."
"This is a top priority for the president, a top priority for the Department of Transportation and certainly FAA, and so we want to make sure that we get to the root causes so this does not happen again," Jean-Pierre said.
ABC News' Sam Sweeney and Josh Margolin contributed to this report.