The nation's top health experts on Tuesday directly contradicted President Donald Trump's suggestion that coronavirus testing should slow down, telling lawmakers that more tests -- not fewer -- are needed to curb the rate of COVID-19 infections.
In a hearing before the House Energy and Commerce Committee, the senior administration officials also warned that America remains gripped by the crisis and that the situation could grow worse by fall.
Dr. Anthony Fauci, the top infectious disease expert at the National Institute of Health, called out a "disturbing surge of infections" in parts of the country.
"Right now, the next couple of weeks are going to be critical in our ability to address those surgings that we are seeing in Florida, in Texas, in Arizona, and other states," said Anthony Fauci, the top infectious disease expert at the National Institute of Health.
Adm. Brett Giroir, a senior Health and Human Services official in charge of testing, told the committee at the end of the hearing, "I am very cautious and I still don't sleep well at night because we have a long way to go."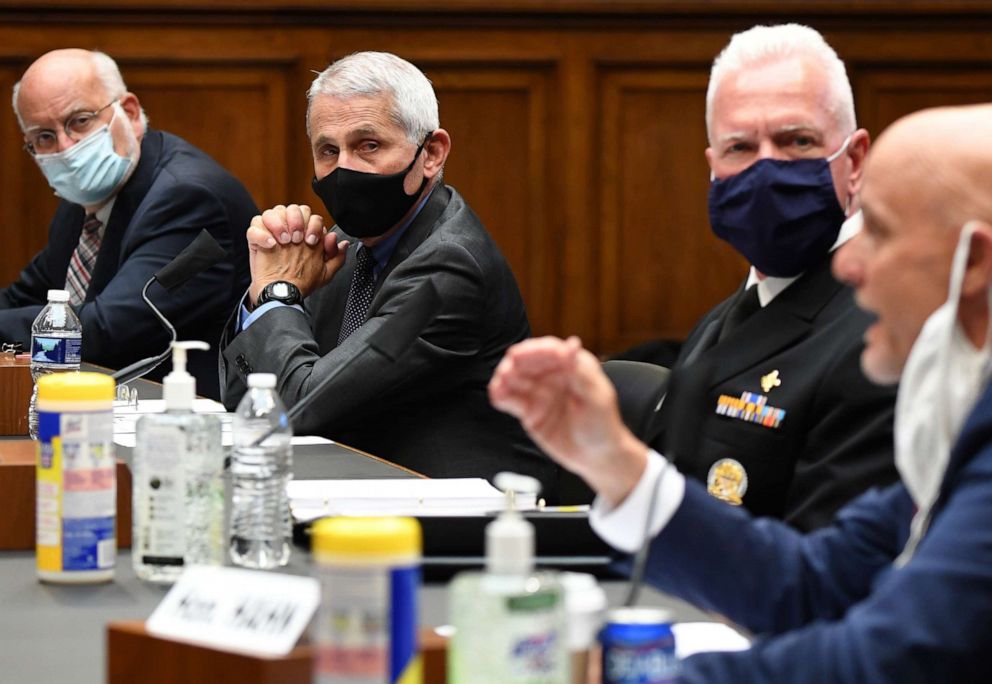 The panel represented Trump's top advisers on the pandemic and members of his coronavirus "task force," a group that has mostly faded from public view as the president turns his attention to campaign events.
Testifying was Fauci, who leads the National Institute for Allergy and Infectious Diseases; Giroir, an assistant secretary for Health; Robert Redfield, director of the Centers for Disease Control and Prevention, and Stephen Hahn, head of the U.S. Food and Drug Administration.
Fauci, Hahn and Giroir said they hadn't spoken to the president in more than a couple of weeks, while Redfield declined to say. Fauci later told reporters that he speaks regularly to Vice President Mike Pence.
The witnesses also said no one had ever asked them to try to slow testing, as Trump had suggested. Testing is conducted at the state and local level with mostly logistical support from the federal government.
"I know for sure none of us have ever been told to slow down on testing. That is just a fact," Fauci said.
Facing an election in November, Trump has been dismissive of outbreaks in several states and opted Tuesday to rally supporters at a megachurch in Arizona, where certain counties were experiencing large jumps in case numbers.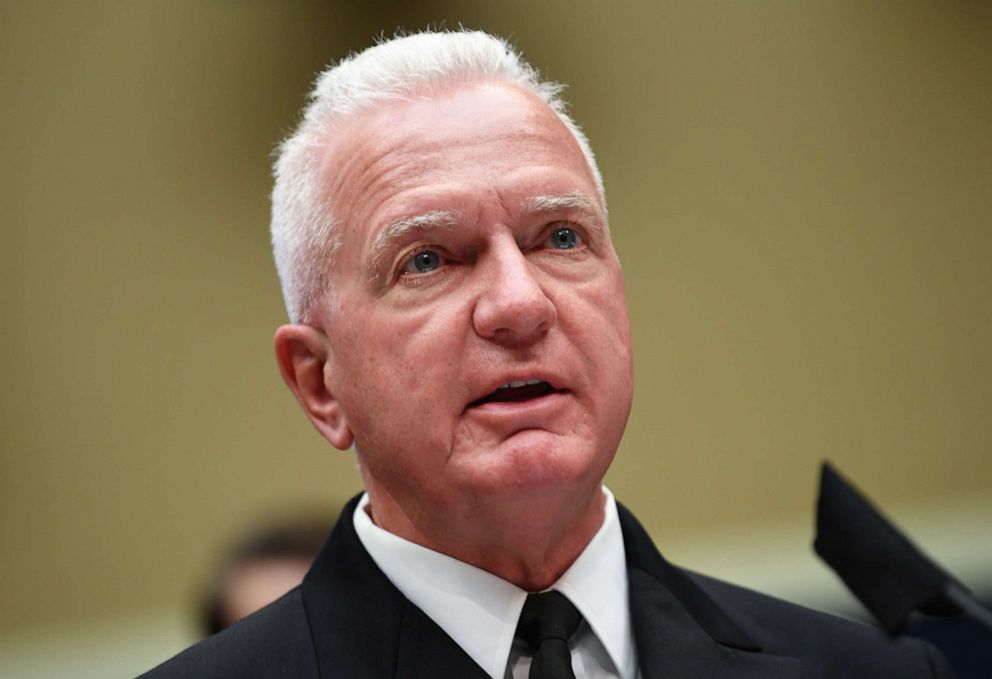 This weekend, at a rally in Tulsa, Oklahoma, Trump prompted some head scratching when he told supporters that he urged his staff to slow down testing. His aides later suggested he was only joking. When asked Tuesday, he would only say, "I don't kid."
The witnesses each said slowing testing wouldn't be a good idea. The U.S. has conducted nearly 27 million tests, at a rate of between 400,000 and 500,000 tests per day.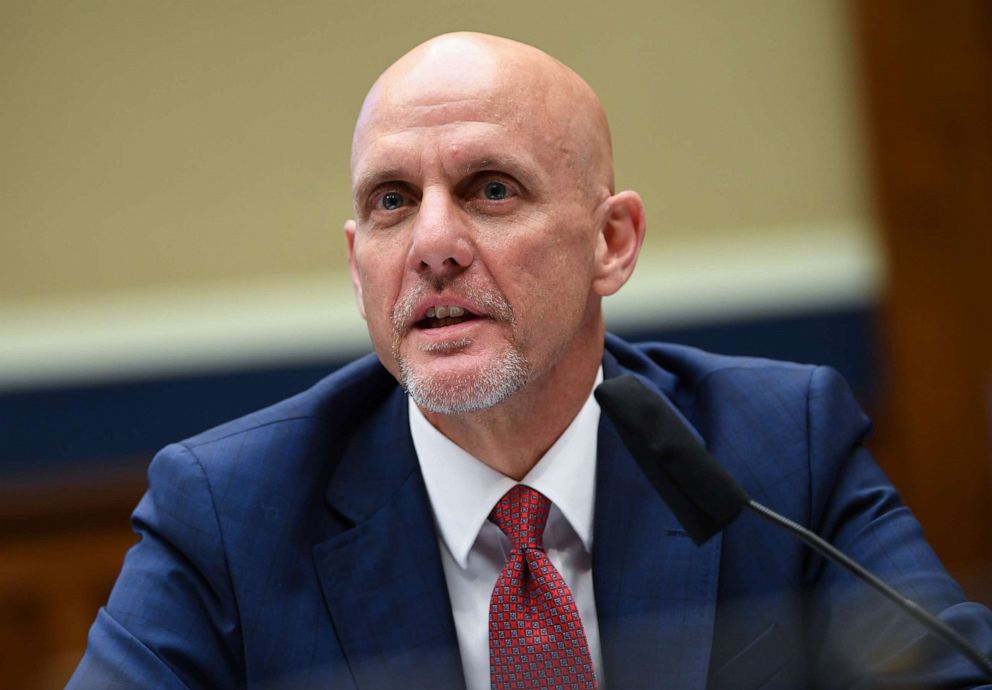 "Neither the president or the administration has suggested we do less testing to me. We are proceeding in the opposite," said Giroir, who Trump personally appointed to coordinate federal testing efforts.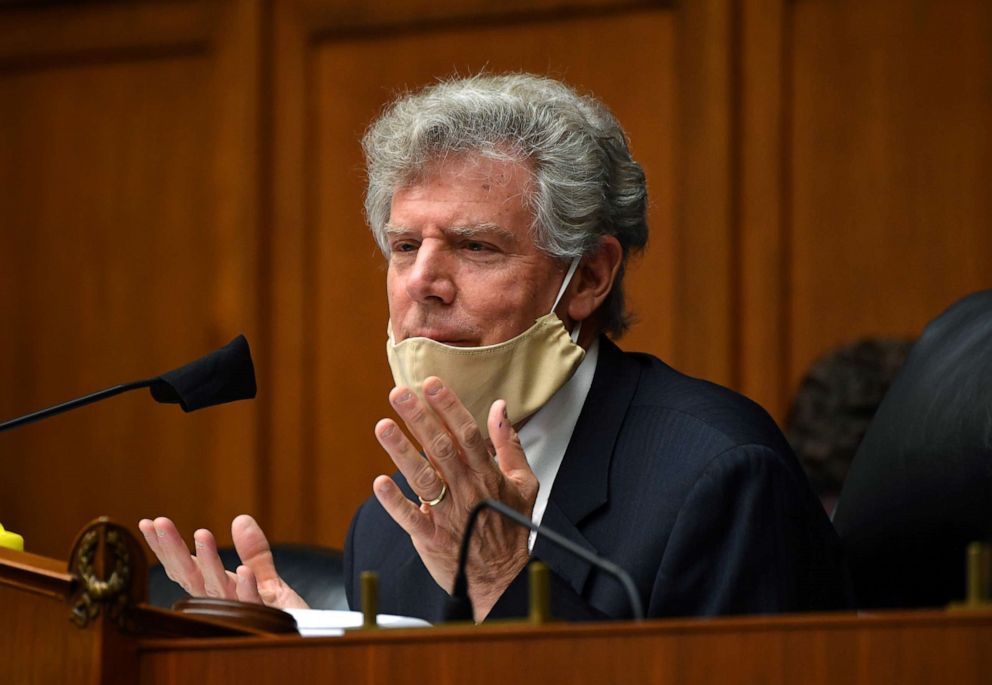 "My purpose in leading is to increase the number of testing," Giroir later added. "The only way we will be able to understand who has the disease, who is infected and can pass it, and to contact tracing, is to test appropriately, smartly, and as many as we can."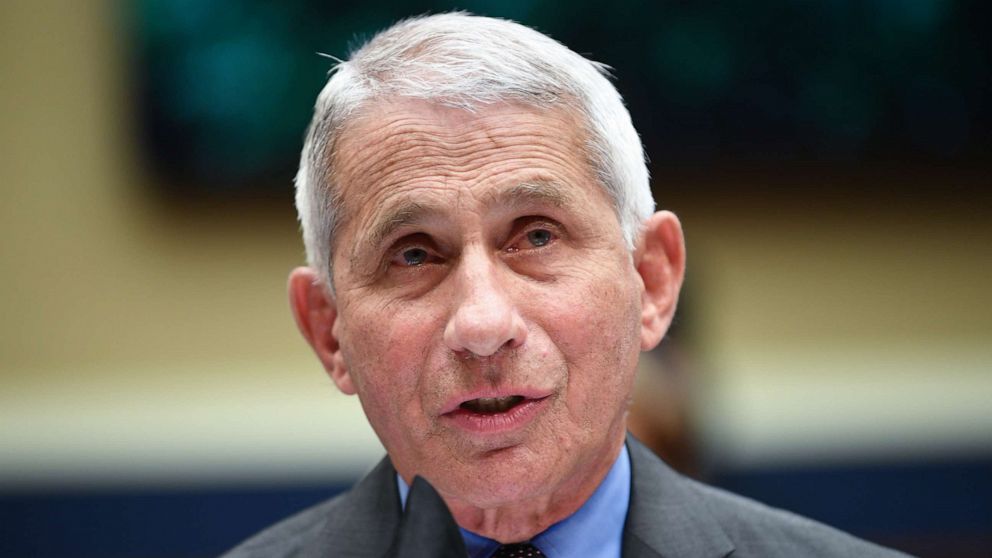 Rep. Anna Eshoo, a Democrat from California, said she was frustrated that the panel wasn't doing more to challenge Trump and that the CDC should have shown more leadership in keeping the pandemic from becoming so political.
"Dr. Fauci ... I continue to urge you to speak out. You are a doctor. Put your white jacket on and speak weekly to the American people," Eshoo said.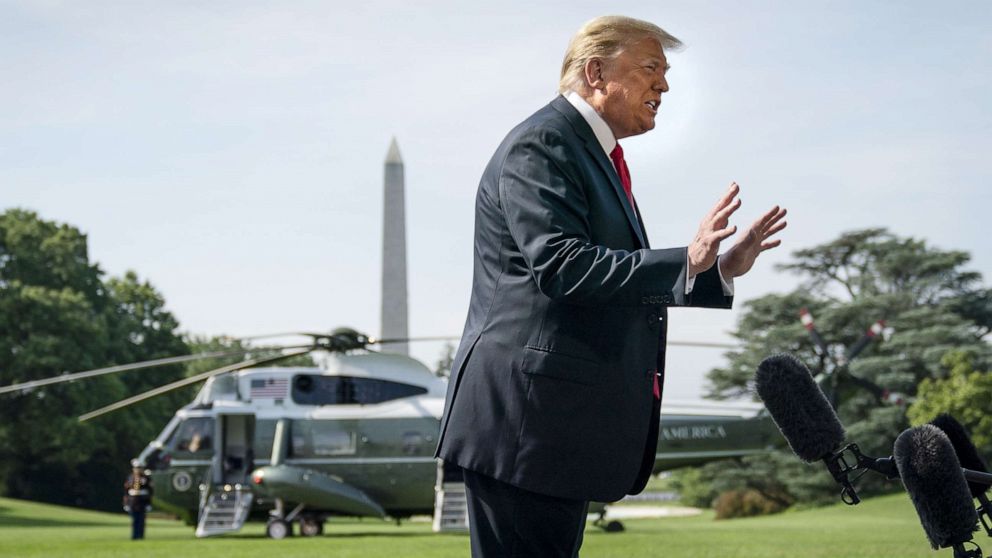 Rep. Greg Walden, the top Republican on the panel, defended the president to reporters following the hearing, calling him a "real leader" in the pandemic.
"Nobody saw this level of a pandemic coming or we would have been prepared for it," he said.
Redfield called increased testing a "critical underpinning" of the U.S. response. He also said the nation is short on contract tracers, with only 28,000 on hand.
"We need to continue to increase toward 100,000. That will be critical for what we are doing," he said.
Fauci said it was important for lawmakers and policymakers not to see the current situation as a "second wave" of infections.
"I have said multiple times publicly that we are still in the middle of the first wave," he said. "Before you start talking about a second wave, what we'd like to do is get this outbreak under control."
ABC News' producer Sarah Kolinovsky contributed to this report.
This report was featured in the Wednesday, June 24, 2020, episode of "Start Here," ABC News' daily news podcast.
"Start Here" offers a straightforward look at the day's top stories in 20 minutes. Listen for free every weekday on Apple Podcasts, Google Podcasts, Spotify, the ABC News app or wherever you get your podcasts.