Ex-FBI counterintelligence chief Charles McGonigal pleads guilty in case related to Russian billionaire
"I knew that it was wrong," McGonigal told the judge.
One of the highest-ranking FBI agents to ever face criminal charges pleaded guilty Tuesday to conspiring to violate the International Emergency Economic Powers Act and commit money laundering.
The plea was a reversal for Charles McGonigal, a former counterintelligence leader in the FBI's New York field office, who had initially pleaded not guilty to charges that stemmed from his ties to Oleg Deripaska, a Russian billionaire who has been sanctioned by the United States and criminally charged last year with violating those sanctions.
McGonigal, who retired from the FBI in 2018, had been charged with violating U.S. sanctions by trying to get Deripaska off the sanctions list. He was also accused of investigating a rival Russian oligarch in return for concealed payments from Deripaska.
McGonigal told a federal judge he agreed to collect information on Vladimir Potanin, a business competitor of Deripaska, in order to try to put him on the U.S. sanctions list.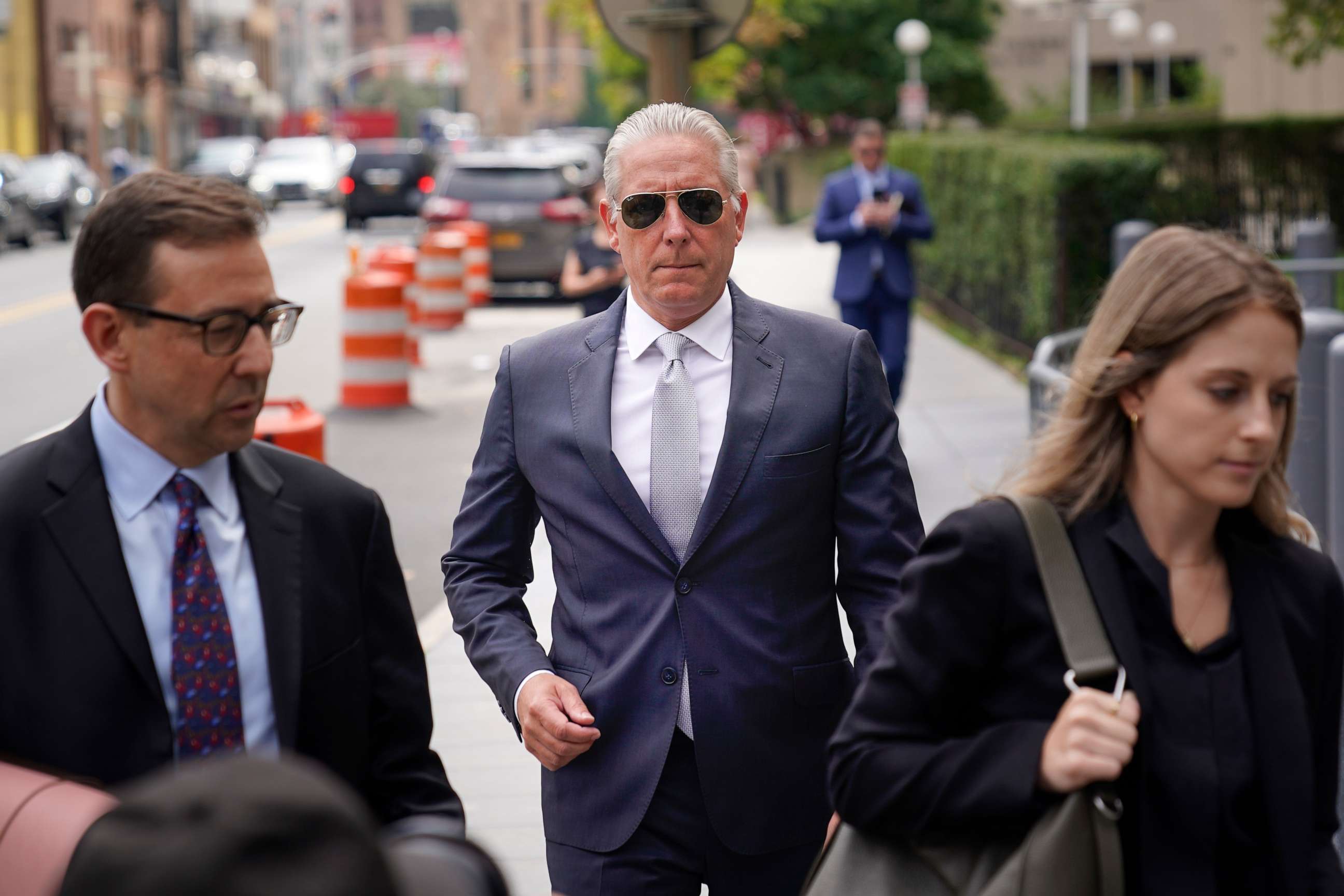 "I knew that it was wrong," McGonigal told the judge.
The single count to which he pleaded guilty to resolve the case carries a maximum sentence of five years in prison. Sentencing is set for Dec. 14.
"After his tenure as a high-level FBI official who supervised and participated in investigations of Russian oligarchs, Charles McGonigal has now admitted that he agreed to evade U.S. sanctions by providing services to one of those oligarchs, Oleg Deripaska," U.S. Attorney Damian Williams said in a statement.
McGonigal was charged in a separate case in Washington, D.C., with concealing $225,000 he allegedly received from a former Albanian intelligence employee. His attorney said during a recent hearing he expects that case to also be resolved without going to trial.