Ivanka Trump is closing shop on her eponymous fashion brand.
The first daughter and White House adviser cited her current role in Washington as a factor in her decision to end the business venture now.
"After 17 months in Washington, I do not know when or if I will ever return to the business, but I do know that my focus for the foreseeable future will be the work I am doing here in Washington, so making this decision now is the only fair outcome for my team and partners," Trump said in a statement.
Trump took a leave from actively leading the women's clothing and accessories line, which she launched back in 2014 when she came to the White House to serve in her father's administration last year.
While company president Abigail Klem insisted in a statement that the company has seen strong sales even though the last year, Trump's business had become a lightning rod for critics of her father's administration. The company came under media scrutiny over labor practices employed by the company, with reports that workers in foreign factories where the Ivanka line was produced struggled to make a living wage.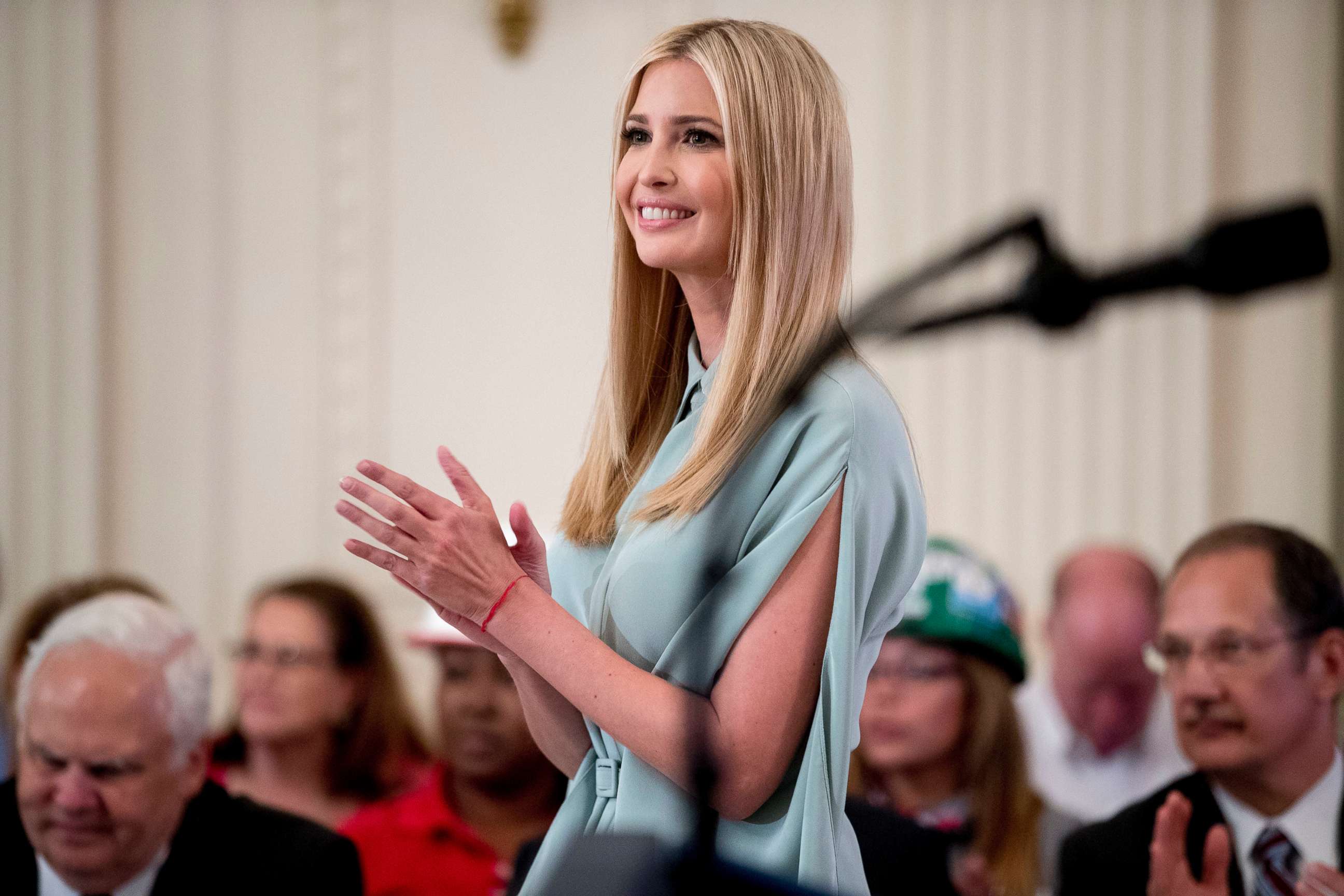 "We are incredibly proud of the brand we have built and the content and product we've developed for our customers. Our platform has become an indispensable resource for our loyal community of women. We've seen strong sales since the brand's inception, which continued through this year with the successful launch of our rapidly growing e-commerce business," Klem said in a statement, adding that she knew it was a "very difficult decision for Ivanka" to end the venture.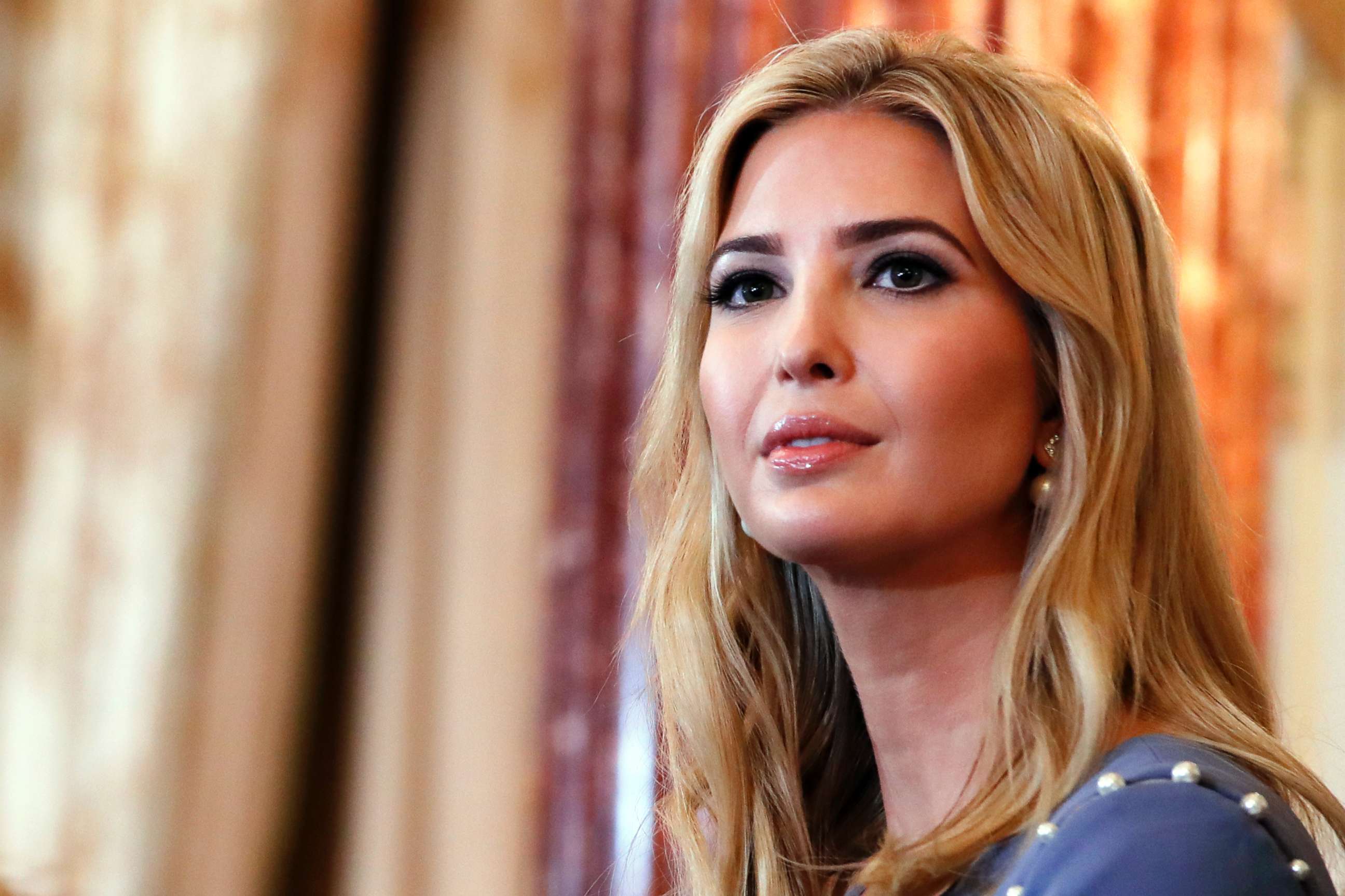 Last year, major department stores Nordstrom and Neiman Marcus said they would no longer carry Trump's collection, citing the brand's performance in their stores.
After Nordstrom dropped the brand, President Trump took to Twitter to blast the company for the decision, saying his daughter had been treated unfairly.