— -- A key figure in the corruption scandal that threatens New Jersey Gov. Chris Christie's political career pleaded guilty today in federal court, while two others were indicted in connection with the lane closures at the George Washington Bridge.
David Wildstein, who looked noticeably thinner, pleaded guilty to two counts of conspiracy -- knowingly misapplying property that receives federal funds and conspiracy to violate civil rights -- in connection with access lane closures in 2013.
Wildstein admitted in Newark federal court that the bridge's access lane closures were the result of political retribution for Fort Lee's mayor, Mark Sokolich, for refusing to endorse Christie's bid for re-election as New Jersey governor that same year. He admitted that Christie staffers Bridget Kelly and Bill Baroni chose the first day of school to maximize the punishment and used the traffic study as a "cover story."
Kelly, Christie's deputy chief of staff, and Baroni, who served as the Port Authority's Deputy Executive Director, were named as co-conspirators by prosecutors and indicted in the scandal shortly after Wildstein entered his plea.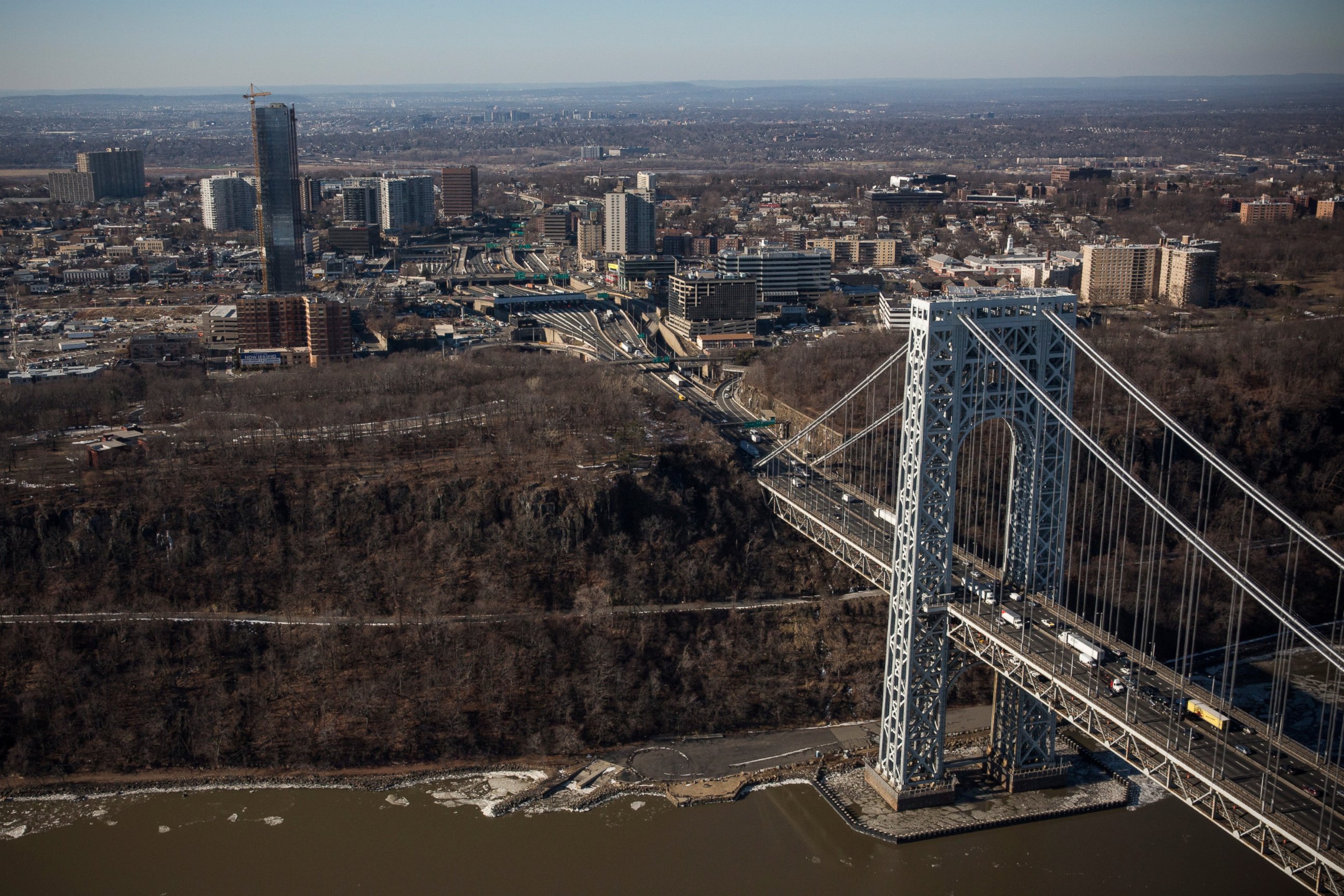 In the 38-page indictment, Kelly and Baroni are charged with a list of charges, including wire fraud, conspiracy to violate civil rights and conspiracy to commit wire fraud.
The indictments and plea of the former Port Authority executive and one-time political blogger, who went to high school with Christie, mark a dramatic step in the saga swirling around Christie.
Prosecutors said that to "maximize the congestion and thus the punitive impact" on Sokolich, the trio "caused these lane and toll booth reductions to start on the first day of the school year in Fort Lee, without any advance notice to Mayor Sokolich, the Fort Lee Chief of Police and the residents of Fort Lee."
At a news conference this afternoon, Kelly asserted her innocence, saying, "I am not guilty of these charges."
Kelly -- who called Wildstein "a liar" -- also said she "looks forward to ... sharing the truth" about what took place.
Wildstein's lawyer Alan Zegas said "Christie knew" of the lane closures as they were happening. He has made similar allegations in the past, but the governor's office has repeatedly denied it.
Wildstein will be released on $100,000 bond. He will be sentenced on Aug. 6. Wildstein faces up to 15 years in prison and fines, according to prosecutors.
Newark's U.S. Attorney Paul Fishman said the feds don't expect to charge any additional people in connection with the lane closings. Other parts of the investigation, he said, are ongoing. Fishman also declined to say who came up with the scheme.
"Public officials must use government resources for proper government purposes," Fishman said. "The indictment alleges, and Wildstein admitted, that the three defendants used Port Authority resources to exact political retribution against a public official who would not endorse the Governor for re-election, and concocted and promoted a bogus cover story to execute their plan and to cover their tracks."
The probe that started with unannounced lane closings has, according to some, hobbled Christie as he seeks the GOP presidential nomination in 2016.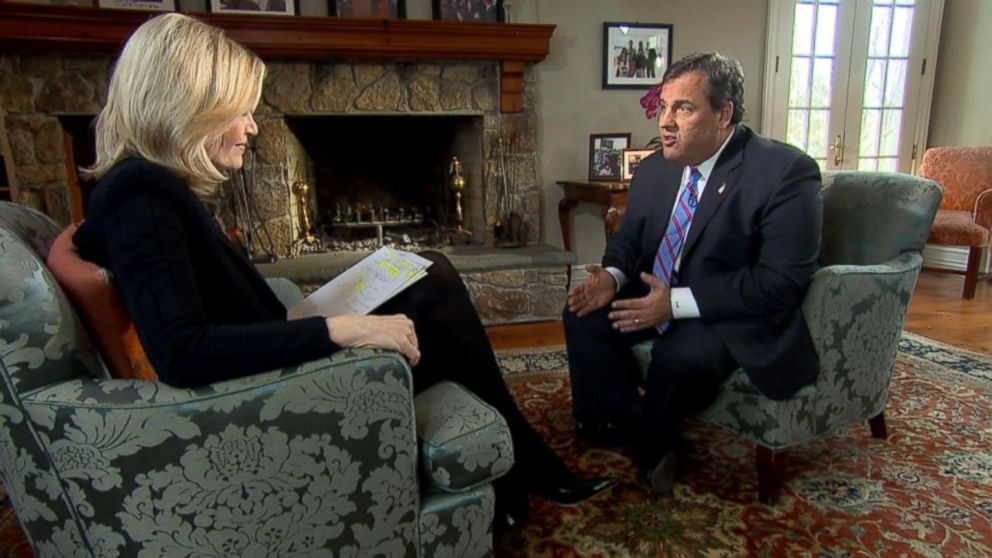 Wildstein was Christie's enforcer and go-to guy at the Port Authority, which runs the New York City-area airports as well as the bridges and tunnels that connect New York and New Jersey. According to emails that were revealed in January 2014, Wildstein shut down two out of three local access lanes to the George Washington Bridge at the direction of Kelly. Their alleged goal was political payback against the mayor of Fort Lee -- where the bridge is anchored in New Jersey -- because the mayor would not endorse Christie's re-election bid.
"Time for some traffic problems in Fort Lee," Kelly wrote in an August 2013 email.
With those words disclosed, what had been a local political brush fire engulfed the pugnacious New Jersey governor. He fired Kelly and cast aside Bill Stepien, the man who ran his political organization and was expected to helm Christie's impending presidential campaign.
Attorneys hired by Christie soon determined that the governor had no role in the scandal. But that did nothing to quiet matters.
In December, Christie himself was interrogated for more than seven hours by federal investigators probing the bridge scandal. He has denied having any role in the lane closings and has repeatedly said he did nothing wrong.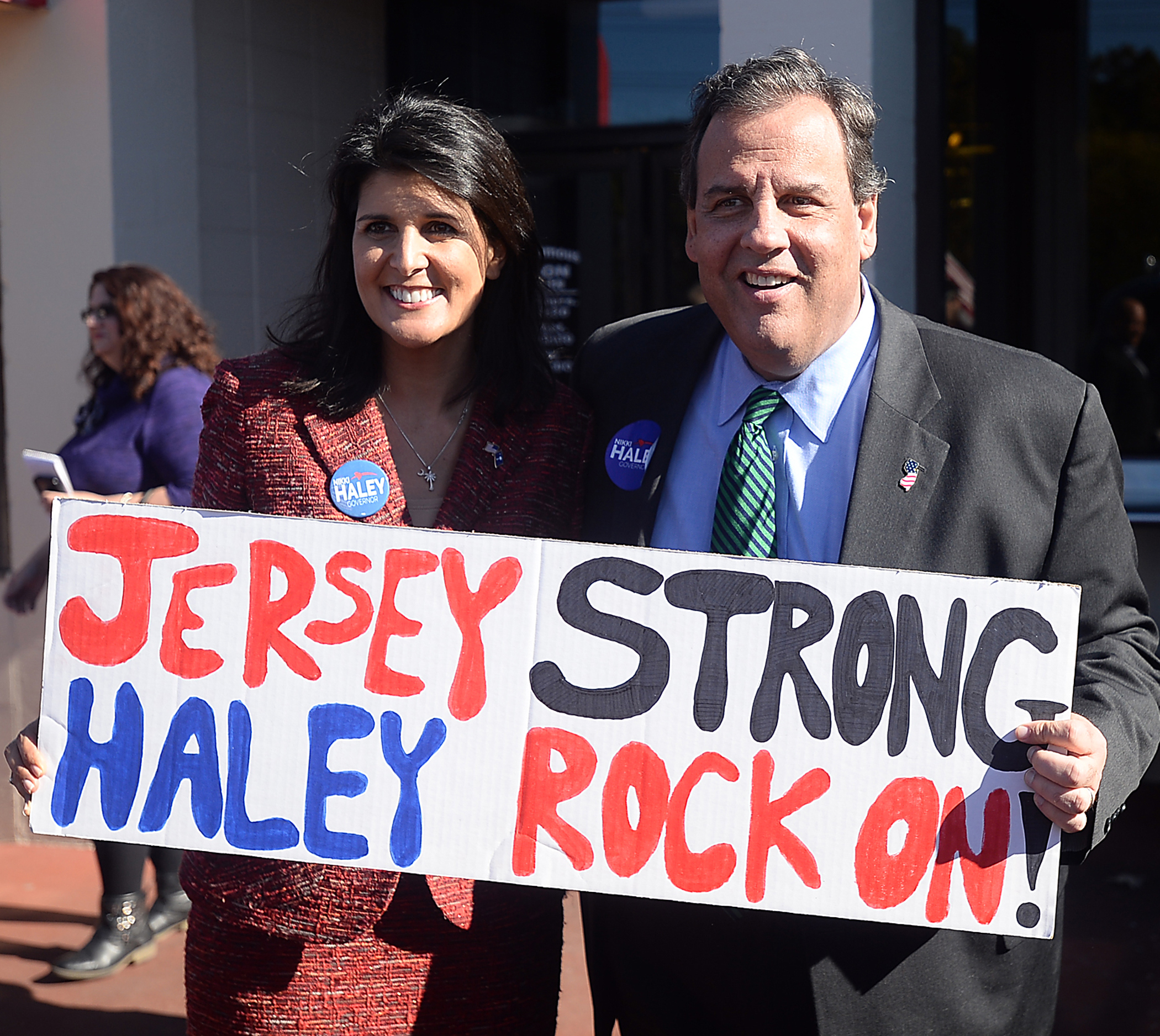 Last year, the governor told ABC's Diane Sawyer he didn't even "inspire" his aides and loyalists to shut down lanes to the world's busiest bridge.
"This is not something that I think I inspired, and to the extent that any of them thought that this was acceptable conduct, then I fell short," Christie said at the time.
The governor also said that he does not believe the bridge affair was even done on his behalf.
"I don't believe it was for me," he said.
The New Jersey U.S. Attorney's Office and the FBI have spent 16 months investigating the September 2013 lane closings, which caused unprecedented traffic jams for the better part of a week and crippled Fort Lee.
The scandal thrust Christie and his inner circle into a crisis first marked by a marathon news conference and then two months of dodging questions on the incident. Christie has since returned to public view, but his popularity among voters is at all-time lows and most observers see his chances of winning the GOP nomination as nearly non-existent.
In addition to the federal investigation in New Jersey, Christie and his aides are still facing continued scrutiny from a series of other probes being conducted by the Manhattan District Attorney in New York City, the New Jersey State Legislature and the Port Authority Inspector General's Office over the lane closures. The results of the FBI probe could also be turned over to state prosecutors in the event they want to file their own charges in connection with the lane closing.
Get real-time updates as this story unfolds. To start, just "star" this story in ABC News' phone app. Download ABC News for iPhone here or ABC News for Android here.