Special counsel Robert Mueller has assembled a team of more than a dozen seasoned prosecutors to probe Russian interference in the 2016 election, including any potential collusion between Russian agents and members of President Donald Trump's campaign.
In addition to a squad of agents from the Federal Bureau of Investigation (FBI) and the Internal Revenue Service (IRS), Mueller now has 18 attorneys on staff, a spokesperson for Special Counsel Robert Mueller confirmed to ABC News.
Mueller's team has come under fire in the past year for perceived biases against the President. Conservatives have pointed to team members' donations to Democratic causes as a major red flag, as well as a 2016 cache of text messages disparaging then-candidate Trump recovered from former team members FBI Agent Peter Strzok and FBI lawyer Lisa Page. Justice Department guidelines do not allow consideration of party affiliation to affect personnel decisions. Special counsel Mueller himself has been a registered Republican in the past and was first appointed FBI Director by President George W. Bush.
These 18 attorneys are confirmed members of Mueller's team:
Zainab Ahmad is an attorney on loan from the Eastern District of New York, where she served as a deputy chief of the National Security and Cybercrime section before being loaned to Mueller's team. Ahmad made a name for herself prosecuting terrorist suspects in New York, including Lawal Babafemi and Najibullah Zazi, the would-be al-Qaeda subway bomber. The authorities initially tracked down Zazi by following information from Ahmad's prosecution of Abid Naseer, a Pakistani man who had been plotting an attack on a shopping center in the United Kingdom. According to a 2017 New Yorker profile, Ahmad has prosecuted and won thirteen terrorism cases since 2009.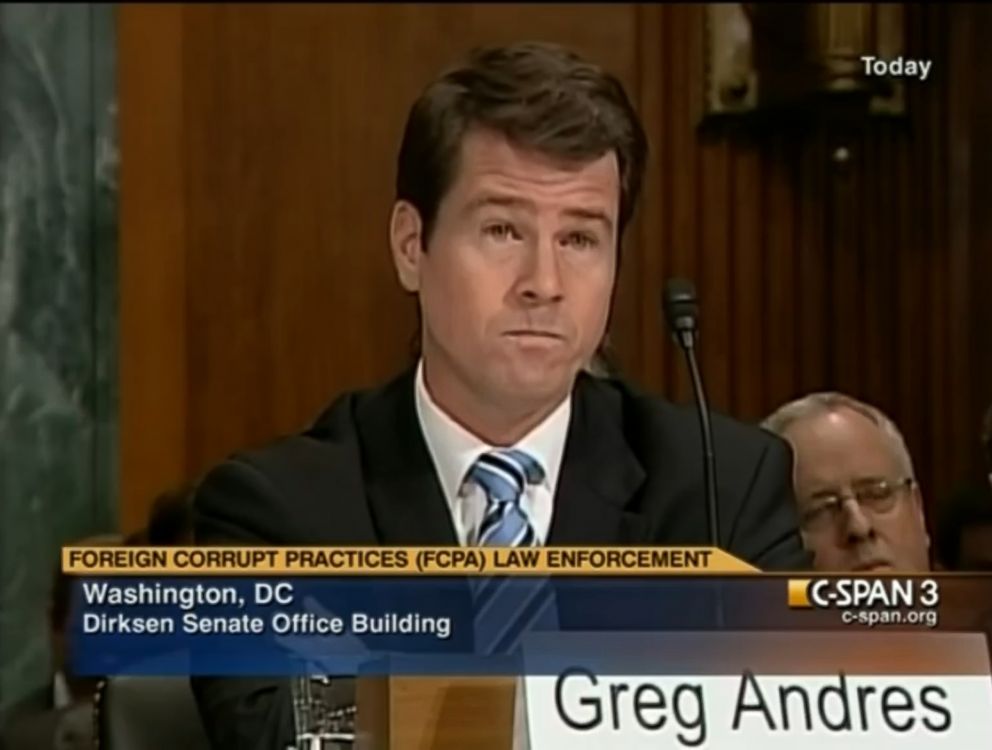 Greg Andres, a former partner at the New York law firm Davis, Polk & Wardell, served as a former deputy assistant attorney general in the Justice Department's Criminal Division Fraud and Appellate Sections and before that as an assistant U.S. attorney for the Eastern District of New York. Andres is a Justice Department veteran specializing in financial crimes. He gained a wealth of experience in public and private sector anti-corruption investigations, including insider trading, money laundering and tax fraud. Andres has given $3,800 to Democratic candidates and causes, including $1,100 to David Hoffman during his Senate race in 2009 and $2,700 to Sen. Kirsten Gillibrand, D-N.Y., in 2017.
Uzo Asonye, currently an assistant U.S. attorney in the Eastern District of Virginia, joined the special counsel's office to serve as its local counsel in the trial of Trump's former campaign chairman Paul Manafort, located in Eastern District of Virginia. According to his LinkedIn page, Asonye also worked in the White Collar Defense and Corporate Investigations Group of the law firm O'Melveny and Myers. Federal Elections Commission (FEC) records show that Asonye donated $800 to the Clinton campaign in 2008. Asonye has previously prosecuted embezzlement and bribery cases, amongst others, including the successful 2016 prosecution of a former U.S. contractor based in the Embassy in Baghdad charged with accepting cash payments to gain electrical construction contracts in Iraq.
Rush Atkinson is an attorney on detail from the DOJ's Criminal Division's Securities and Financial Fraud Unit, where he's worked as a trial attorney for the past four and a half years according to his LinkedIn Account. In 2016, Atkinson prosecuted a multimillion-dollar fraud case against the heads of a public charter flight company.
Ryan Dickey is a longtime federal prosecutor who specializes in cybercrimes and fraud. Dickey worked for the Justice Department for several years and joined the Mueller team last November. He most recently served in the criminal division's Computer Crime and Intellectual Property Section. Most famously, Dickey helped prosecute the Romanian hacker "Guccifer" in 2016. The Romanian hacker is often confused with "Guccifer 2.0," a different hacker who allegedly hacked the Democratic National Committee in 2016. Guccifer pleaded guilty to hacking into the emails and social media accounts of numerous high-profile victims, including former Secretary of State Colin Powell and family members of former President George W. Bush.
Michael Dreeben is an appellate attorney on detail from the Office of the Solicitor General, where he's served since 1995, including a stint under now-Supreme Court Justice Elena Kagan. He is reputed to have an encyclopedic knowledge of criminal law and has argued over 100 cases before the Supreme Court. Harold Koh, the former Obama administration legal adviser to the State Department, worked with Dreeben and compared him to NBA superstar Shaquille O'Neal. Koh described Dreeben to ABC News as "the best in the business … [he's] the best appellate criminal law specialist in the country." On May 4, Dreeben sparred in court with federal Judge T.S. Ellis during a hearing over dismissal of the 32-count indictment against Manafort.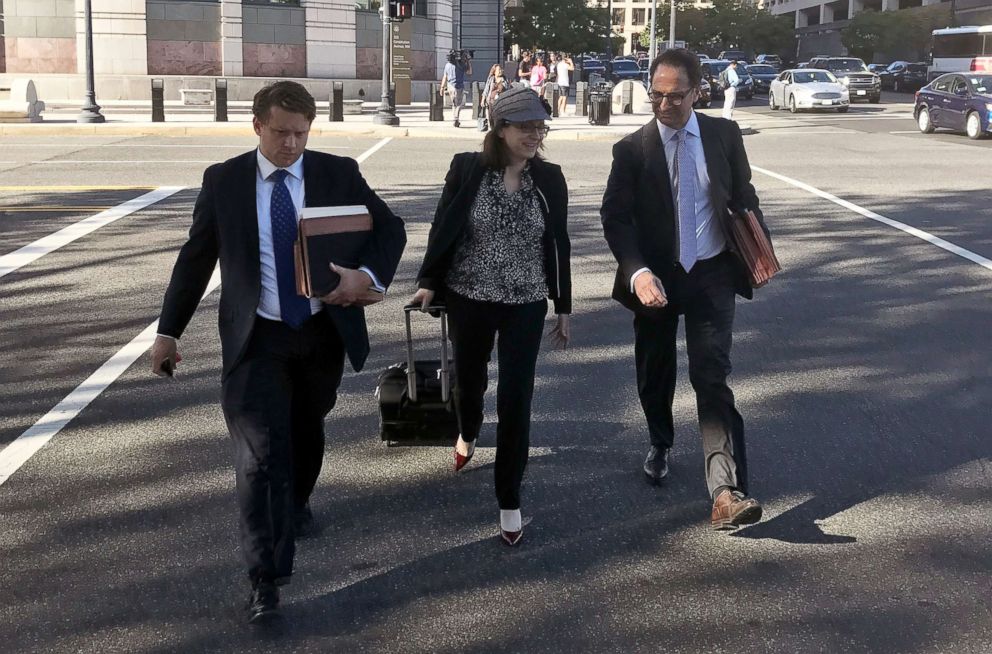 Kyle Freeny is an attorney on detail from the DOJ's Criminal Division's Money Laundering and Asset Recovery Section. In 2016, she was part of a Justice Department team seeking to recover over $1 billion from an alleged corrupt Malaysian sovereign wealth fund. Freeny gave $250 to Obama's campaign in 2008, $300 to Obama's campaign in 2012, and $250 to Clinton's campaign in 2016.
Andrew Goldstein is an attorney on loan from the Southern District of New York, where he served as former U.S. Attorney Preet Bharara's Public Corruption chief, and received the Director's Award from the Bharara in 2015. Goldstein investigated and prosecuted the CityTime case, which the Department of Justice then referred to as "the largest municipal fraud and kickback scheme in history." Goldstein received further praise from Bharara upon his June appointment to the Mueller probe, when Bharara tweeted, "Best of best in every way. Fair, tough, smart." Goldstein donated more than $750 to Obama's 2012 campaign and more than $2,800 to Obama's 2008 campaign.
Adam Jed is an appellate attorney on detail from the DOJ's Civil Division. A former clerk for U.S. Supreme Court Justice John Paul Stevens, Jed received the Attorney General's Award for Exceptional Service in 2014, following his work on the successful implementation of the Supreme Court's decision that struck down the Defense of Marriage Act, a law barring the federal government from recognizing same-sex marriages legalized by the states.
Scott Meisler joined the special counsel in June 2017, according to Mueller spokesman Peter Carr. Meisler joined the special counsel in June 2017. Prior to that, he had worked as an appellate attorney for the Department of Justice's criminal division since 2009. During that he spent a year as the department's assistant solicitor general, from April 2015 to April 2016. Meisler has experience in cases that involve search warrants & seizures, wiretapping, mail fraud, wire fraud and money laundering.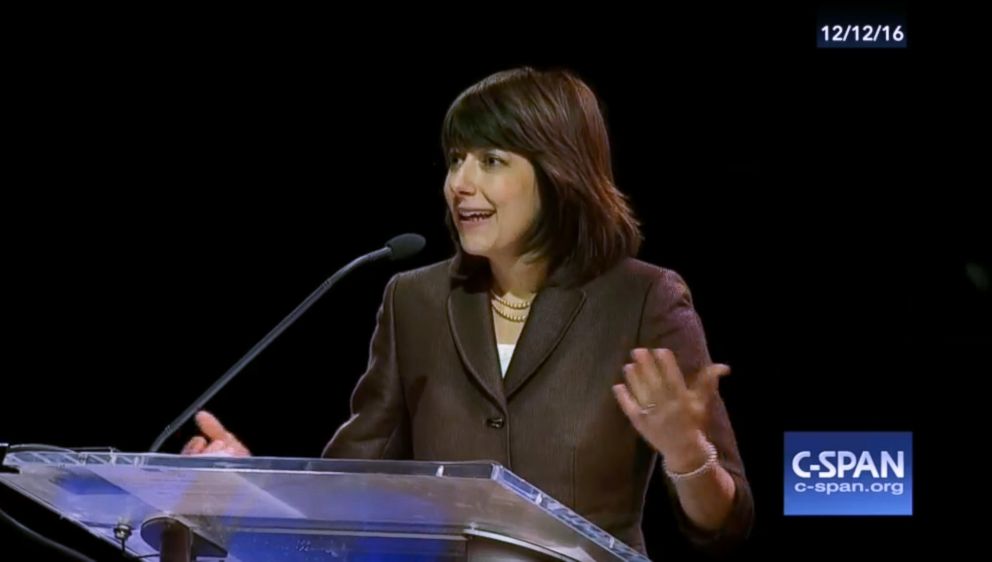 Elizabeth Prelogar is an appellate attorney on loan from the Office of the Solicitor General. Prelogar reportedly joined the Mueller probe in June. She previously clerked for both Ruth Bader Ginsburg and Elena Kagan and earned an Overseas Press Club Award for work studying Russian media. She majored in Russian and English during her undergraduate studies at Emory University. Prelogar gave a total of $500 to the Obama campaign and Victory Fund 2012 and $250 to Clinton in 2016.
James Quarles is a former partner at the law firm WilmerHale and a former assistant special prosecutor for the Watergate Special Prosecution Force. Recently served as a partner at WilmerHale's Litigation/Controversy Department. FEC records show Quarles has contributed more than $35,000 to Democratic House, Senate and presidential candidates since 1987, as well as $2,500 to Republican Jason Chaffetz in 2015 and $250 to Republican Sen. George Allen in 2005.
Jeannie Rhee is a former partner at the law firm WilmerHale, who has served in the Office of Legal Counsel and as an assistant U.S. attorney for the District of Columbia. "She's a top financial and fraud prosecutor… having spent years at the U.S. Attorney's Office in Washington," ABC News contributor and former director of the National Counterterrorism Center Matt Olsen said. Mueller's appointment of Rhee drew the ire of conservative commentators, owing in part to large sums she had donated to Democratic campaigns -- $5,400 to Clinton in 2015 and 2016, and $4,800 to the Obama campaign in 2008 and 2011, as well as $4,800 in further donations to the Obama Victory Fund. Additionally, Rhee donated more than $3,000 to other Democratic causes since 2004. Conservatives also took aim at Rhee's defense of the Clinton Foundation in a 2015 case after she left the Obama administration in 2011 and entered private practice at WilmerHale.
Brian Richardson, a former Supreme Court clerk under Justice Stephen Breyer, joined the special counsel in July 2017. He also served as a clerk for the U.S. Court of Appeals for the 2nd Circuit from 2013 to 2014.
Brandon Van Grack is an attorney on loan from the DOJ's National Security Division. Grack served as counsel to the assistant attorney general at the National Security Division before joining the Eastern District of Virginia as a special assistant to the U.S. Attorney for National Security and International Crime. Van Grack gave about $300 to the Obama campaign and Victory Fund in 2008, in addition to other Democratic donations totaling less than $100 in 2012.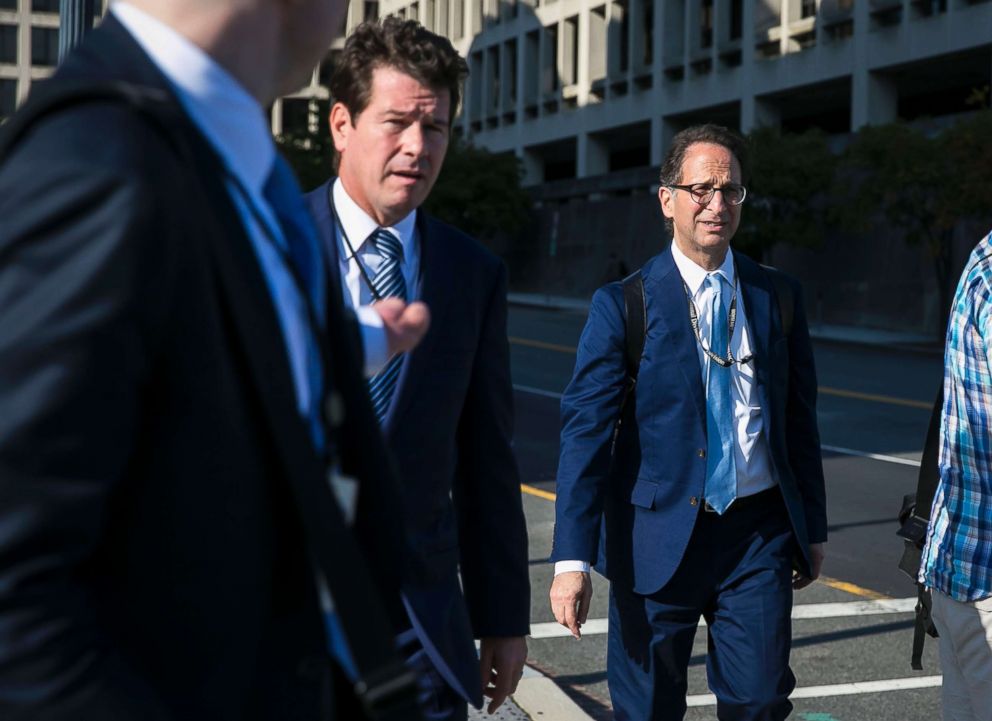 Andrew Weissmann is an attorney on loan from the DOJ Criminal Division's Fraud Section, who has served as general counsel at the FBI under then-Director Mueller and as an assistant U.S. attorney for the Eastern District of New York. Before joining the FBI, Weissmann oversaw the Enron Task Force from 2002 to 2005, including the prosecution of Jeffrey Skilling, Kenneth Lay and Andrew Fastow. Before that, Weissmann served in the Eastern District of New York's U.S. Attorney's Office, where, according to the Justice Department, he was "instrumental in bringing to justice high-ranking members" of New York's toughest crime families. While a partner at the law firm Jenner & Block in 2008, Weissmann donated a total of $4,700 to the Obama campaign and Victory Fund. Meanwhile, a donor listed as "Andrew Weissman," from the same law firm donated $4600 to Clinton in 2007 and $2,000 to the DNC in 2006.
Aaron Zebley is a former partner at the law firm WilmerHale, who previously served with Mueller at the FBI and has served as an assistant U.S. attorney in the Eastern District of Virginia. Zebley served as chief of staff to both Mueller and his successor as FBI Director, James Comey. Zebley most recently served as Senior Counselor in the Justice Department's National Security Division. Before his time at the FBI, Zebley investigated national security matters for the US Attorney's office in Alexandria, VA and as a FBI Special Agent in the Counterterrorism Division.
Aaron Zelinsky is an attorney on loan from the District of Maryland. Before Zelinsky's appointment to the Mueller team, he worked under the man who appointed Mueller special counsel – Deputy Attorney General Rod Rosenstein. Zelinsky worked as an assistant U.S. attorney under Rosenstein during the latter's time as U.S. Attorney in Maryland. While in Maryland, Zelinsky earned an award for Excellence in Prosecution of Organized Crime. Additionally, Zelinsky has clerked for retired Justice John Paul Stevens and Justice Anthony Kennedy of the Supreme Court. Harold Koh, formerly of the State Department, has said he brought Zelinsky in as a special assistant at the State Department, where he worked the cases of Americans held hostage abroad. Koh calls Zelinsky "an incredible team leader."
Two FBI veterans have left the team since its inception.
Peter Strzok, who had been tapped by Mueller to help lead the probe, left the team last summer, sources told ABC News in August. As chief of the FBI's counterespionage section, he helped oversee the FBI's investigation into Clinton's use of a private email server when she was the U.S. secretary of state. His office was also involved in investigating Russia's alleged efforts to influence last year's presidential election, including the hacking of Democratic National Committee computers. Strzok left the Mueller team amid revelations that he and a fellow, former team member, Lisa Page, had exchanged numerous texts during the 2016 election disparaging then-candidate Trump.
Lisa Page, described as a trial attorney with "deep experience [in] money laundering and organized crime cases," left around the same time as Strzok and returned to work in the office of the FBI's general counsel, a spokesperson for the special counsel confirmed to ABC News last September. According to one source, Page joined Mueller's team on a short, temporary assignment and always expected to return as soon as that assignment ended. Page and Strzok remain under scrutiny for the text messages the two exchanged during the campaign.