— -- A curious change was made to Mitt Romney's Twitter profile Tuesday, that raised the eyebrows of politicos from Utah to Washington.
The former Republican 2012 presidential nominee, 70, changed his location from Massachusetts -- where he served as governor from 2003 to 2007 -- to Holladay, Utah, where he owns a home.
The change in location, which may appear seemingly benign, comes as speculation swirls that Romney may be interested in filling Republican Utah Sen. Orrin Hatch's Senate seat.
Hatch, 83, announced Tuesday he will not seek re-election after serving more than 40 years in the Senate representing Utah. "Every good fighter knows when to hang up the gloves," Hatch said in a video posted to his Twitter account.
As ABC News previously reported, Romney has signaled he would run for the seat if Hatch were to retire.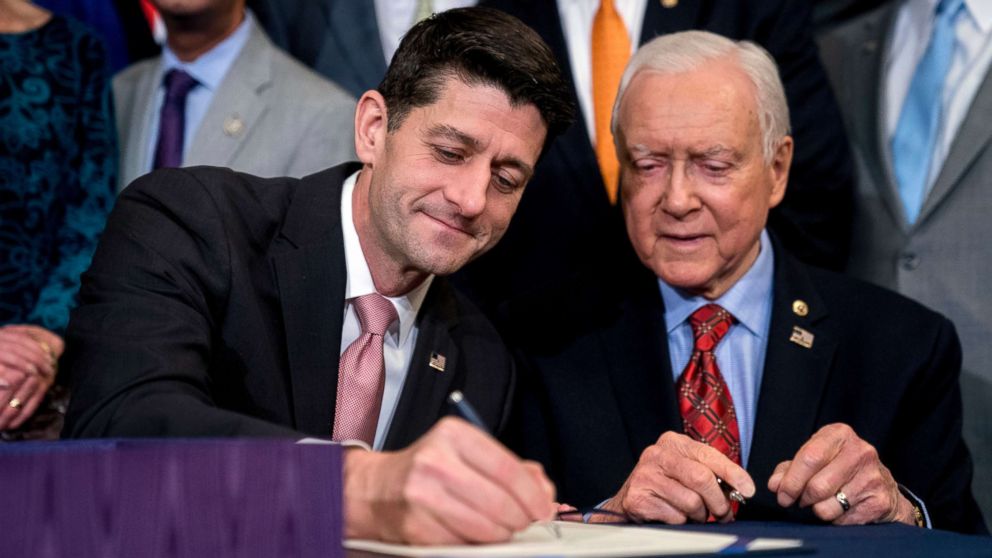 Former 2016 independent presidential candidate Evan McMullin took to Twitter Tuesday to voice his support for Romney, writing, "In this seat, we must have a leader prepared to meet the challenges of our day and our future. I hope that leader will be @MittRomney."
Following Hatch's announcement, Romney said in a statement, "I join the people of Utah in thanking my friend, Senator Orrin Hatch for his more than forty years of service to our great state and nation. As Chairman of the Senate Finance and Judiciary Committees and as the longest-serving Republican Senator in U.S. history, Senator Hatch has represented the interests of Utah with distinction and honor. Ann and I wish Senator Orrin Hatch and his loving wife Elaine all the best in their future endeavors."
The switch to Romney's Twitter account, made Tuesday afternoon, was first spotted by a Bloomberg reporter.