Alan Dershowitz, a frequent defender of President Donald Trump, said special counsel Robert Mueller's report will be "devastating" for the president.
The Harvard Law professor emeritus told ABC News Chief Anchor George Stephanopoulos that he believes the president will have to navigate the political impact of a potentially damning final report from the special counsel.
"I think the report is going to be devastating to the president and I know that the president's team is already working on a response to the report," Dershowitz said on "This Week" Sunday.
Dershowitz added that he believes the report, although it will have a strong political impact, is unlikely to result in criminal charges.
"When I say devastating, I mean it's going to paint a picture that's going to be politically very devastating. I still don't think it's going to make a criminal case," Dershowitz said.
The comments come as Trump, this past week, submitted written answers to questions from Mueller in the investigation into Russian interference in the 2016 election, according to a statement from his attorneys given to ABC News.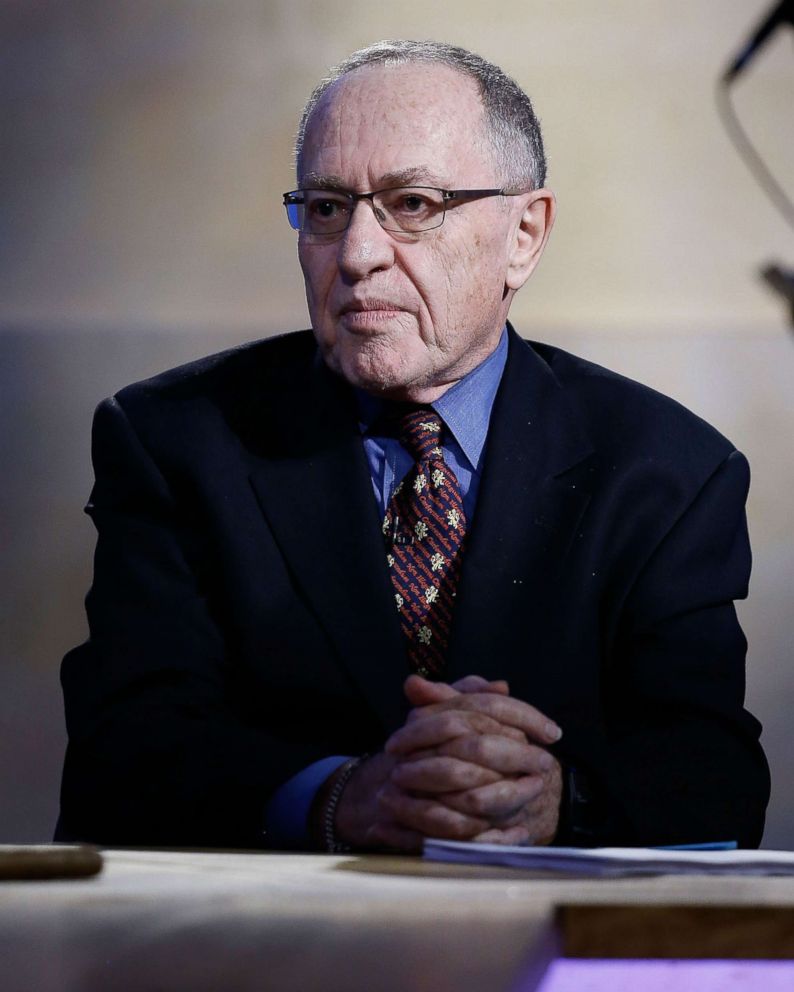 Sen. Amy Klobuchar, a Democrat on the Judiciary Committee, also said Sunday on "This Week" that the investigation may be jeopardized by the appointment of acting Attorney General Matthew Whitaker.
Pointing to Whitaker's previous public comments on the Mueller investigation before becoming attorney general, Klobuchar said he should not be running the Justice Department and that Congress should pass legislation protecting Mueller.
"I'm really concerned about having him in charge. As you know, we have tried in the Senate on a bipartisan basis, to protect that investigation by law," Klobuchar said.
The bill is still pending in the Senate.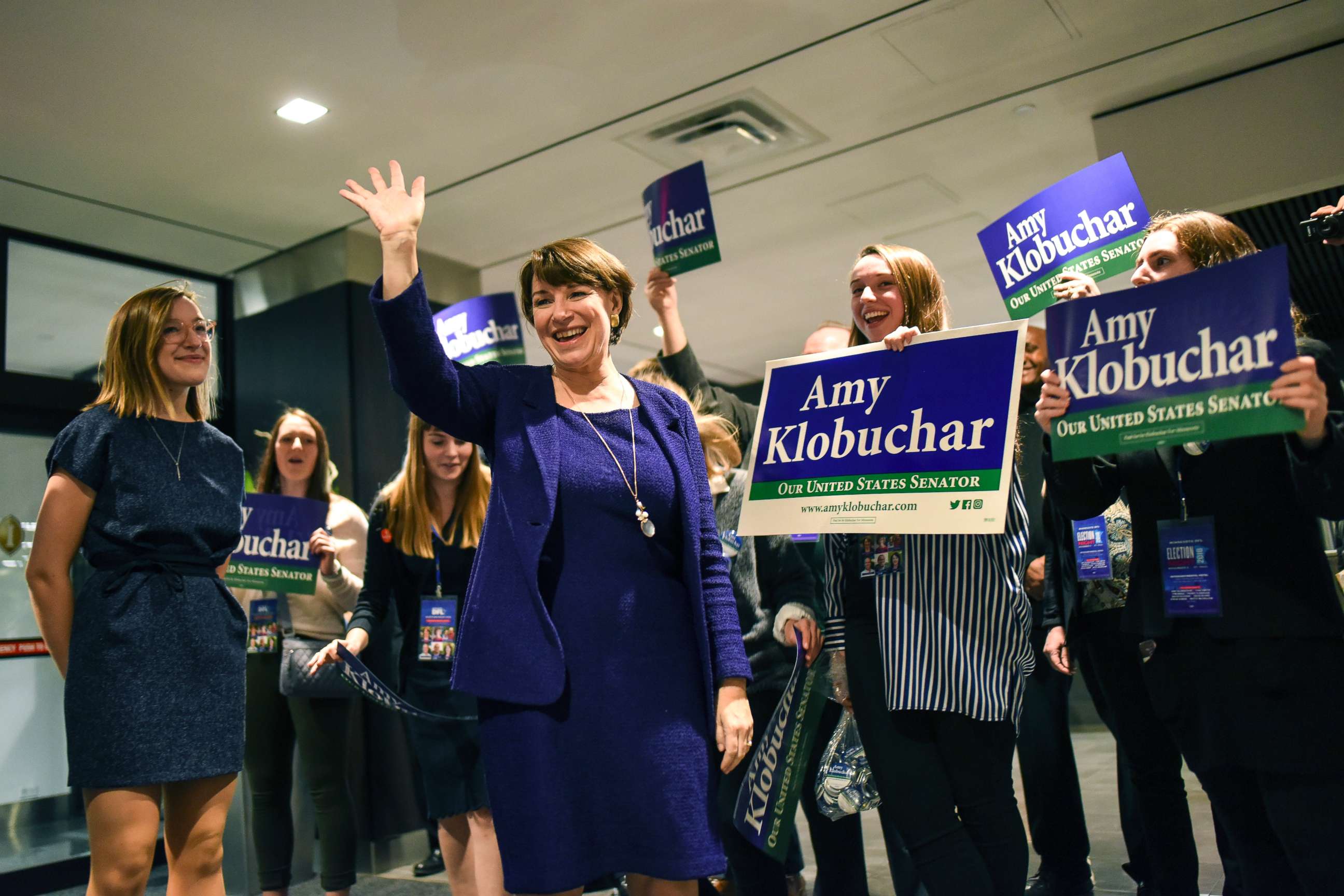 The Minnesota Democrat added that she believed that Whitaker was "literally a walking conflict," citing reports that the acting attorney general made nearly $1 million leading a tax-exempt organization allegedly advocating right-wing positions.
"There are court cases going on that are questioning this appointment of someone that is literally a walking conflict who got $1.2 million -- the most he ever got in his life -- to go on TV to protect Donald Trump, and we have no idea where that money came from, and so I'm asking, where did that money come from?"
Since the probe started in May of last year, Mueller's team secured indictments against 32 individuals and three Russian businesses on charges ranging from computer hacking to financial crimes.
Of those indictments, six people have pleaded guilty and three have been sentenced to prison.