— -- The National Rifle Association has denied receiving money "from foreign persons or entities in connection with United States elections" in a letter to a leading Democratic senator who has sought federal financial records related to a Russian businessman with ties to the organization.
"NRA political decisions are made by NRA officers and executive staff, all of whom are United States citizens," the letter from John C. Frazer, the national gun group's general counsel, to Sen. Ron Wyden, an Oregon Democrat. "No foreign nationals are consulted in any way on these decisions."
McClatchy reported in January that the FBI was investigating whether Alexander Torshin, a Russian politician with close ties to both Vladimir Putin and the NRA, illegally funneled money to the Trump campaign. The letter claims, however, the NRA has not been contacted by the FBI regarding Torshin's activities.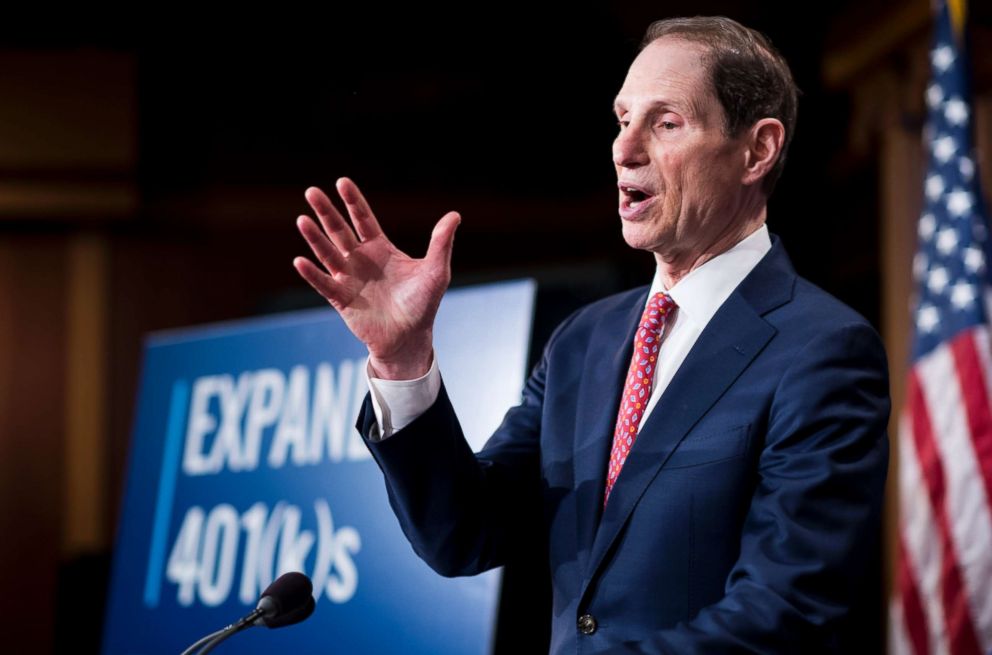 Earlier this month, Sen. Wyden wrote to the U.S. Treasury Department to seek financial records concerning alleged links between Torshin and the NRA, citing published reports suggesting possible ties between Torshin's interest in the NRA and the organization's hefty campaign spending in support of then-candidate Donald Trump.
"The national security as well as legal implications of those reports make it imperative that Congress conduct a thorough investigation," Wyden wrote.
According to the Center for Responsive Politics, the NRA reported spending nearly $55 million on the 2016 elections, including more than $30 million in support of Trump.
A Wyden aide told ABC News that the senator "is reviewing the NRA's response and considering additional follow-up questions."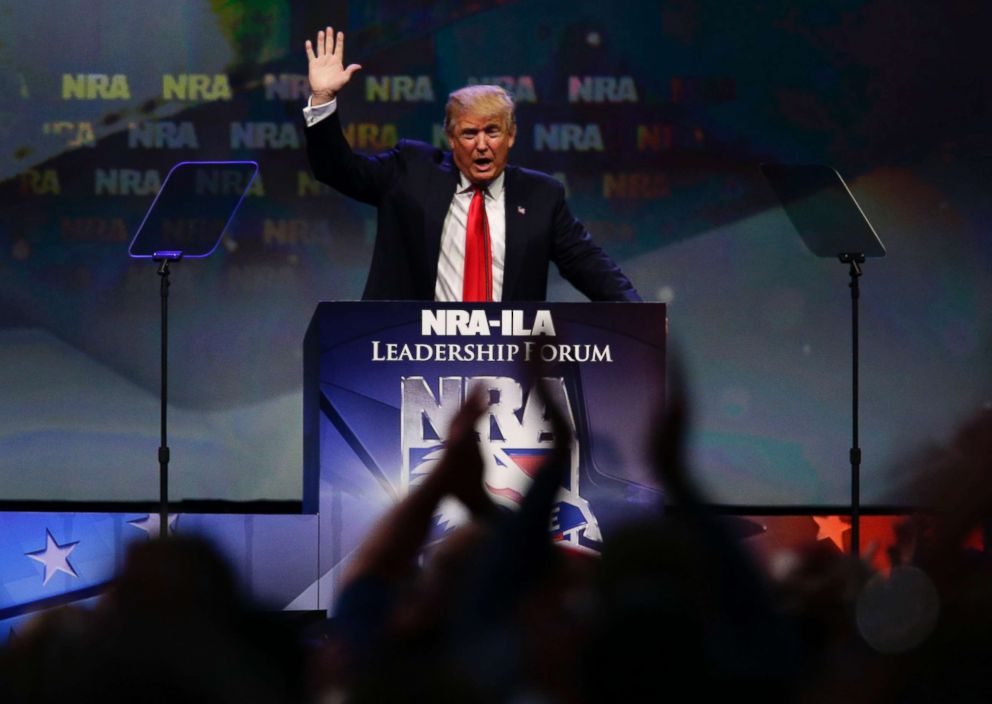 President Trump, meanwhile, has remained a vocal opponent of gun control measures even as calls for new regulations have gained momentum following the shooting at Stoneman Douglas High School that killed 17 students and teachers. On Friday, Trump doubled down on his proposal to arm teachers during a speech at the Conservative Political Action Conference on Friday morning.
"When we declare our schools to be gun free zones, it just puts our students in far more danger," Trump told the crowd of supporters. "People that are adept with weaponry and with guns — they teach. I don't want to have 100 guards with rifles standing all over the school. You do a concealed carry permit."