A Catholic bishop among those named in a grand jury report alleging widespread sexual abuse by hundreds of Pennsylvania priests pushed back against calls by a survivors' group for him to resign, saying he has never covered up sexual misconduct by clerics but has instead acted on allegations by victims.
Bishop David Zubik of the Diocese of Pittsburgh told ABC News Chief Anchor George Stephanopoulos on "This Week" Sunday that since he became the leader of his diocese in 2007 he has worked to help victims and refer allegations of abuse to prosecutors.
"I was a little bit surprised to hear, after my first answer to the news conference on Tuesday, that I was somehow a part of the cover-up," Zubik said of the press conference where the Pennsylvania attorney general released the report. "I realized that what we needed to do here in Pittsburgh was to be able to show the public how that wasn't so."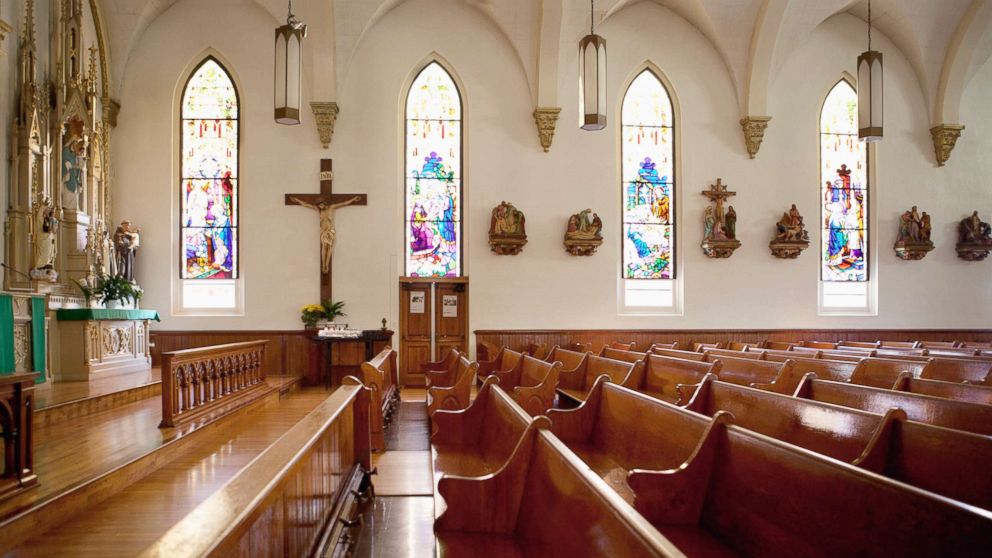 The grand jury report documents decades of abuse of over 1,000 children by more than 300 priests in six Pennsylvania dioceses. It also alleges that some church officials failed to follow up on the accusations and allowed some offending priests to remain in the ministry.
"I can well understand the rage that people have in reading this report," Zubik told Stephanopoulos. "I feel that rage as well."
Following the release of the report, the Survivors Network for those Abused by Priests, known as SNAP, called on Zubik to step down for failing to acknowledge that cover-ups of abuses occurred in the Pittsburgh diocese as in other dioceses in the state.
"Most other U.S. bishops have admitted, at some level, in vague terms, that cover-ups have happened," SNAP said in a release.
Zubik said on "This Week" that "the church of Pittsburgh today is not the church that's described in the grand jury" report. "I can honestly say that we have followed every single step that we needed to follow to be responsible in our response to the victims," he said.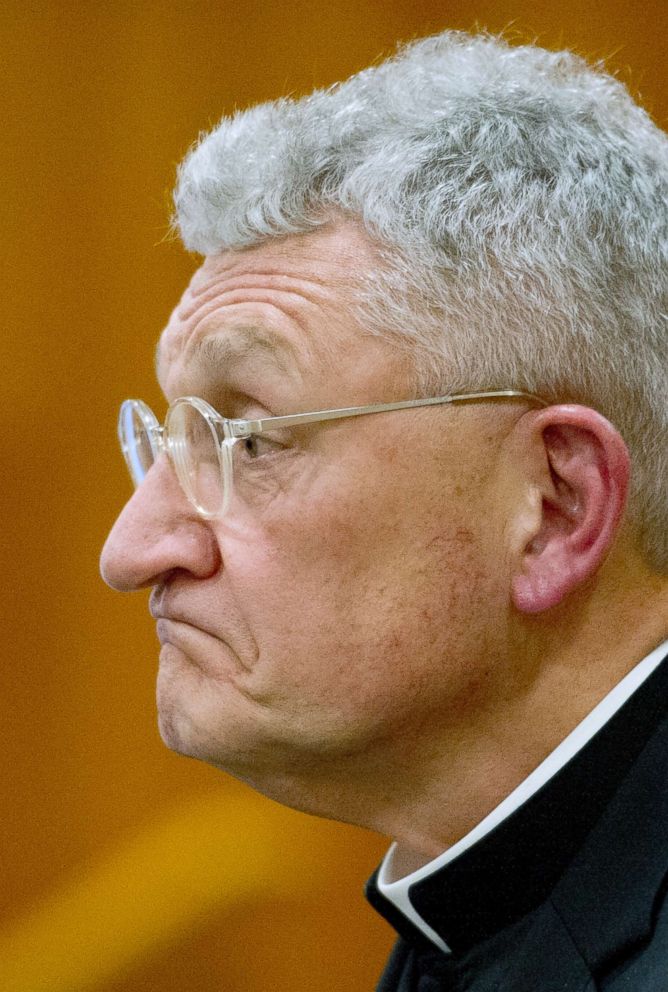 He said the diocese developed stringent policies against abuse, including establishing an independent board to review allegations, assigning an assistance coordinator to meet with victims, and referring cases to prosecutors.
Stephanopoulos pressed him, saying, "But you know the feeling out there is deep, that so many Catholics and others feel betrayed by the church hierarchy. What do you say to them?"
"We have to be able to continue to look at the things that we have done to really correct this issue," Zubik said.
More broadly, he said, "We have to look for new ways to be able to eradicate sexual abuse in the church, [and] to work together with all of society to eradicate [it] from society in general."