— -- The White House has set up shop for the U.N. General Assembly in new digs in New York City this year.
Goodbye to the Waldorf Astoria, welcome to the Lotte New York Palace Hotel.
For decades, President Obama and his predecessors have typically stayed and run their headquarters for UNGA at The Waldorf Astoria, but the hotel is now owned by a Chinese company and the administration has chosen to stay elsewhere as a result.
While the White House won't specify the reason for the move, there have been increased concerns in recent months over cyber espionage emanating from China.
This year, Obama and the U.S. delegation attending UNGA are staying at the Lotte New York Palace, another luxury hotel just a block away from the Waldorf.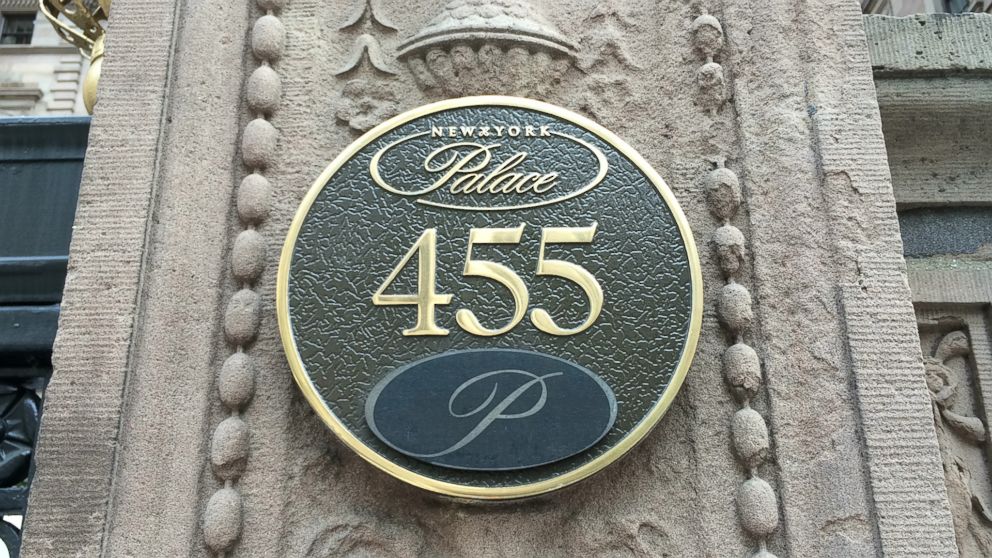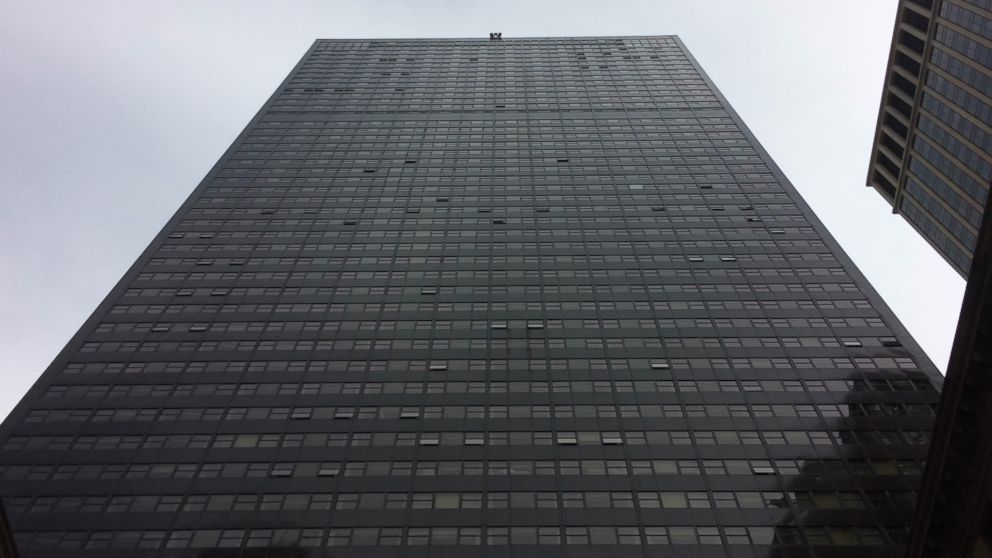 Located on Madison Avenue, the Palace features the 133-year-old Villard Mansion, which was styled after the Palazzo della Cancellaria in Rome, and a 55-story tower made of dark bronze, reflective glass and anodized aluminum.
The Manhattan hotel was featured prominently in the CW series Gossip Girl as the residence of one of New York's most elite fictional families.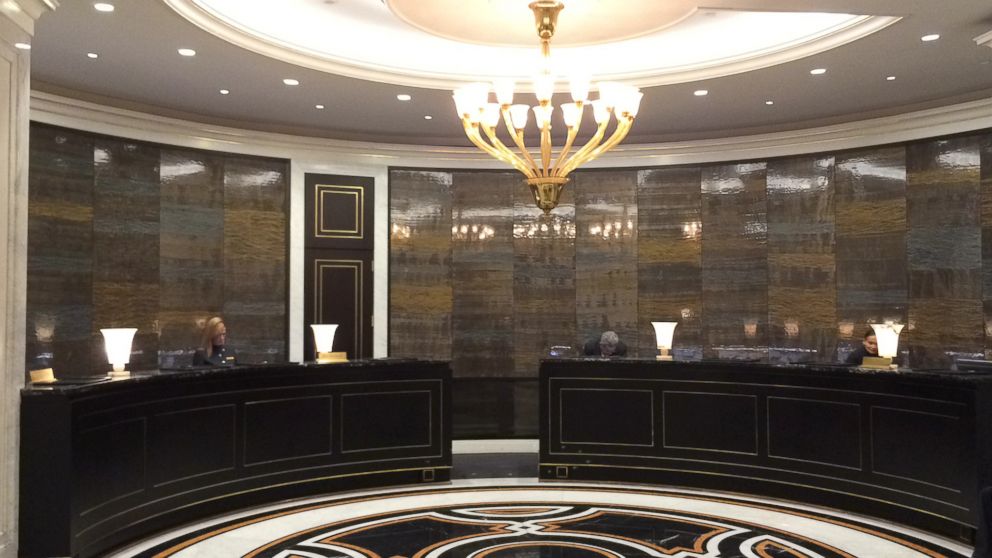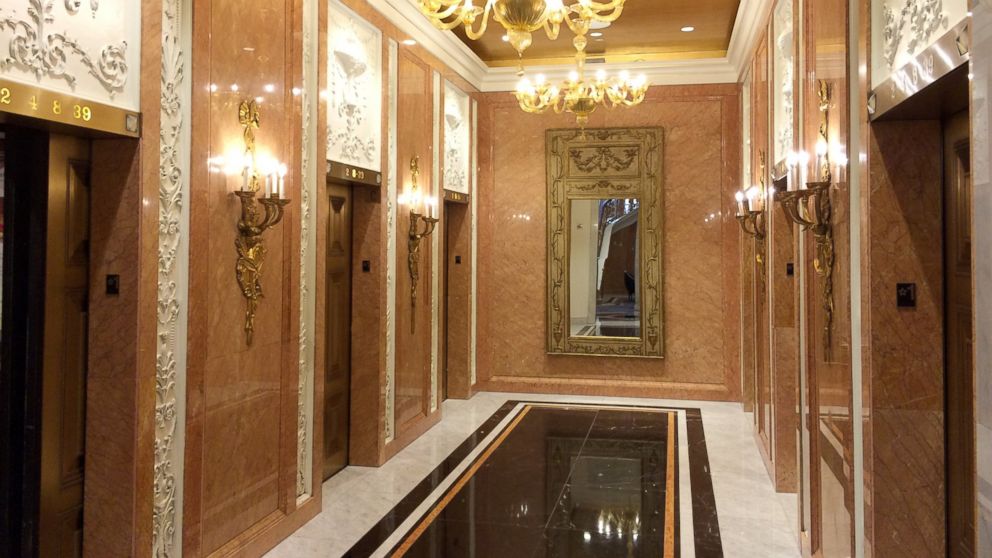 It is owned by Lotte Hotels and Resorts, a South Korean luxury hotel chain which took ownership of the hotel one month ago.
The security operation at the hotel is heightened since UNGA is taking place. Hotel guests, credentialed delegations and media go through multiple access in order to gain access to the hotel, and additional security is on hand, ranging from the New York Police Department to U.S. Secret Service.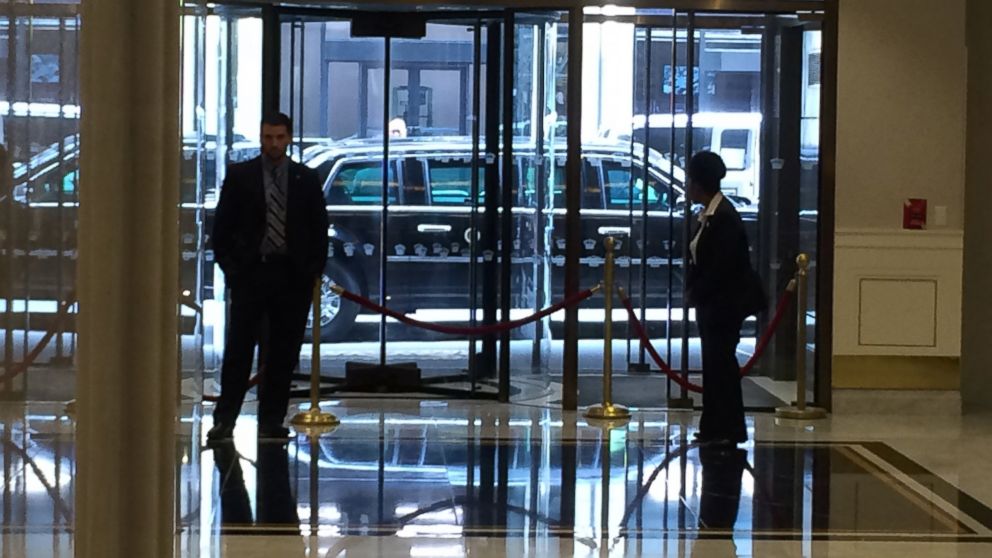 A 360 square feet superior guestroom with two double beds and a marble bathroom is running for $689, excluding taxes and fees, on the same night President Obama is staying there. The hotel even boasts its proximity to the American Girl store and features a package that allows you to take home an American Girl doll-sized travel bed.
One of the most extravagant rooms in the 900 room hotel is a 5,000 square foot Towers Champagne Suite called The Spirit of Luxury, which overlooks St. Patrick's Cathedral and is described on the Palace's website as "inspired by the exquisite taste of luxury champagne."
The hotel features a high end bakery and two extravagant cocktail bars, including one which is housed underneath the hotel's famed Grand Staircase.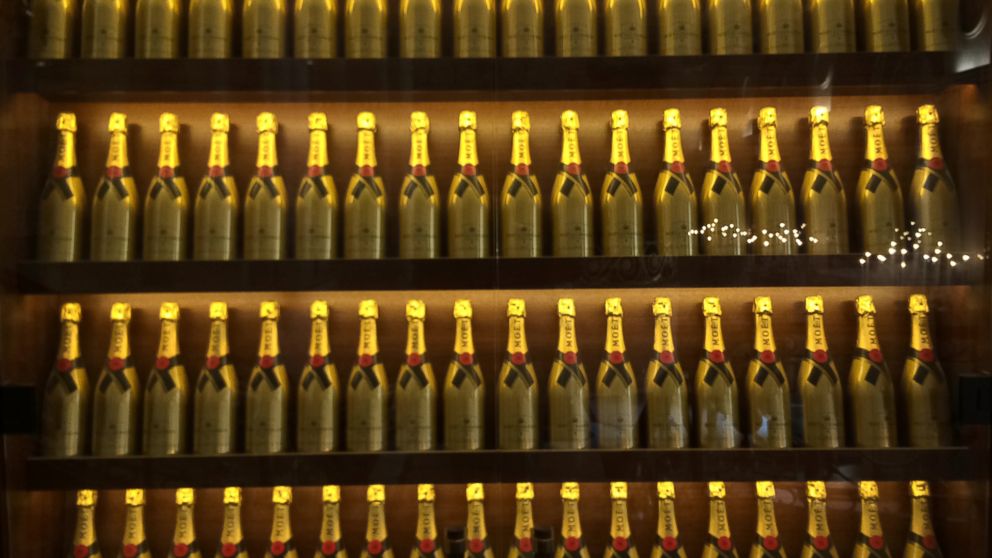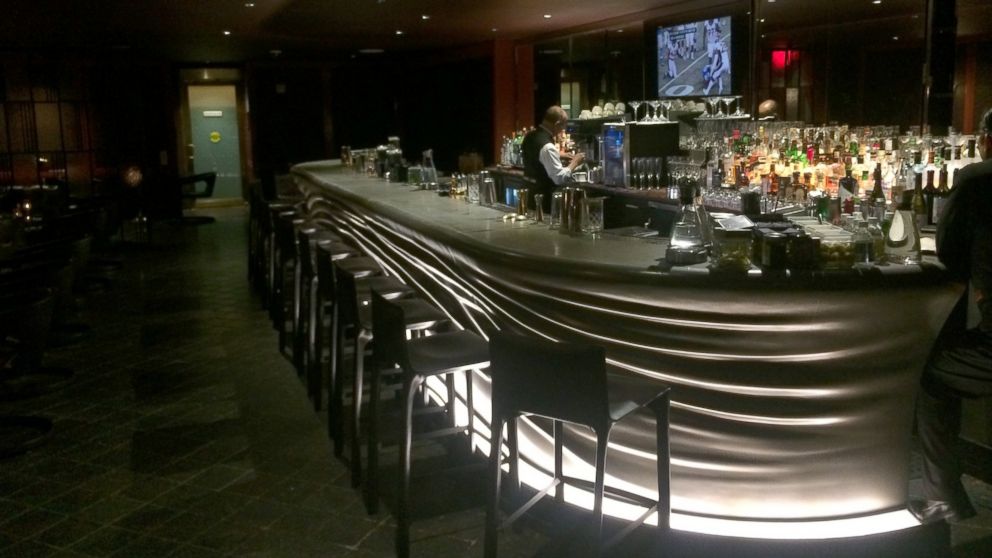 ABC News' Jon Garcia contributed to this report.