As the special counsel's office appears to be focusing in on President Donald Trump's longtime political ally Roger Stone, an email recently obtained by ABC News suggests Stone sought contact with WikiLeaks publisher Julian Assange during what may have been a critical moment in the 2016 campaign.
The email is one of at least two between Stone and Jerome Corsi, a political commentator and self-proclaimed conspiracy theorist, that refer to London-based conservative author Ted Malloch, according to people familiar with the emails.
The July 31, 2016, email appears to be an explicit attempt by Stone to connect with Assange using Corsi and Malloch as intermediaries. ABC News was not able to independently verify the email's authenticity, though Stone confirmed to ABC News that he sent it and two separate sources confirmed its existence.
"Malloch should see Assange," Stone wrote to Corsi.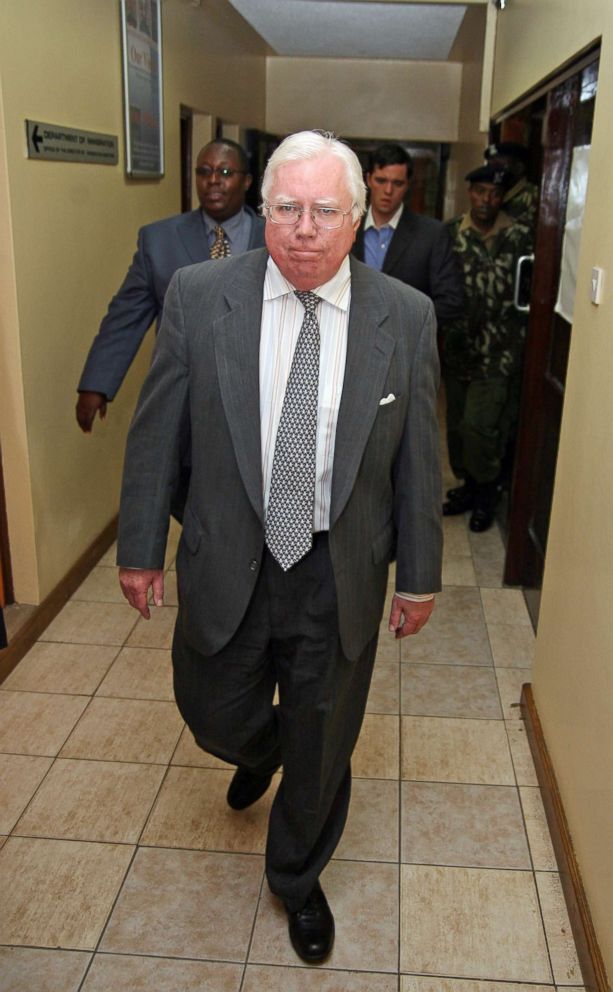 Earlier this year, Malloch, 65, an American academic and conservative author, spent almost an hour interviewing with investigators on Mueller's team. Malloch wrote in a recently published book that investigators were interested in discussing his ties to Stone, Corsi and WikiLeaks.
Stone told ABC News the message "proves I had no advance knowledge of contents of WikiLeaks' DNC material, and like every politico and journalist in America, I wanted to know what the content matter was."
The email was sent just nine days after WikiLeaks made public the first batch of stolen Democratic Party documents allegedly obtained by hacker Guccifer 2.0, later identified as Russian state hackers. It appears to bolster the assertion that Stone, a prominent Trump ally, was attempting to communicate with Assange about the politically explosive leaks.
Stone proposed contact with Assange on a day Trump was facing withering criticism for challenging Gold Star parents of U.S. Army Capt. Humayun Khan, who was killed in 2004 during the Iraq War. Khan's parents spoke out against him at the Democratic National Convention.
Some Democrats have alleged Stone gave cues to WikiLeaks to publish stolen documents at key moments when the Trump campaign needed to distract attention from bad news for the candidate. The first release of emails stolen from Hillary Clinton's campaign chairman, for instance, came just hours after The Washington Post posted footage from Access Hollywood that was damaging to Trump's bid.
Stone has denied those claims.
"Corsi either never passed the suggestion on, or Malloch ignored it — but I think it is the latter," Stone told ABC News. "The key is Malloch never contacts or sees Assange and never gets anything from him."
In interviews earlier this year, both Stone and Malloch were emphatic that they did not work together to pass messages to Assange.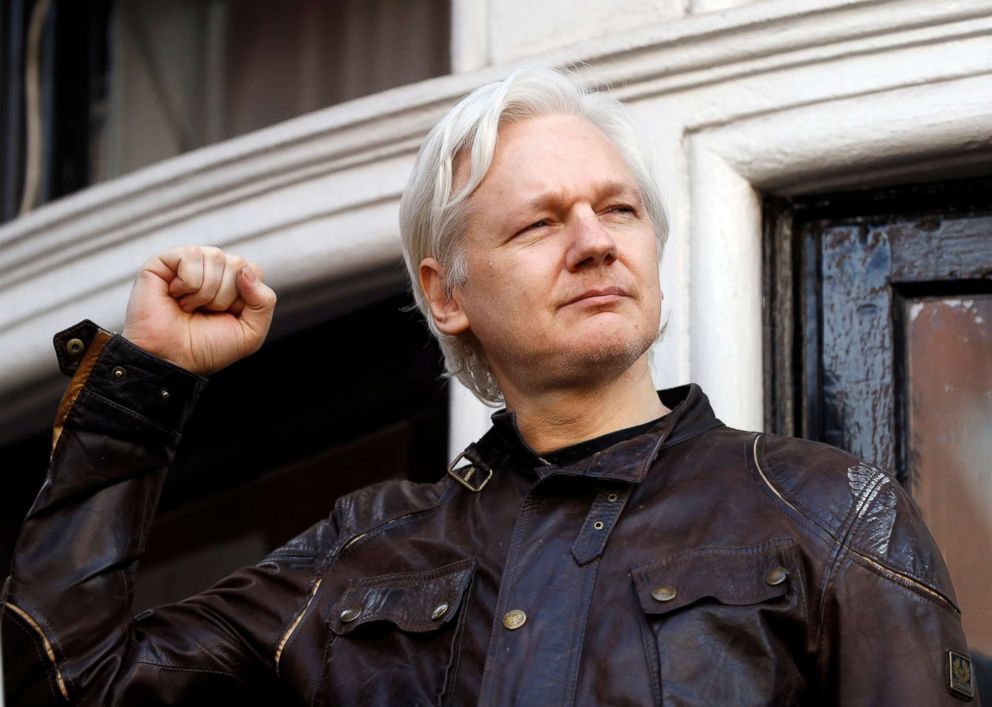 "There has been some inference in the media that Ted was somehow a go-between between me, WikiLeaks and Julian Assange," Stone told ABC News in May. "This is false."
When asked about the email — and whether he carried out the suggested tasks outlined by Stone — Malloch told ABC News on Sunday: "I was not involved in any of these matters. I have never tried to reach Assange or visited that embassy."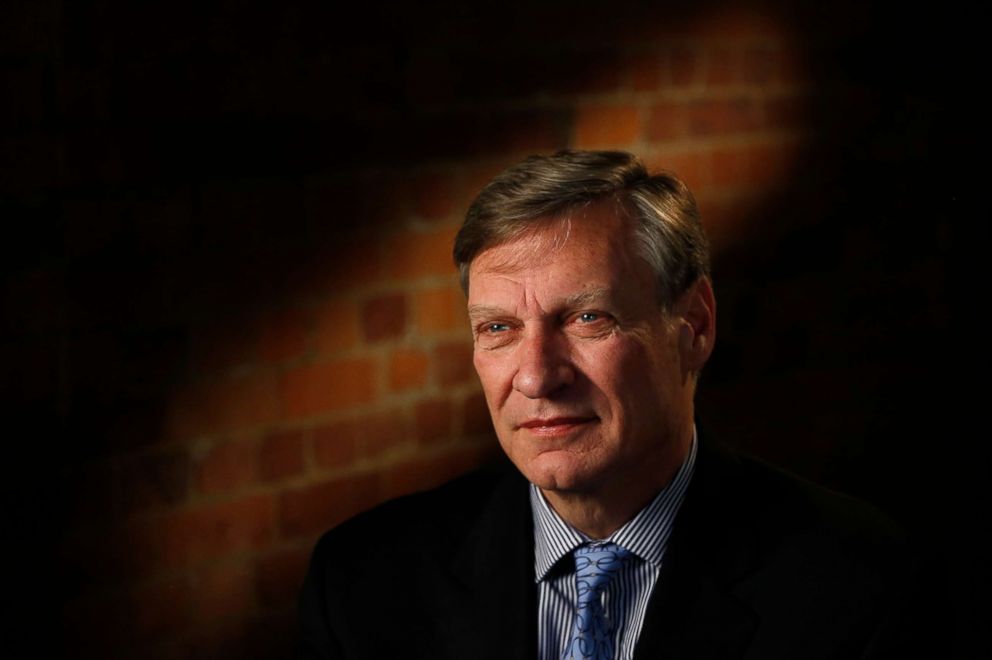 Corsi was also interviewed at length by Mueller's team in recent days. Last week, he appeared before the grand jury convened by the special counsel in a Washington, D.C., courthouse. He declined through his attorney to comment to ABC.
The email contains two more directives from Stone to Corsi to pass on to Malloch.
Stone suggested that Malloch find a British woman who had leveled accusations against former President Bill Clinton. (Stone authored a book in 2016, "Clinton's War On Women.") Stone also suggested Corsi ask Malloch to find Sen. Bernie Sanders' brother "who called Bill a Rapist [sic]" and "turn him for Trump."
Stone, a longtime political agitator who was an early supporter of Trump's political campaign, has been under increasing scrutiny from the special counsel investigation in part because of statements he made in August 2016. Political opponents allege Stone knew that WikiLeaks was going to leak damaging information on former secretary of state and Democratic presidential nominee Hillary Clinton before it was released. Stone also confirmed he briefly communicated with Guccifer 2.0, the unnamed hacker group that has taken credit for breaking into Democratic National Committee email servers.
"My 24 word exchange with someone on Twitter claiming to be Guccifer 2.0 is benign based on its content, context and timing," Stone told ABC News in July, doubling down on his words again in September for this article.
On Friday, ABC News reported that Corsi became the 11th associate of Stone's to be contacted by the special counsel.