Potential jurors being considered for the upcoming trial of President Donald Trump's former campaign chairman Paul Manafort in Virginia will be asked questions about Ukraine, according to a new court filing released Thursday.
The filing, which reveals questions that will likely appear on the jury questionnaire by special counsel Robert Mueller's team, shows that potential jurors could be asked about their personal ties to Ukraine and whether those ties would cause jurors to form opinions about Manafort's guilt or innocence.
The questionnaire details allegations against Manafort, asking potential jurors if allegations "relating to payments for lobbying work on behalf of Ukrainian politicians" would limit their ability to render a fair verdict.
Manafort's business dealings in Ukraine have served as the basis for many of the charges leveled against him. Among other charges, prosecutors have alleged that Manafort was doing lobbying work in Ukraine without properly registering to do so.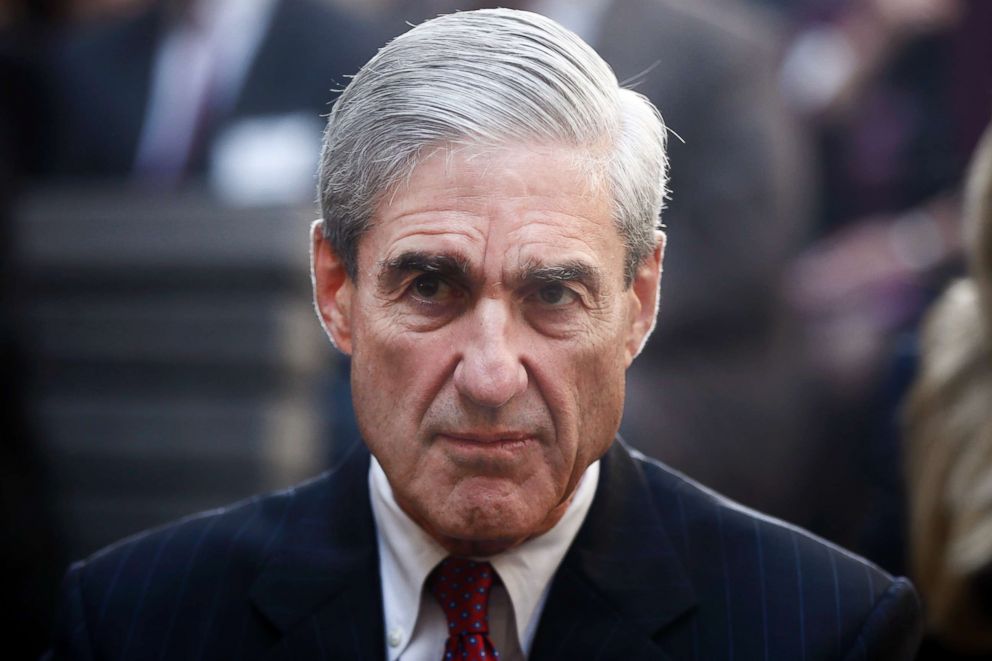 During a raid of Manafort's home and storage locker by FBI officials last summer, officials seized several binders from a box labeled "Ukraine binders", according to a previous court filing. Manafort's legal team has attempted to have some evidence from the raid excluded from trial, but prosecutors have rebuffed these attempts.
Manafort is currently being held in pre-trial detention while he awaits his trial on charges in both Virginia and in Washington, D.C. In addition to charges for his failure to register as a foreign lobbyist, Manafort is also facing allegations of money laundering, making false statements to officials, and conspiracy against the United States.
He has pleaded not guilty to all charges.
First indicted last October, Manafort was being kept under house arrest in his Virginia home until last week when a federal judge in the Washington case found he violated the terms of his release by attempting to contact witnesses in his case. He is currently being held in jail in Virginia as he awaits trial.