Talks between Special Counsel Robert Mueller and former Trump campaign chairman Paul Manafort have grown increasingly tense over Manafort's apparent lack of cooperation with the investigation, according to multiple sources familiar with the matter.
Prosecutors from Mueller's office have been asking Manafort about a wide range of topics in nearly a dozen meetings since Manafort agreed to cooperate in September, sources said, but the Mueller team is "not getting what they want," said one source with knowledge of the discussions.
The consequences of failing to fully cooperate could be dire when it comes time for Manafort to be sentenced.
"Should it be judged...that the defendant has failed to cooperate fully, has intentionally given false, misleading or incomplete information or testimony...the defendant will not be released from his pleas of guilty but the Government will be released from its obligations..." his plea agreement reads.
Judge Amy Jackson itemized the potential consequence Manafort could face if he breached his agreement with the Special Counsel, a list that ranged from additional fines to extended prison time.
The agreement between Manafort and Mueller's team remains intact, but sources told ABC News there's frustration over whether Manafort is fully providing the information he agreed to offer, putting a strain on the deal.
A spokesperson for the special counsel declined to comment. A spokesperson for Manafort declined to comment.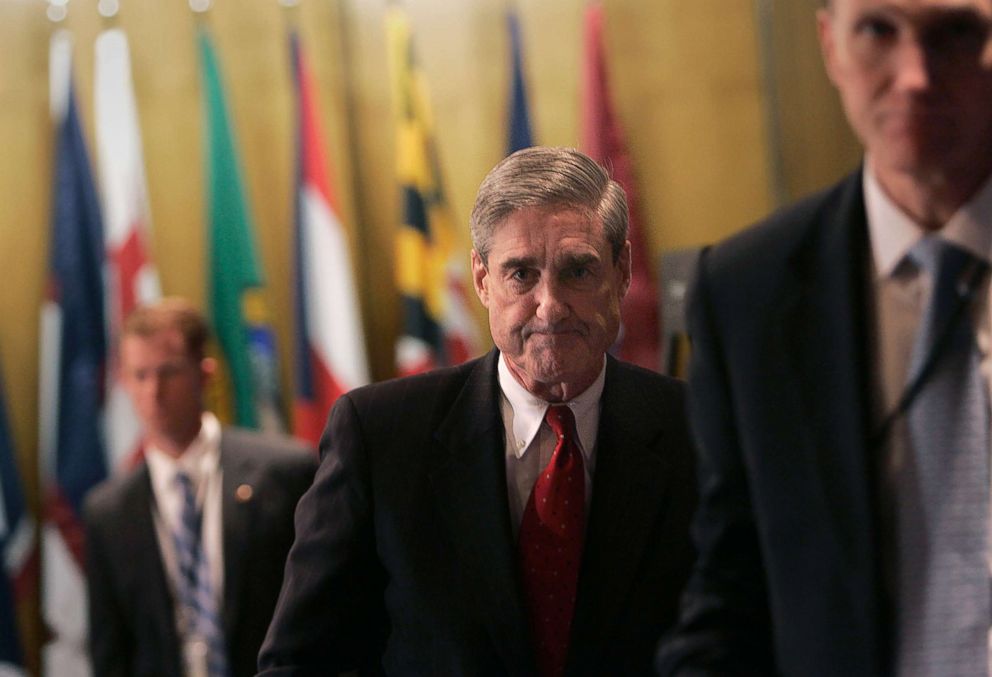 Manafort entered the Trump campaign in early 2016 to manage the Republican National Convention with specific attention to the delegate count. The longtime Republican operative was later elevated to the Trump campaign chairman, serving in that role until late summer 2016, when he abruptly resigned amid increased scrutiny of his ties to foreign governments.
Two years later, Manafort is sitting in an Alexandria jail awaiting his sentencing on a host of charges brought by Mueller's prosecutors in two separate jurisdictions as part of his investigation into Russian meddling during the 2016 campaign.
In August, a Virginia-based jury found Manafort guilty on eight charges of financial crimes predating his time at the Trump campaign after a lengthy trial. In September, in a dramatic shift on the eve of a second trial in neighboring Washington, D.C., Manafort pleaded guilty to two counts of conspiracy and agreed to fully cooperate with prosecutors.
Prosecutors revealed at the time that Manafort had completed a successful meeting with investigators in which he offered them information they considered valuable. They did not specify what information Manafort agreed to share, but made clear the cooperation would be "broad" and would include participation in "interviews, briefings, producing documents, [and] testifying in other matters."
Multiple sources have told ABC News the special counsel has been focusing recently in on another longtime advisor to President Trump – Republican operative Roger Stone, who has a deep history with Manafort. They are longtime friends and were once partners in a prominent Washington lobbying and consulting firm.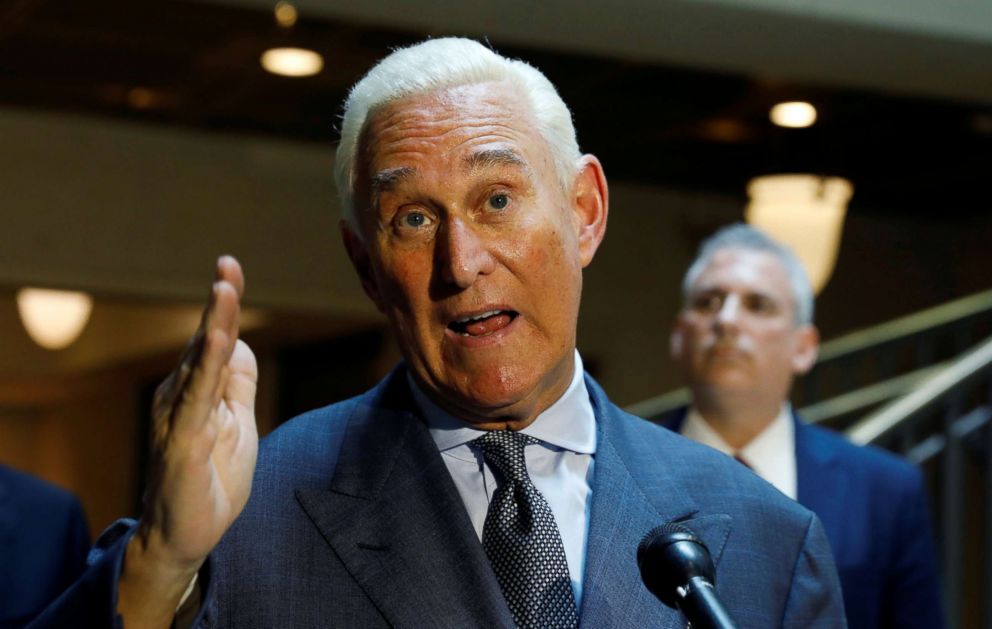 Sources tell ABC News Mueller has been asking Manafort questions about his time working with Stone from the mid 1980s through their time with the Trump campaign. Manafort has offered little information on those topics that would assist prosecutors, sources said.
Mueller and his team of prosecutors are in the process of writing a final report on the nearly 18-month long investigation into Russian meddling during the 2016 election, sources told ABC News. The timing for when a final report would be submitted by the special counsel's office is still unclear, and sources said there is still no clear timeline for when Mueller will conclude his investigation either.
Kevin Downing, Manafort's defense attorney, told Judge T.S. Ellis that Manafort's health has suffered as a result of his incarceration.
"We do think there are significant concerns with Mr. Manafort's health and much of that has to do with the terms of Mr. Manafort's confinement," Downing said last month.