The White House and Congress are pointing fingers, each calling on the other to fix the immigration crisis involving families at the southern border. One Democrat, Nevada Sen. Catherine Cortez Masto — who visited detention sites on Monday — blames the Trump administration for creating this crisis and exploiting detained children as "bargaining chips."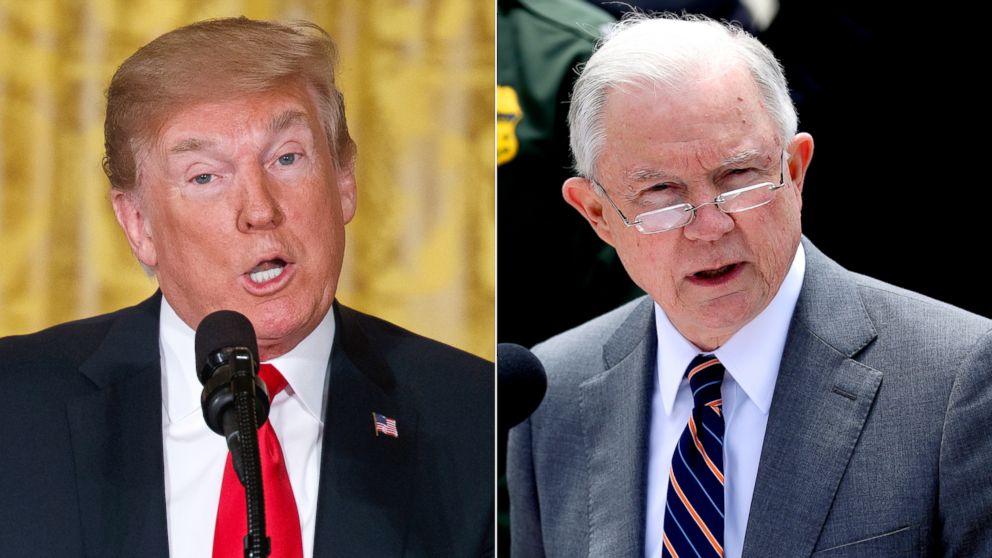 "What we see is an administration who has manufactured a crisis using these kids as political bargaining chips for their own political...gain," the lawmaker told Powerhouse Politics podcast hosts, Rick Klein and Ali Rogin. "That to me is what is so egregious...and just immoral."
After she spoke to Powerhouse Politics last week, Senator Cortez Masto flew to Brownsville, Texas to try and see the detained children with her own eyes. Even though she had reached out to HHS for access, the Senator was turned away from the Casa Presidente facility where children under 12 are housed.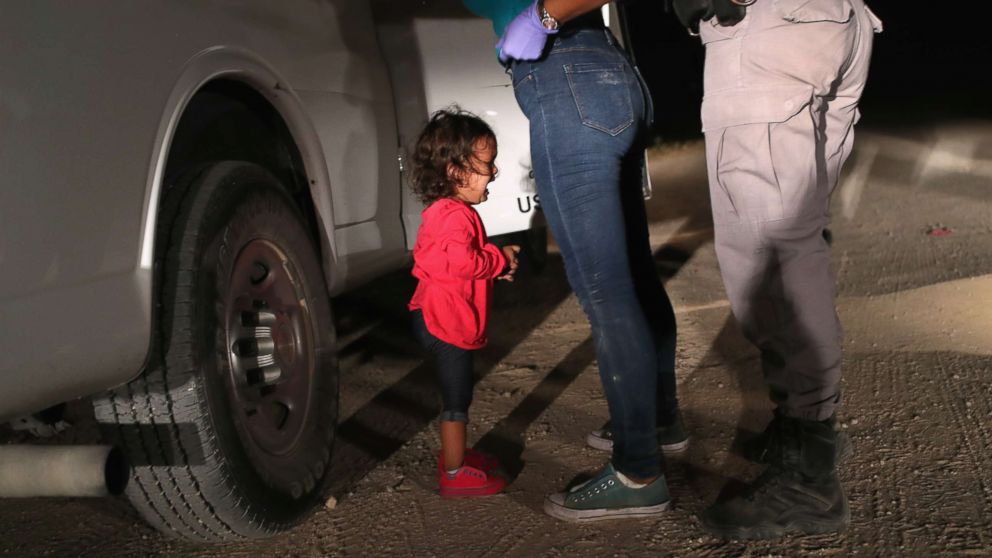 "It's clear. From the time that he started campaigning and talking about people coming across the border that were criminals...and drug dealers and rapists, to the Muslim ban...he has an anti-immigrant policy and we see that playing out."
The Nevada Democrat claims that the "easiest" and "quickest" way to stop family separation at the United States-Mexico border is not legislation by Congress but instead, action on President Trump's part.
"[Legislation is] not needed if we're going to make the change. Simply the president, all he has to do is change a policy back," she explained. "This administration can correct all of this and can stop it — by just picking up a pen and making that change."
"Stop separating these parents from their children. Stop traumatizing kids that are coming across this border," the senator stated.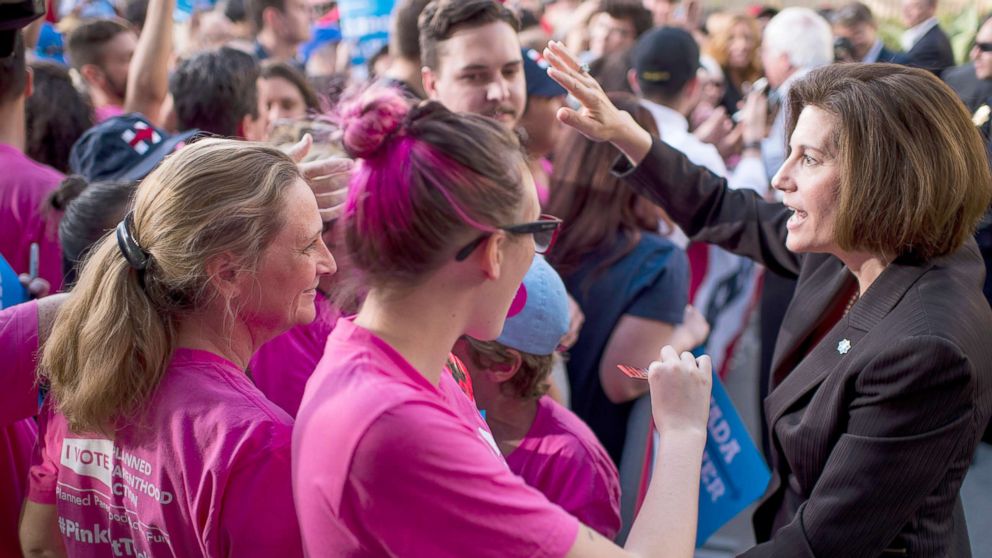 In the meantime, Cortez Masto's message to President Trump is clear: "Nobody should use children as bargaining chips for political gain. It should never be done. Never."