Trump lawyers meet with Justice Department officials
They've claimed an "injustice" perpetrated by special counsel Jack Smith.
Lawyers for former President Donald Trump met with officials at the Department of Justice Monday, according to sources familiar with the matter.
Sources said the meeting included special counsel Jack Smith, who is leading the DOJ's multi-pronged probe of Trump. A career justice official was also present but neither Attorney General Merrick Garland nor Deputy Attorney General Lisa Monaco were, the sources said.
Spokespeople for the special counsel and the Department of Justice declined to comment on the meeting.
Trump's attorneys declined to answer questions about the officials who they met with or whether they were informed that a charging decision was made over Trump's handling of classified documents while out of office.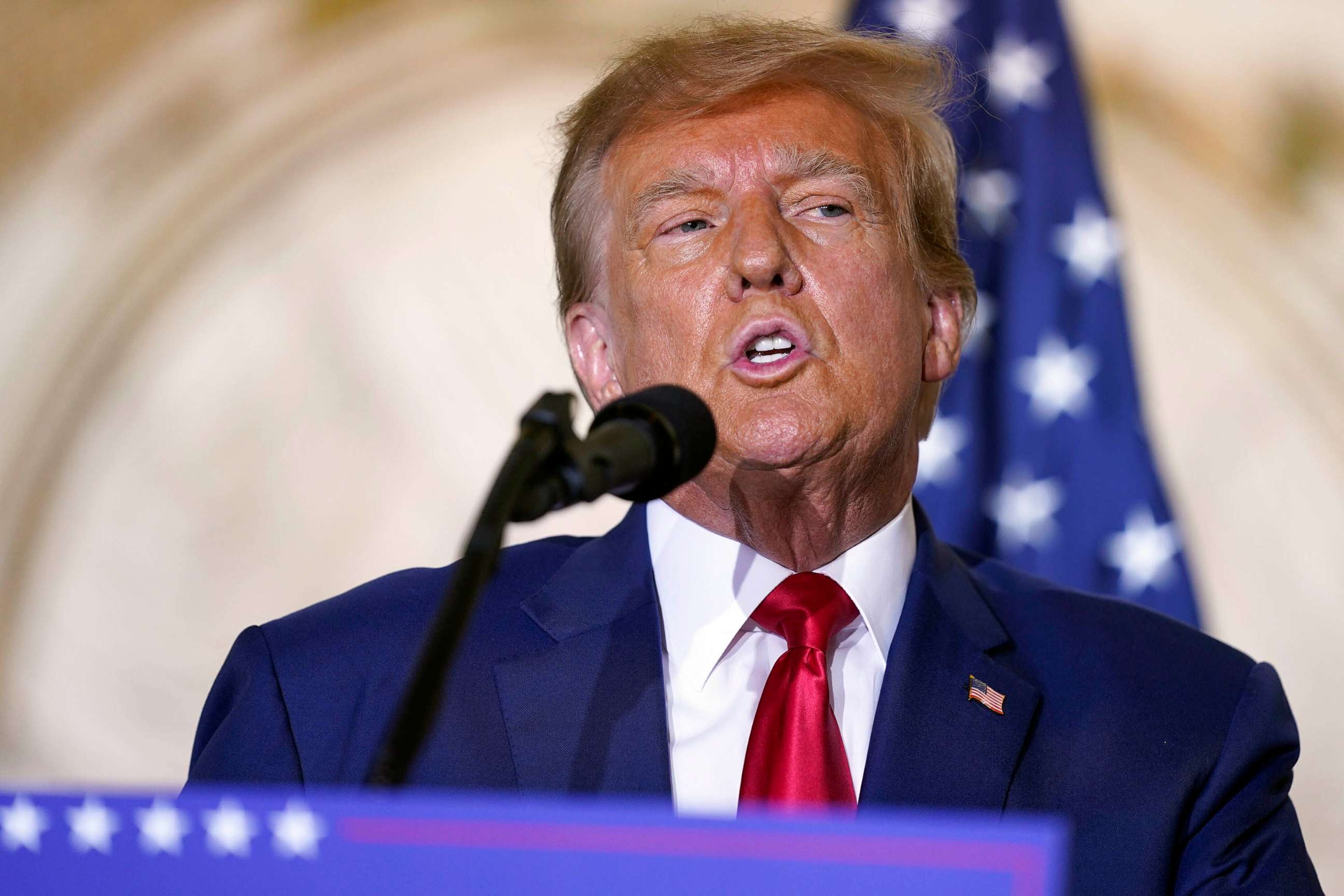 Trump's lawyers had requested a meeting with Garland last month amid fears that the coming weeks could bring a possible indictment of Trump regarding his alleged efforts to retain materials after leaving office and obstruct the government's attempts to retrieve them.
The lawyers said they have questions surrounding the integrity of the grand juries investigating the former president.
In their meeting request last month, Trump's attorneys wrote that they wanted to discuss what they described as the "ongoing injustice that is being perpetrated" by the special counsel and said that no president has been "baselessly investigated" in such an "unlawful fashion."