Air Force One could be one of the most recognizable airplanes in the world, but by 2024, the plane is getting a big patriotic makeover.
The next generation of Air Force One planes will feature a brand new red, white and blue color scheme, President Donald Trump said in an interview with CBS that aired Tuesday evening.
"Air Force One is going to be incredible," said Trump. "It's going to be top of the line, the top in the world, and it's going to be red, white and blue, which I think is appropriate."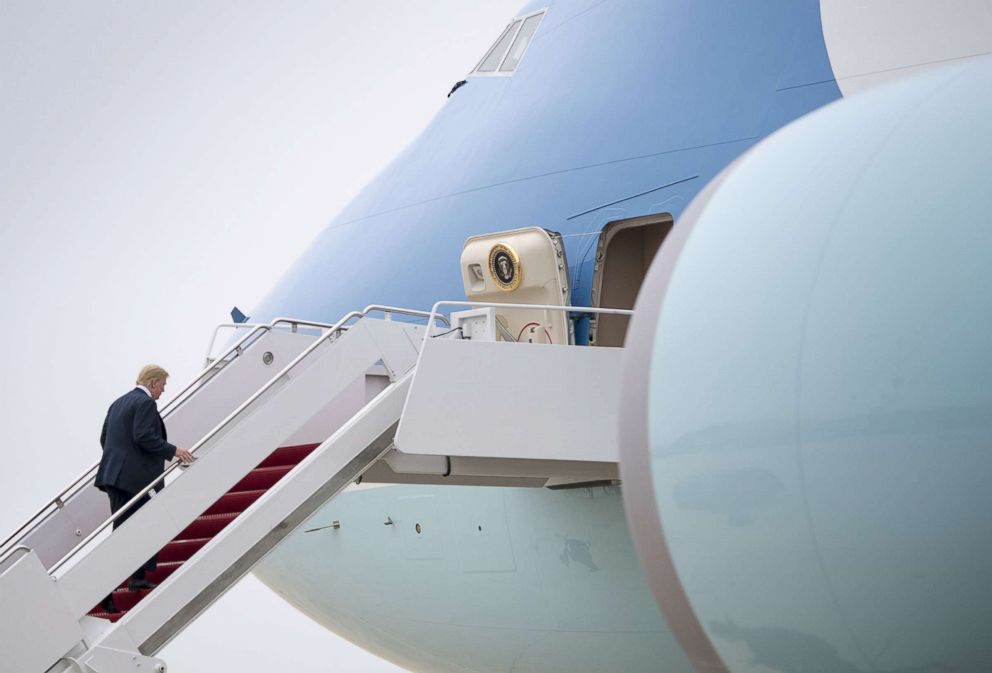 At the cost of $3.9 billion, Boeing will be responsible for designing, building, and testing two new planes that can be used as Air Force One. The current fleet of two Presidential planes is just over 30 years old, according to White House Press Secretary Sarah Sanders. The government started the process to replace the planes back in 2011.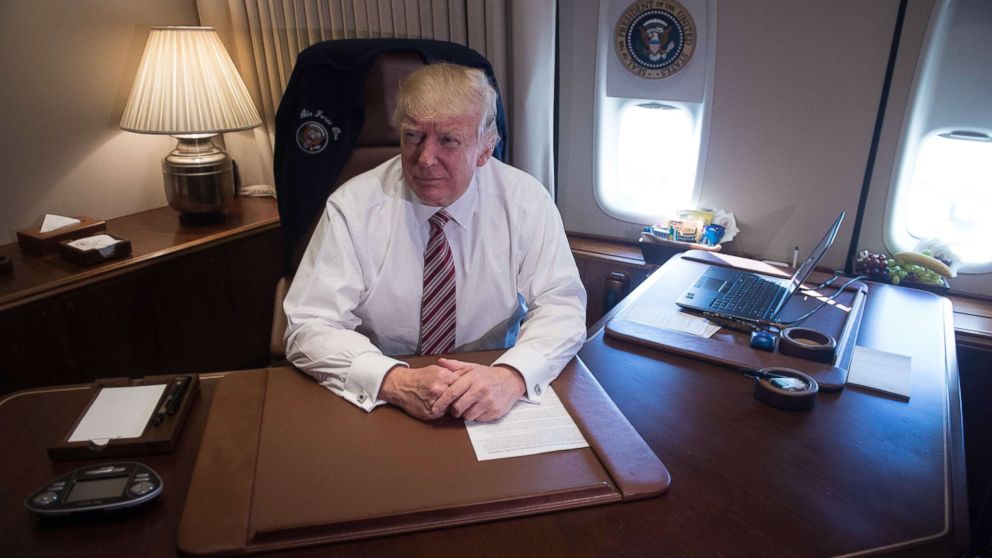 Back in 2016, the president criticized the cost of a previous contract with Boeing to replace the aging presidential fleet, saying the cost was too high. The White House says the new contract is $1.3 billion less than the earlier $5.3 billion dollar proposal.
The new planes are expected to be completed by December 2024, which means they'll be used mostly for future Presidents. President Trump would be in the final month of his potential second term by the time they are finished.