— -- President Trump has privately questioned the authenticity of the now infamous "Access Hollywood" recording in which he was caught in a vulgar exchange in 2005 with the show's host Billy Bush, bragging about his ability to grope women because he's "a star," sources confirmed for ABC News.
Trump has repeated the claim to advisers in recent weeks and even a Republican senator earlier this year, sources said. The news of his comments was first reported by The New York Times.
After the recording was released, then-candidate Trump acknowledged he made the comments and apologized in a televised address from Trump Tower.
This comes as he faces growing criticism from his GOP colleagues of his defense of Alabama Senate candidate Roy Moore, who has been accused of sexual misconduct or inappropriate behavior with women and girls as young as 14 when he was in his 30s. Moore has denied the allegations.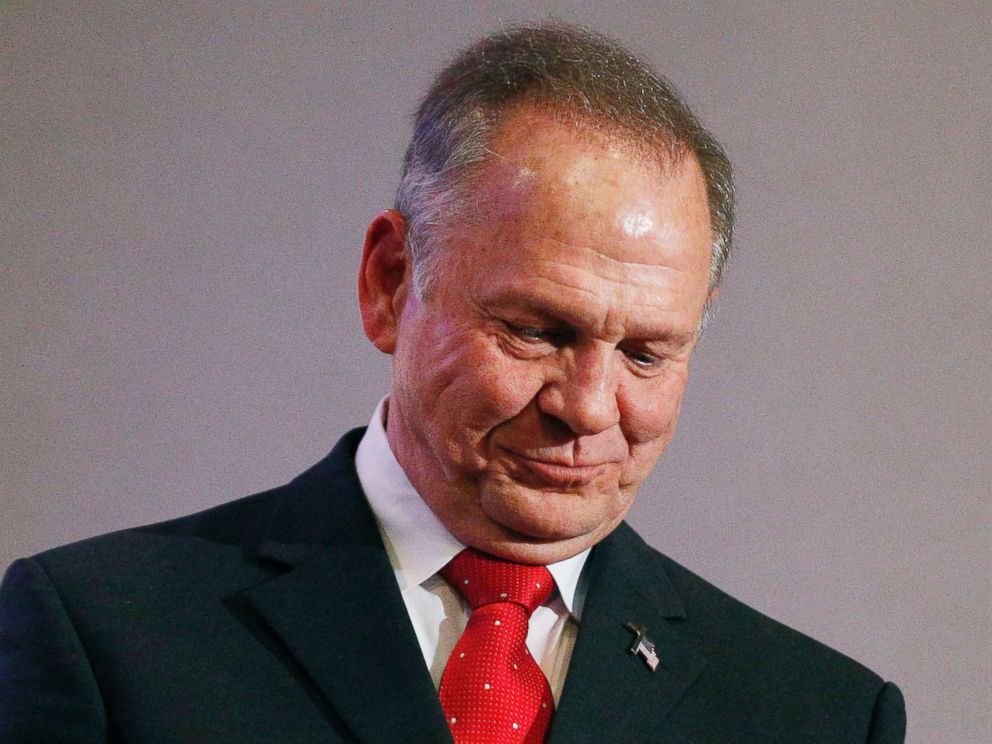 Sources said Trump was also not happy with his daughter Ivanka Trump's quick reaction to the allegations against Moore.
Before the president broke his silence and defended Moore, she forcefully weighed in, telling The Associated Press, "There is a special place in hell for people who prey on children. I've yet to see a valid explanation, and I have no reason to doubt the victims' accounts."
The White House did not immediately respond to a request for comment.