President Donald Trump has referred to stories around his alleged affair with adult film star Stormy Daniels as a 'political hoax,' a friend of the president said.
Chris Ruddy, an ABC News contributor and the founder and CEO of news and opinion site Newsmax who said he spoke to the president yesterday, told ABC News "This Week" Co-Anchor Martha Raddatz on Sunday that Trump "said he thought that, that much of the Stormy Daniels stuff was a political hoax."
"Again, those were his words," Ruddy said.
Stormy Daniels is the professional name of adult-film actress Stephanie Clifford, who filed a lawsuit against President Trump in early March seeking to nullify a non-disclosure agreement she signed less than two weeks before the 2016 presidential election. The suit claims the contract is void because it lacked Trump's signature.
An interview with Clifford is scheduled to air today on the CBS News program, "60 Minutes."
Clifford's lawyer, Michael Avenatti, later tweeted a sarcastic response to the "hoax" reference.
Cliffords has claimed that she was in a consensual relationship with Trump that began during the summer of 2006. ABC News reported last week that Clifford's lawyer claimed she was threatened with "physical harm" to keep the alleged affair a secret.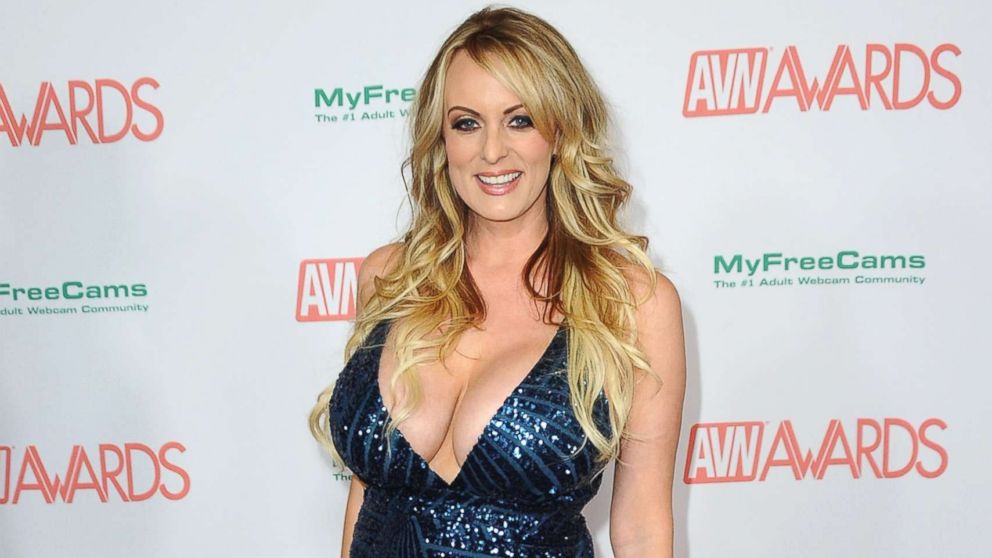 Ruddy said none of the allegations lodged by Clifford, which the White House has denied, have included claims of harassment.
"You know, at the bottom line, there's just never been a claim of -- of -- of harassment," Ruddy said. "So the president looks at this and I think he's looking at it like I'm looking at it. This is politically motivated to hurt and embarrass him in some way."
Ruddy continued that any such efforts to harm the president don't appear to be working.
"You know what, [at] the end of the day, the poll numbers for the president are up," he said.
The White House has denied the alleged affair with Daniels, but the president has not commented directly on the allegations.
In January, The Wall Street Journal was first to report that Trump's longtime personal lawyer Michael Cohen had paid Daniels $130,000 before the 2016 election. Cohen acknowledged in a statement emailed to ABC News that he made the payment from what he said were his personal funds, but he was mum as to the reason for the payment.