US planning to evacuate Afghan interpreters, contractors ahead of withdrawal
Afghans who helped the U.S. fear for their lives in a Taliban takeover.
The Biden administration is planning to move interpreters and other Afghans who have worked for the U.S., along with their families, to a safe location amid growing fears of a Taliban takeover after the U.S. military withdrawal, a U.S. official and a senior U.S. administration official confirmed to ABC News Thursday.
The destination is not yet clear, nor is the scale of the project. But the plan is to move a group of these Afghans to a safe location as they wait for their U.S. visa applications to be processed, the officials said.
The plans should be underway "in a few days -- at the most, a week," according to the U.S. official, but the U.S. is not yet executing it.
There are approximately 18,000 Afghans who have applied for a Special Immigrant Visa -- an enormous backlog that will take months to sort through, with U.S. lawmakers and advocates saying it puts their lives at risk.
It's unclear how many of those would be relocated under this new plan. A senior administration official declined to provide details on numbers or timing, but told ABC News, "We have identified a group of SIV applicants who have served as interpreters and translators to be relocated to another location outside of Afghanistan before we complete our military drawdown by September, in order to complete the visa application process."
At least 300 Afghan interpreters have been killed since 2014 because they worked for the U.S., according to the advocacy group No One Left Behind, although the Taliban have said in recent weeks that they will not harm them as they pursue power.
In April, President Joe Biden announced the withdrawal of all remaining U.S. forces from Afghanistan before the 20th anniversary of the Sept. 11 attacks that brought them there.
More than half of U.S. military equipment has already been withdrawn, according to the Pentagon, with withdrawal on track to be completed in July.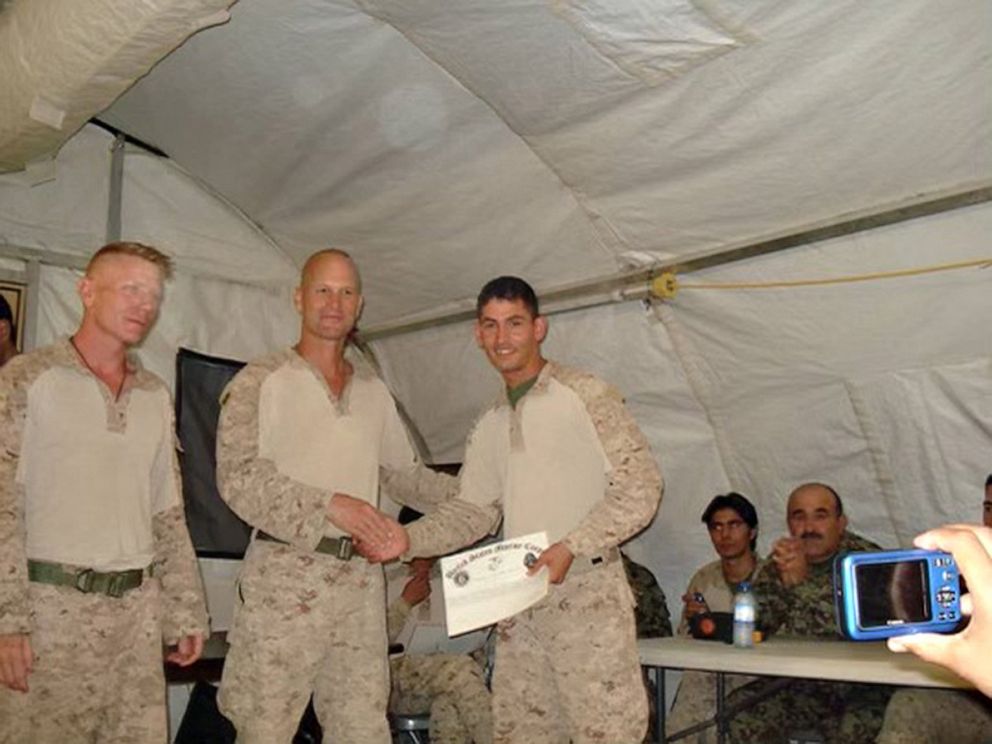 That has heightened fears for Afghans like "Abdul," who worked as an interpreter for U.S. Marines in Helmand province and has been seeking a Special Immigrant Visa, or SIV. ABC News is not using his real name to protect him and his family -- a wife and three children.
"If you work a single day for a coalition force, or you support a single day for the coalition forces, they will kill you," he said of the Taliban, the militant group that the Trump administration signed an agreement with last year to end America's involvement in Afghanistan.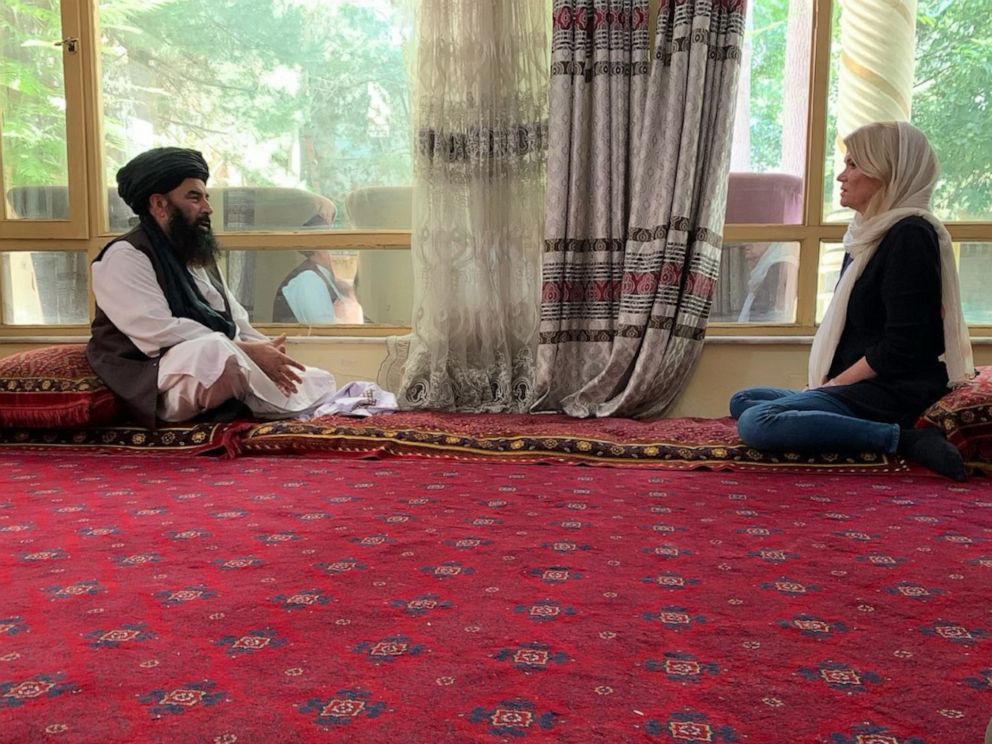 While the Taliban have yet to meet its commitments under that deal, like deny safe haven to terror groups or negotiate toward a permanent ceasefire, the Pentagon said this week nothing will change Biden's decision as commander-in-chief to exit the country.
For those Afghans, however, U.S. officials have repeatedly said they is considering all options, but the senior administration official again emphasized the SIV program, for which the State Department has surged resources to work through the backlog.
"To be clear, our embassy in Kabul will continue to operate after our forces draw down. SIV processing will continue, including for those individuals who remain in Afghanistan, and we will continue to surge resources to process applications to the fullest extent possible," said the senior administration official.
Critics like GOP Rep. Mike McCaul, R-Texas, say that's not enough.
"The Taliban is on the offensive, and no one is off limits," said the top Republican on the House Foreign Affairs Committee. McCaul added that the State Department has told him it will take until next year to work through the backlog of SIV applications, but, he added, "We don't have a year."
During a news conference Wednesday with a bipartisan group of lawmakers, Rep. Jason Crow, D-Colo., a U.S. veteran, joined McCaul and urged Biden to take action: "Our word must be our bond. We believe that we have a moral imperative to do this. We believe that we have a national security imperative to do this," he said.
The State Department and Pentagon have had a plan to carry out the relocation of Afghans who assisted the U.S. diplomatic and military missions, but it was waiting on Biden's approval, according to McCaul.
In the meantime, the years-long backlog of visa applications has faced another setback -- a deadly outbreak of COVID-19 at the U.S. embassy in Kabul, effectively shutting the mission down. All consular services have been suspended since June 13, meaning Afghans who need to sit for an in-person interview have been left waiting again.
"Khan," a computer scientist who worked with U.S. forces as an engineer, has been waiting for years on his visa application, facing increasingly more aggressive threats from the Taliban for his and his brother's service. Just this month, a grenade was left at the gate of his house, according to his lawyer.
He had an interview with the U.S. embassy scheduled when it was canceled because of COVID-19, and in recent days, his home district fell into Taliban hands. He remains desperate to escape, especially for his wife and their three-year old son.
Khan, whose real name ABC News is not using as well, knows the price that can be paid for working with the U.S. In December, his brother "Mohammad" was granted approval for a U.S. visa after a 10-year long process. One month later, riding to work in the morning with his 10-year old son, he was gunned down by Taliban gunmen.