— -- Sergei Millian emerged last year as one of the more intriguing characters to surface during the ongoing investigations into foreign meddling in the 2016 presidential election.
The Belarusan-American businessman and onetime Russian government translator claimed to have brokered Trump-branded real estate to Russian buyers. He contacted high-level members of the Trump campaign who have since been swept into the widening Russia probe. And he was alleged in news reports to be the unwitting source of a key allegation contained in the infamous dossier of unverified claims that have beguiled the Trump presidency from its inception.
Congressional investigators want to interview Millian, sources familiar with aspects of the congressional inquiries told ABC News. They have been trying — and failing — to track him down for months.
So where in the world is he?
Last week, Millian offered those investigators a tantalizing clue as to his possible whereabouts, posting on Twitter a photo of himself addressing what appears to be a Harvard Business School event , with the caption, "Speaker at Harvard University."
Not so fast. A university spokesman told ABC News there is no record of Millian appearing there in recent years.
"We have him listed as a guest speaker at a European Conference held at the school on March 3, 2013. His session was about Russian-European Energy Relations," said Brian Kenny, a Harvard spokesman. "That's all the information I have."
Exactly how Millian fits into the investigation remains unclear.
He has said publicly that he has no ties to the scandal and has simply been pursuing his efforts to foster cooperation as the head of the Russian-American Chamber of Commerce.
"The more fake news appear, the heavier the price will be paid by those who are behind this organized campaign," he wrote on Twitter in August 2017.
Millian has not always been silent. He granted an interview to ABC News in July of 2016, during the presidential campaign. He described meeting Trump in 2008 during a marketing meeting to help bring attention to the Trump-branded development in Hollywood, Florida. He had even posed for a photo with Trump at the event and, he said, was introduced to Michael Cohen, who was then the senior attorney for the Trump Organization.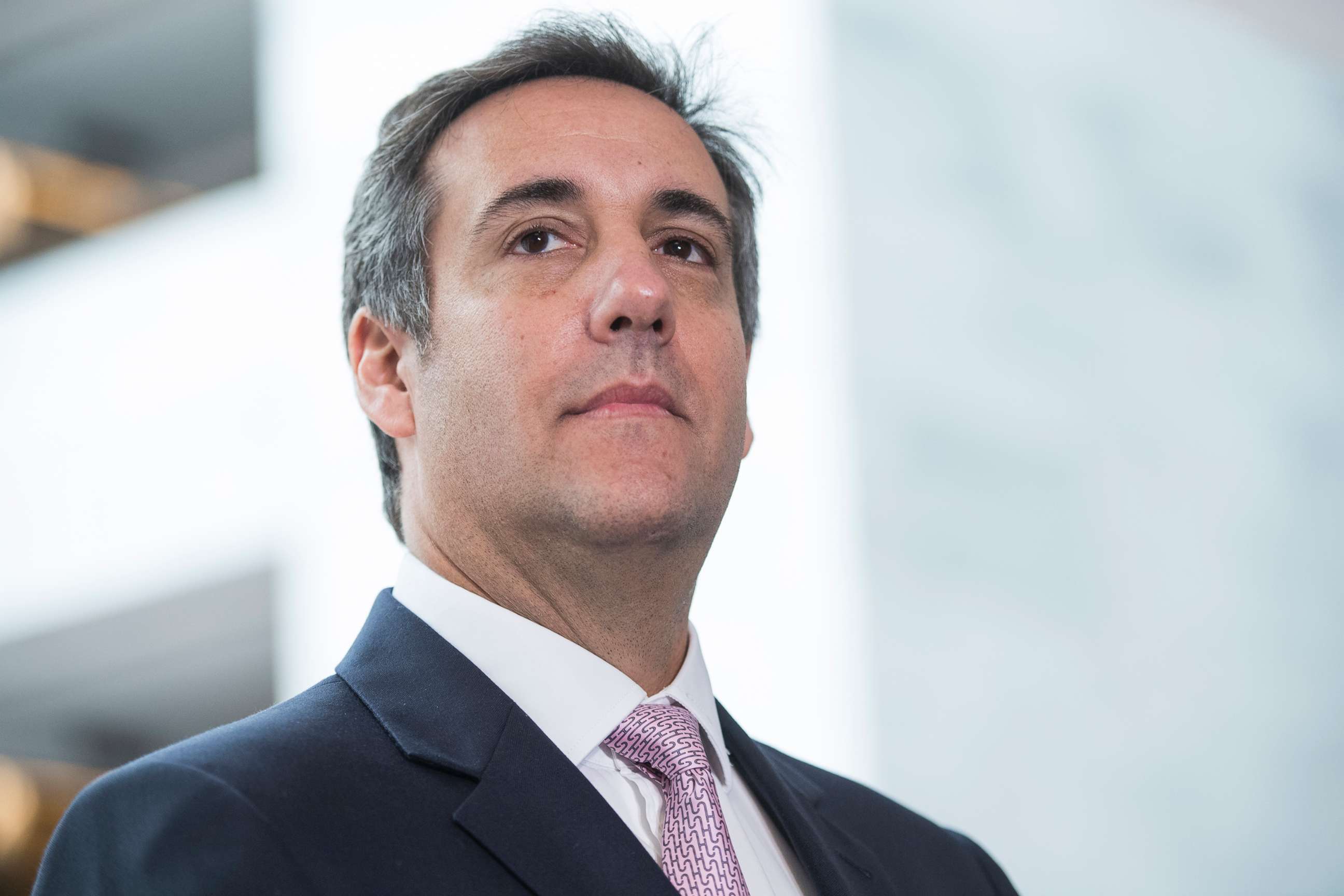 "Trump's team, they realized that we have lots of connection with Russian investors. And they noticed that we bring a lot of investors from Russia," Millian told ABC News. "And they needed my assistance, yes, to sell properties and sell some of the assets to Russian investors."
Millian said he signed an agreement "with his team so I can be his official broker."
Both Cohen and the developer of Trump Hollywood, the Related Group, told ABC News that they had no record of any signed agreement with Millian.
"I've never met the guy," Cohen said at the time. "I have spoken to him twice. The first time, he was proposing to do something. He's in real estate. I told him we have no interest. Second time he called me, I asked him not to call me anymore."
During the 2016 campaign, Millian had contact with several of then-candidate Trump's campaign aides and business colleagues, including George Papadopoulos, the campaign figure who has since pleaded guilty to lying to the FBI and is now cooperating with the federal probe.
Papadopoulos's fiancé Simona Mangiante told ABC News Millian approached the young Trump foreign policy advisor early in 2016, after he became associated with the campaign, and they struck up a friendship.
Millian also briefly engaged in social media contact on Twitter with Cohen. Cohen later told ABC News that he exchanged emails with Millian in order to tell him to stop exaggerating his ties to the Trump Organization.
Cohen said he wrote Millian to say it had become clear "that you too are seeking media attention off of this false narrative of a Trump-Russia alliance" and to ask him to stop "attempting to inject yourself into this crazy, [Hillary] Clinton campaign lie."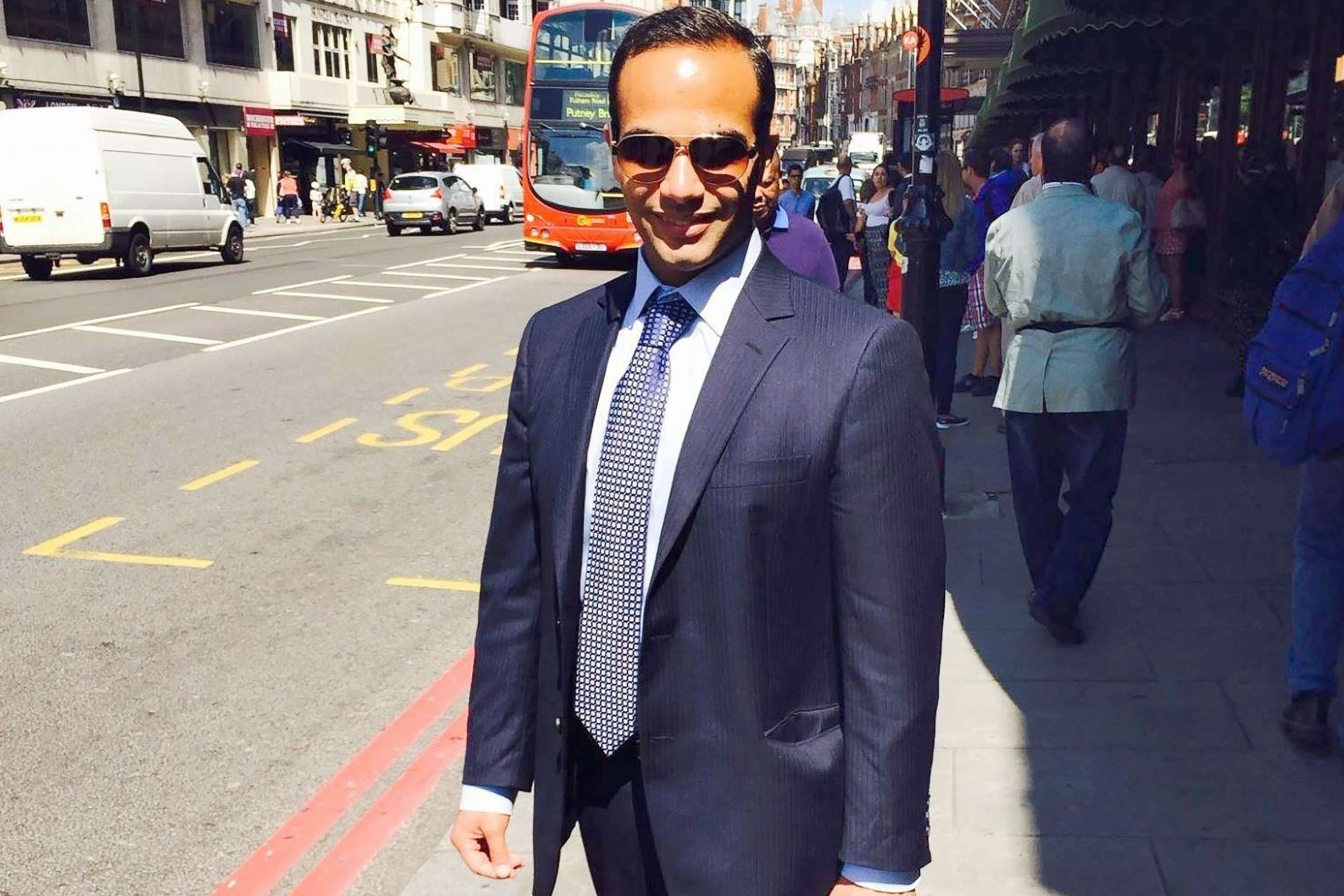 Last spring, news reports alleged that Millian was an unwitting source of information for the uncorroborated "dossier" compiled by a former British spy for the Washington research firm Fusion GPS. That firm's founder, Glenn Simpson, would not confirm that to Congress in November, but he told the House Intelligence Committee that Millian caught his attention early on.
"Sergei Millian isn't named in the dossier, but is someone who was important," Simpson said.
In more recent interviews, Millian has denied being the source of any information that appeared in the dossier.
"This is just a blatant lie," he told a Russian television talk show called 60 Minutes, according to a translation prepared for ABC News. He called it an attempt "to show our president [Trump] in a bad light, using my name."
Millian declined to respond to emailed questions from ABC News in recent months, other than sending an email objecting to his portrayal in earlier reports and expressing general frustration with the media coverage that has centered on him.
"Shame on you for working like this and deceiving your viewers," he said.
A phone number listed for him on the Russian American Chamber of Commerce web site does not accept calls or messages.
As for Millian's whereabouts, that remains something of a mystery. Public records suggest he lived in Atlanta, and later at locations in New York City. Last year, he posted photos of himself in Washington, D.C., attending parties celebrating the Trump Inauguration.
And that photo from Harvard? It was geo-tagged in New York -- perhaps a new clue for congressional investigators who are hoping to speak with him.