Wednesday marks one year since President Donald Trump fired FBI Director, James Comey – a decision that sparked ongoing questions about Trump's rationale for the dismissal.
In the year since his firing, Comey has embarked on a prolific media blitz to promote his book, "A Higher Loyalty," which chronicles, among other things, his interactions with President Trump. Since the book's April release, the former FBI director has accused the president of being unfit for office.
The high-level spat is hardly one-sided.
The White House has lauded Comey's firing as one of the president's greatest achievements in office, and just last month Trump re-lived what he calls the "great honor" of firing Comey.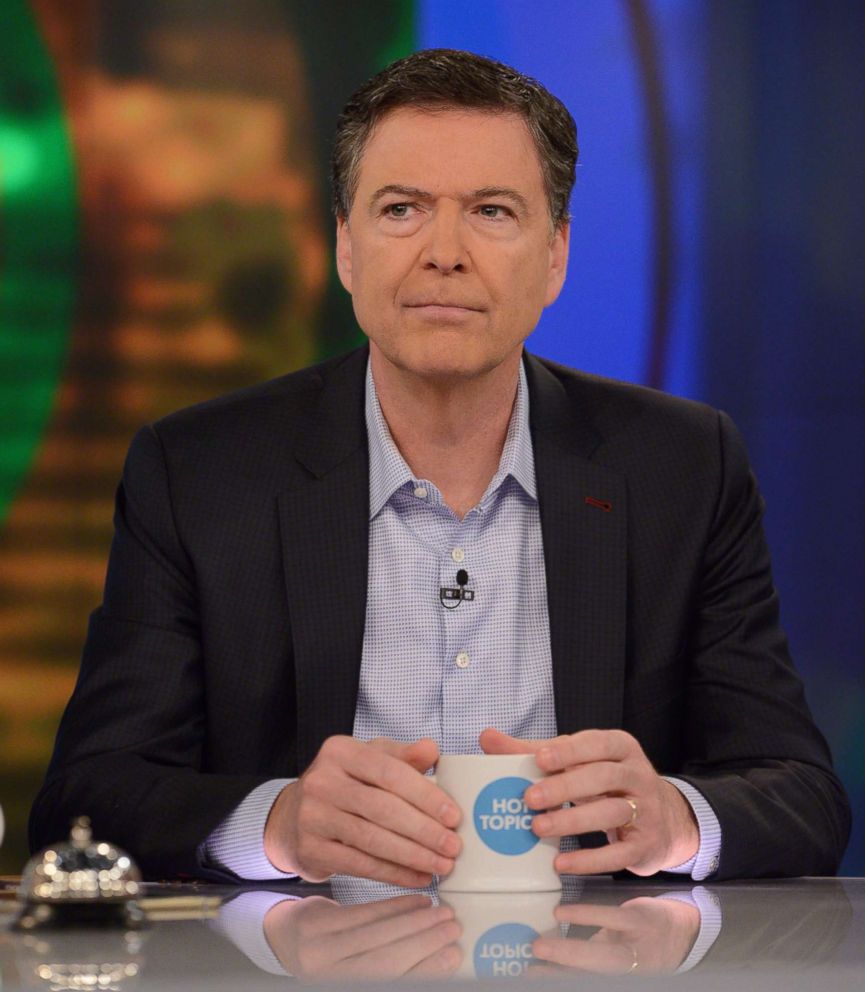 White House Press Secretary Sarah Sanders has said more recently that "there were a number of reasons" behind Comey's firing.