— -- It was 18 years ago today that ABC News set up shop on its own little piece of Internet real estate.
"ABC News officially jumps into the hotly competitive Net news fray with a news supersite" CNET reported at the time.
The New York Times called ABC News' foray into this mystical world called the Internet "a classic online odyssey for the people and companies involved -- one of unforeseen career changes and hasty shifts in business strategy."
"Even before it begins, the venture is a barometer for how far the new-media field has come as a business, and how far it still has to go," the article said.
It was a time when the Internet was a curiosity. Many Americans got online via dial-up service and it would be another year before Larry Page and Sergey Brin launched Google from a Menlo Park, California garage.
Zach Toback, who is now ABC News' executive director of production and operations, worked as an associate producer on the team that introduced ABCNews.com to the world on May 15, 1997. He remembered other people outside of digital seeming to not have a clue about what the group was doing.
"They had no idea what we did, where we worked. We were the epitome of the black sheep of the family," Toback said.
Setting up their work space in what were once old make-up rooms, Toback said the team of about 30 people, including writers, line and photo editors and video producers, worked around the clock to build ABC News' online presence.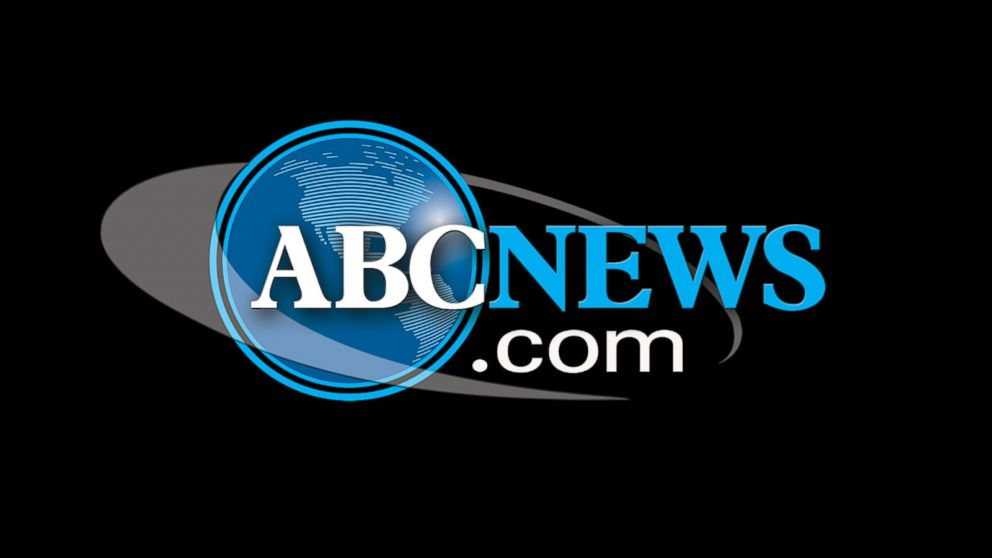 "The bandwidth back then was so low we were creating clips for dial-up," he said.
That meant taking clips from ABC News' television programs and cutting them down to 20 second videos, which users would have to download if they wanted to watch.
"We would never put up a clip that was a minute long because it would take too long to download," Toback said.
Everyone was expected to code their own stories and would often have to flip through an HTML coding book for help formatting articles, Toback recalled. That often meant combing through code to troubleshoot why a link wasn't working.
"My life was bad links," Toback said.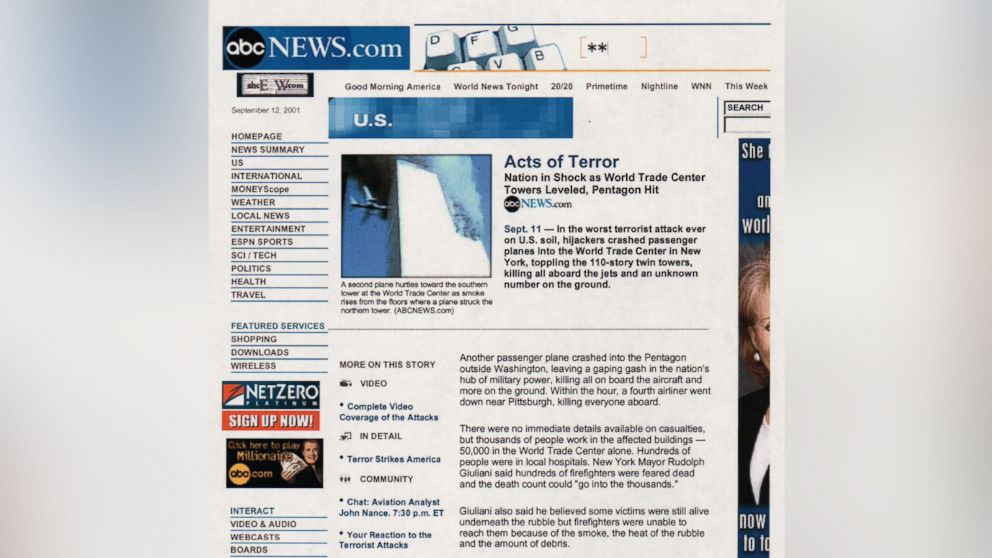 Before Toback left ABC News Digital for another position in the company, he said he noticed the evolution of new technologies had allowed ABCNews.com to innovate with new ways to tell stories online.
"The biggest change was when we went to flash and the pages became more dynamic. Broadband became more prevalent," he said. "That's when I knew everything was going to change."
Today the Yahoo-ABC News Network is the No. 1 source of news and information online, reaching over 129 million people across digital platforms each month.