— -- There are over 25,000 Alexa skills, and now there's a new line of Echos that can keep up with them.
Amazon unveiled its newest line of products on Wednesday, spearheaded with their next generation Echo. Alexa, Amazon's voice control system, now has a new home in the new Amazon Echo, Echo Plus, and Echo Spot, which the company announced today.
The new Echo also features a lower price -- $99.99 when it hits markets -- while the Echo Plus starts at $149.99, according to Amazon.
Both products are available for pre-order today, and will ship next month, Amazon says.
The Echo Plus becomes a smart home hub that can control multiple devices, giving it the higher price point.
The Echo Spot is a smaller version of the Echo, which features a circular screen that will be able to show users what they request. It costs $129.99 and will begin shipping in December.
New Echo Design and Features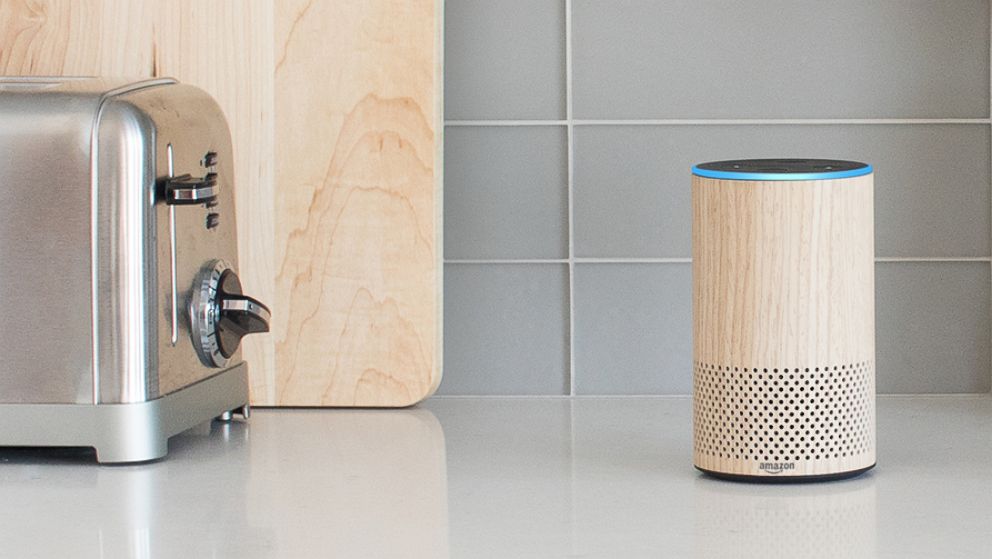 The new Echo products come with a slew of new features and a new design.
This second edition to the Echo family is more compact than the original Echo, and comes in six new colors -- charcoal, sandstone, heather gray, oak veneer, walnut veneer, and silver.
Amazon is defining the new speaker with "immersive sound," but perhaps the most impressive upgrade is the Dolby processing, which Amazon says will make sound crisper.
Alexa will be able to better understand you now, too, the company says. In this second generation update, there is far-field technology, meaning that Alexa is now better equipped to pick up words from across "even the noisiest parts of your home," Amazon says.
If you're doling out $149.99 for the Echo Plus, you're getting a built-in smart home hub, where Amazon has streamlined hooking up your devices.
The smart home hub will work with devices that it can be paired with, like Philips Hue lighting products, GE appliances, and Kwikset locks, to name a few that have ZigBee technology -- which is what makes the items programmable.
Echo Plus also boasts enhanced audio and performance, with an upgrade to their characteristic 360-degree omnidirectional audio, and with the addition of Dolby processing for a deeper bass and crisper high notes.
New Alexa Intelligence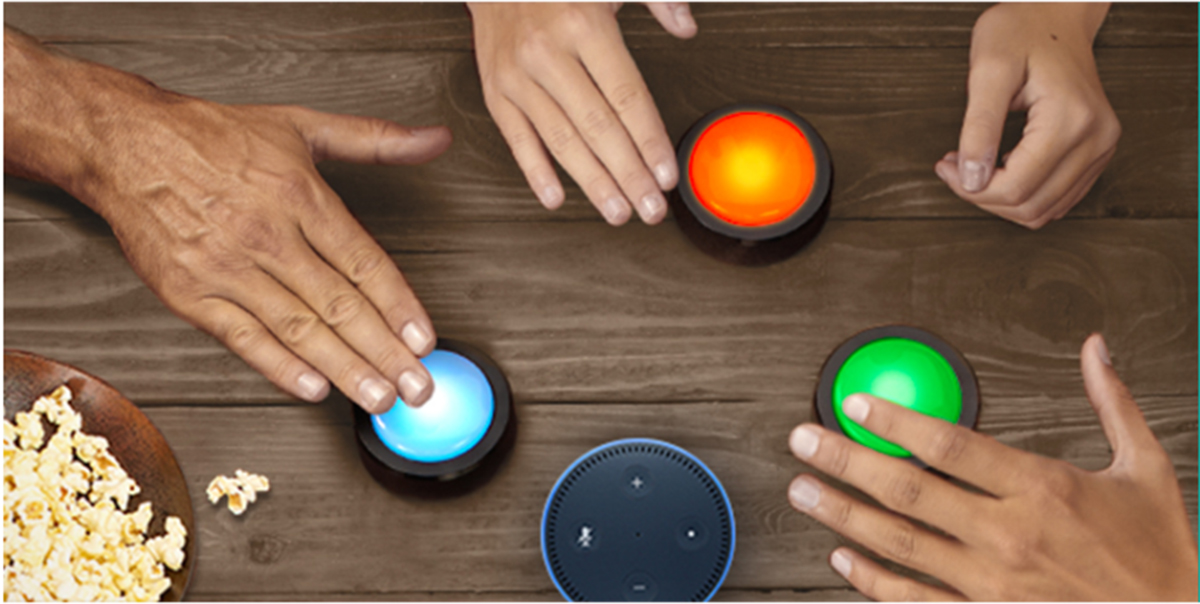 Diving into the new Alexa intelligence that comes with generation two, Alexa will have customizable "routines."
"Routines let you control multiple devices and actions with a single voice command -- for example, simply say, 'Alexa, good morning,' and the device will turn on the lights, start your coffee pot, and read the day's forecast," reads the press release.
This will be compatible with old Alexa devices as well -- the Echo Dot and the original Echo -- starting in October.
Alexa's other new tricks include the ability to call businesses that aren't in your contacts and improved smart home groups, meaning you don't need to know the name of the device to use it. You'll be able to say, "Alexa, turn on the light," when you walk into the kitchen, and Alexa will know which light you're talking about.
One of the other tricks that makes Alexa accessible to landline users is Echo Connect, an Alexa accessory. For $34.99 a month, users can use it as a speakerphone as well as ask Alexa to call anyone through the accessory -- but this won't be available until later in 2017.
Amazon is also bringing gaming to the Echo family, with Echo Buttons. These light-up, and will feature interactive and competitive games that are expected to be available by the holiday season, Amazon revealed.
The Echo Buttons are in a two-pack for $19.99.