The Connected Home: How to Get Started
A beginner's guide to smart gadgets.
January 18, 2016, 1:08 PM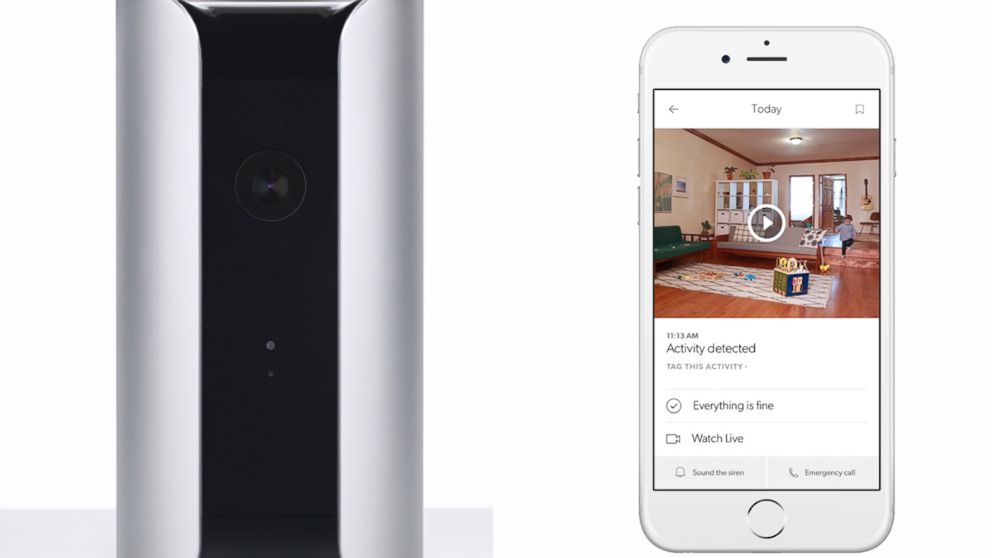 — -- The connected home is no longer the sci-fi dream it once was -- it's now becoming a reality in many homes.
Whether it's using your smartphone to unlock your door, turning on the kettle or even checking on your home's security while you're away, having a few connected devices can help streamline the daily grind and in some cases, provide peace of mind.
A Smart Device Owner's Safety Guide
It doesn't take a degree in computer science to set one up either. If you're curious about getting connected this year, here are the basics to get started.
Apps
Whether it's lights, a security system or a smart lock, each product you purchase will have a corresponding app you can download to your smartphone or tablet. It will walk you through the set-up process of connecting your device to Wi-Fi. Once it's online, each app can be used to control its corresponding gadget.
Another option: Apple's HomeKit is the framework for anchoring connected home gadgets to a single device, tossing out the need for users to go to each product's individual app anytime they want to control a product.
While HomeKit was announced a little more than a year ago, it has moved to the forefront with added Siri integration in iOS 9, along with a growing list of new HomeKit compatible products. If you're interested in using it, make sure the product says it's HomeKit compatible on the box before you buy it.
Security
Your gadgets are online -- which means they're hackable. Make sure you use a secure Wi-Fi connection. If the product came with a default password, it's a good idea to change it. In addition, check the manufacturer's website to make sure you have the latest software and firmware updates.
Smart Switches
A simple way to get started is with a smart switch. An iDevices Switch can turn on your speakers or other gadgets it's connected to, making the possibilities endless. The company also makes a rugged outdoor switch, perfect for turning on outdoor lights or music.
Lighting
Want to focus on lighting? Phillips Hue makes color-changing bulbs that can help set any scene. Users can also sync their lights to their music, creating a party ambiance.
Thermostats
Keeping tabs on your home temperature -- even while away -- can not only make you more comfortable but also cut down on your energy bill. Nest and Ecobee are two of the leading creators of smart thermostats.
Locks and Security
No traditional keys are necessary with the Schlage Sense Smart Lock. Homeowners can enter a pin to get inside, or use the connected HomeKit iPhone or iPad to unlock the door, meaning there's no need to run for the door every time the bell rings. As an added bonus, when paired with an Apple TV in your home, you can unlock the deadbolt or check its status while you're away.
Canary, a smart home security system, will alert homeowners to any unusual activity in their home and allow them to sound a 90-decibel siren if needed. Users can also check in on their pets during the day -- or even catch a burglar in the act -- since Canary streams high definition video and audio. Canary also watches over home health, monitoring air quality, humidity and temperature.