— -- Say "Ello" to Paul Budnitz.
Budnitz, 47, owns a luxury bicycle shop in Burlington, Vermont, that bears his last name. He's also an author, photographer, filmmaker and the owner of Kidrobot, a company that creates toys, apparel and accessories.
He can add social network co-founder and CEO of Ello to his already eclectic resume.
Inside Ello, the Invitation Only Social Network
Tour the Social Network For Rich People
5 Things I Learned When I Quit Facebook
"My grandfather was a small-town doctor and he used to say that I was missing a gene that told me that some giant risk I am about to take with my life is both stupid and dangerous," Budnitz says on his website. "I'm grateful for this. Everything beautiful that we create in life requires a leap of faith."
His latest leap is Ello, a social network that has generated buzz by positioning itself as the anti-Facebook. The site is advertising free and Ello says it will never sell data about its users to third parties.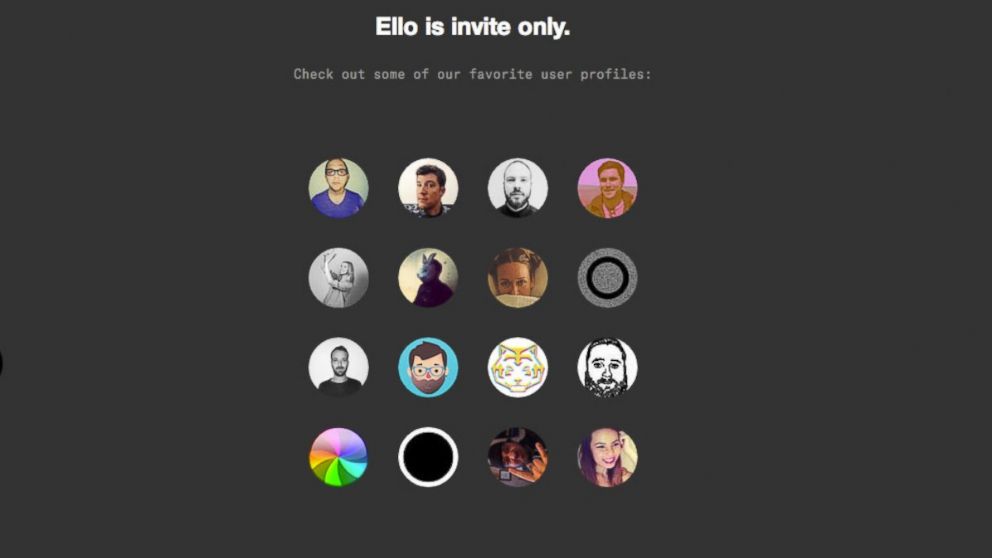 Budnitz thinks it's Ello's promise that is wooing tens of thousands of people to the site every hour to request an invitation.
"A social network is a place to be in contact with each other and talk to friends. If it becomes full of ads, it becomes clunky and cluttered and a little violating," Butnitz told Bloomberg Businessweek. "That's what people are responding to and why they are coming over to Ello."
Budnitz, who splits his time between Burlington, where Ello is based, and New York City, knows the social network will have to find a way to monetize itself when it's out of beta mode.
His solution is another departure from the norm: Budnitz plans to introduce an app-store model to Ello, where users can add on new features to their profile. If they like a feature, users can add it and chip in "a very small amount of money."
It's another leap, but taking risks and trying something new is what Budnitz seems to do best.