Emojli: New Emoji-Only Instant Messaging App
When words fail, why use them at all?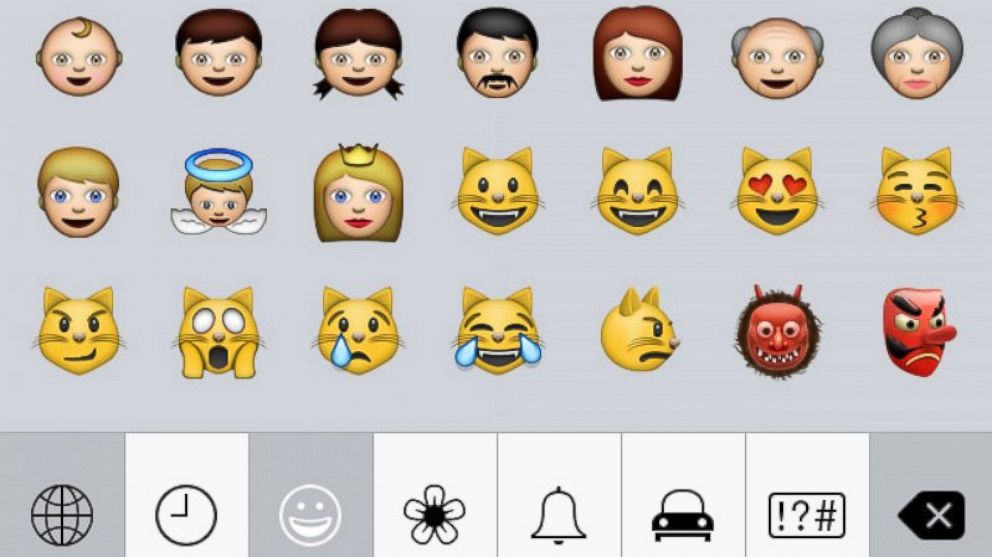 — -- Given the popularity of emoji across social media platforms, it was only a matter of time before they gained their very own emoji-only network: Emojli.
"Social networks are broken with spam, trolls, memes and hashtags," a narrator says in the launch video for creators Matt Gray and Tom Scott. "It's time for something simpler."
11 Strange New Emoji and When to Use Them
FYI Lazy Typers: Search Yelp Using Emoji
Their solution?
Emojli, an instant messaging app that allows users to communicate solely with emoji, no letters or punctuation allowed. Even usernames are required to be strictly made up of the miniature icons only.
"Now we know what you're thinking, this is satire. No one would actually make this thing. It's not, and we have," the narrator says in the video.
Gray and Scott's user names are a smiley face and shooting star, respectively.
Emojli is set to launch on iOS soon, with other platforms to follow if all goes well for the emoji-only messaging app. Reserve your username now, and start racking your brain for how everyday sentences are going to translate to emoji-only messages.