— -- Google is placing a big bet on the power of technology to help impact the lives of people living with disabilities.
The "Google Impact Challenge: Disabilities" garnered entries from 1,000 different companies and the search engine giant's philanthropic Google.org arm today announced 30 winners of grants. The companies chosen have proposed innovations designed to impact the mobility, communication or independence of people living with disabilities.
"The organizations we're supporting all have big ideas for how technology can help create new solutions, and each of their ideas has the potential to scale. Each organization has also committed to open sourcing their technology -- which helps encourage and speed up innovation in a sector that has historically been siloed," project lead Brigitte Hoyer Gosselink wrote in a blog post announcing winners of the total $20 million prize.
The Center for Discovery received $1,125,000 from Google.org, the company's, philanthropic arm, for its indieGo device that can turn a regular wheelchair into a power chair for one-seventh of the average cost, giving people the option to use power when they need it.
"The device design will be open sourced to increase its reach -- potentially improving mobility for hundreds of thousands of people," Gosselink said.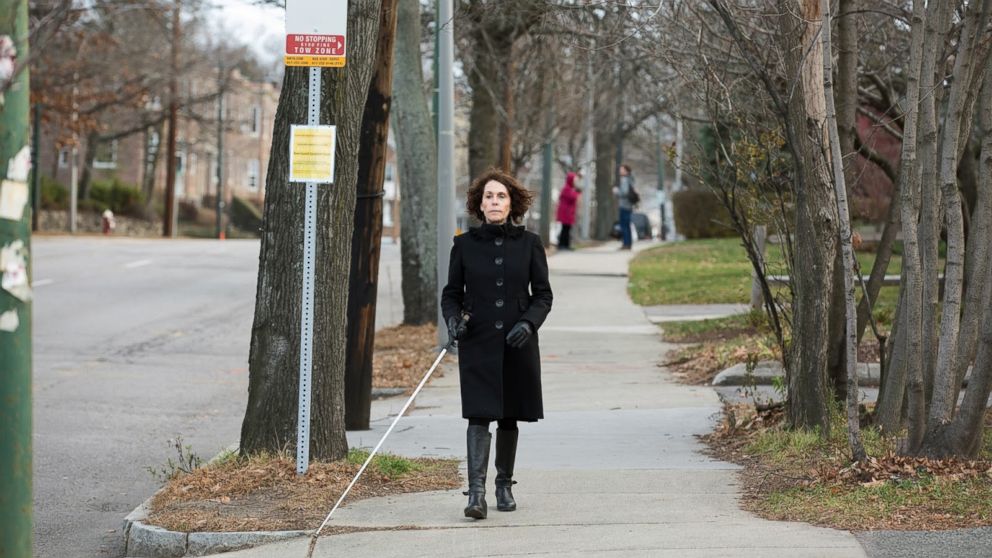 An idea from the Perkins School for the Blind earned $750,000 for building an app that will help "create directions that lead vision-impaired people precisely to their intended destination." It will also provide transportation data, making public transport more accessible for everyone.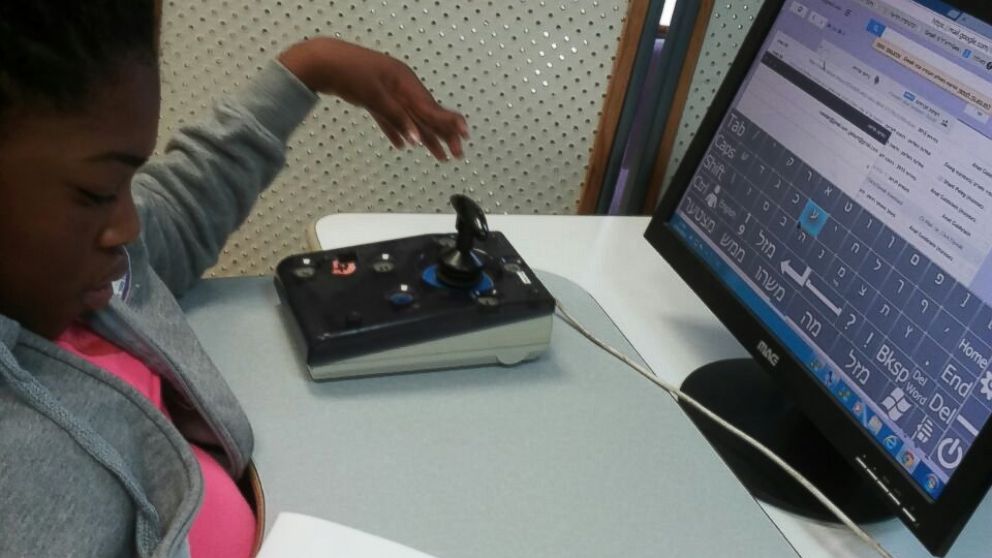 Ezer Mizion is working with Click2Speak to build a configurable keyboard allowing people who may have impaired motor skills to type without using their hands. A $400,000 grant will be used to help researchers fine-tune the technology while also adding support for other languages and various devices, including switches, joysticks and eye-tracking.
You can check out the full list of Google Impact Challenge winners on the company's blog.