Google unveiled its first ever "mini" Street View today of "Miniatur Wunderland," in Hamburg, Germany -- the world's largest miniature model railway exhibition.
Interested in
?
Add as an interest to stay up to date on the latest news, video, and analysis from ABC News.
The attraction, which boasts "13,000 kilometers of track and more than 200,000 tiny citizens," features tiny replicas of German provinces, famous places in the U.S. and a fictional town, Google senior communications associate Nina Tyler told ABC News today.
To "capture the nooks and crannies in Miniatur Wunderland," Google mounted tiny cameras on tiny vehicles that drove through "roads and over the train tracks, weaving through the Wunderland's little worlds to capture their hidden treasures," according to a post today on the official blog for Google Maps.
Through the mini Street View now available online, one can see "a soccer match in Hamburg's stadium, a traditional town center in central Germany, a rowdy Oktoberfest celebration and a replica of the famous Neuschwanstein Castle in Bavaria, and even the ski slopes of Austria," according to Google.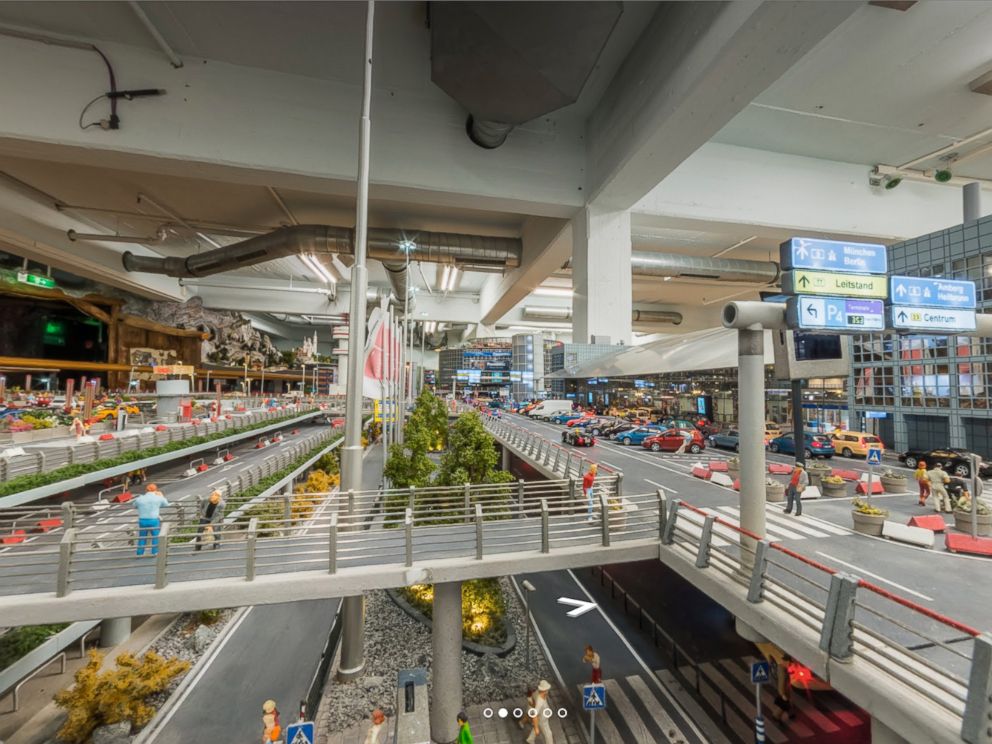 Because the imagery was captured at "street level," users can observe the smallest of details, some of which aren't even visible to visitors to the museum in Germany, Google noted.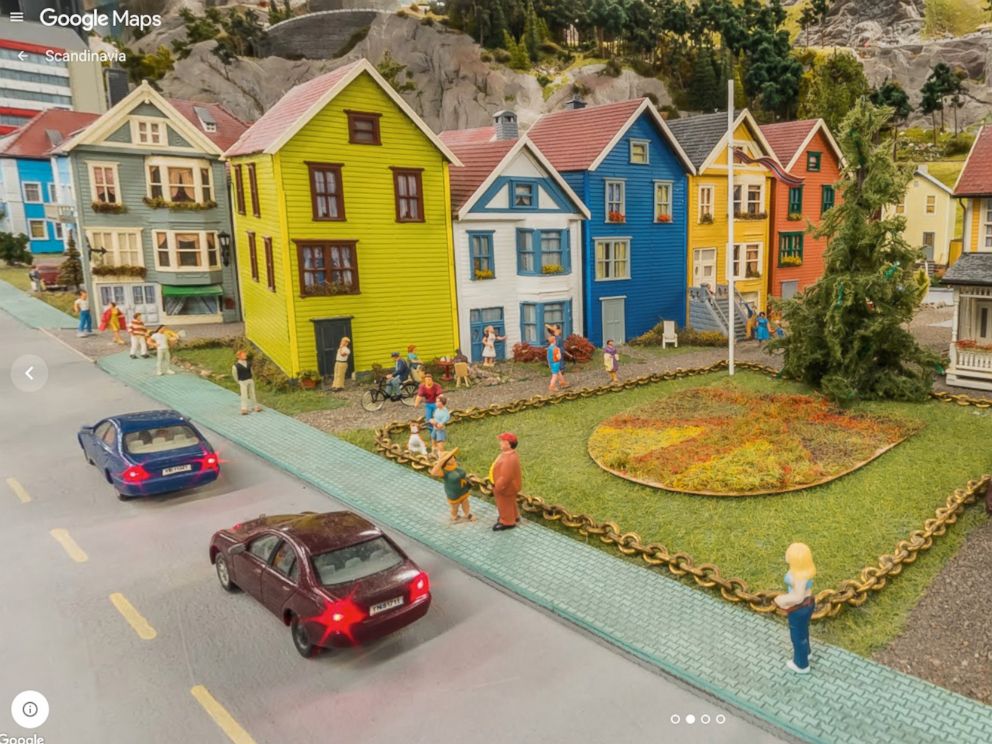 Mini Street View tourists can "glimpse the everyday lives of thousands of miniature citizens, as they bike, camp and dance their way around the Wunderland," Google said.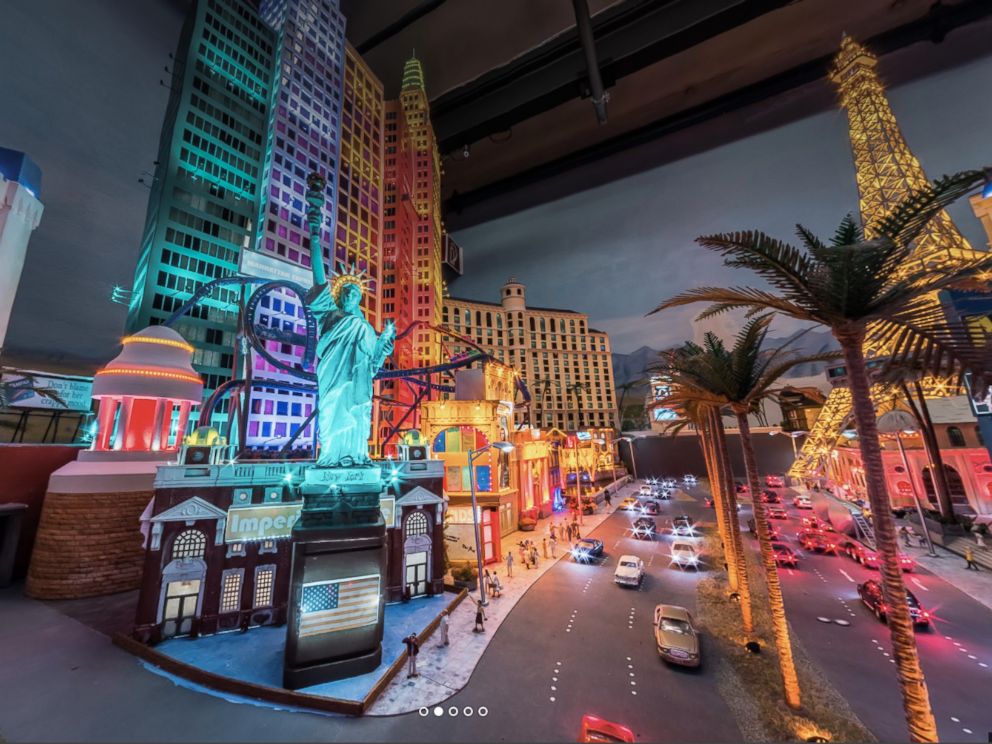 Users will also notice that it's a small world in Wunderland, and they can easily hop from Europe to the U.S., "where you can zoom through the valleys of the Grand Canyon, gambol down the strip in Las Vegas, and even stop by Mount Rushmore to salute past U.S. Presidents," Google said.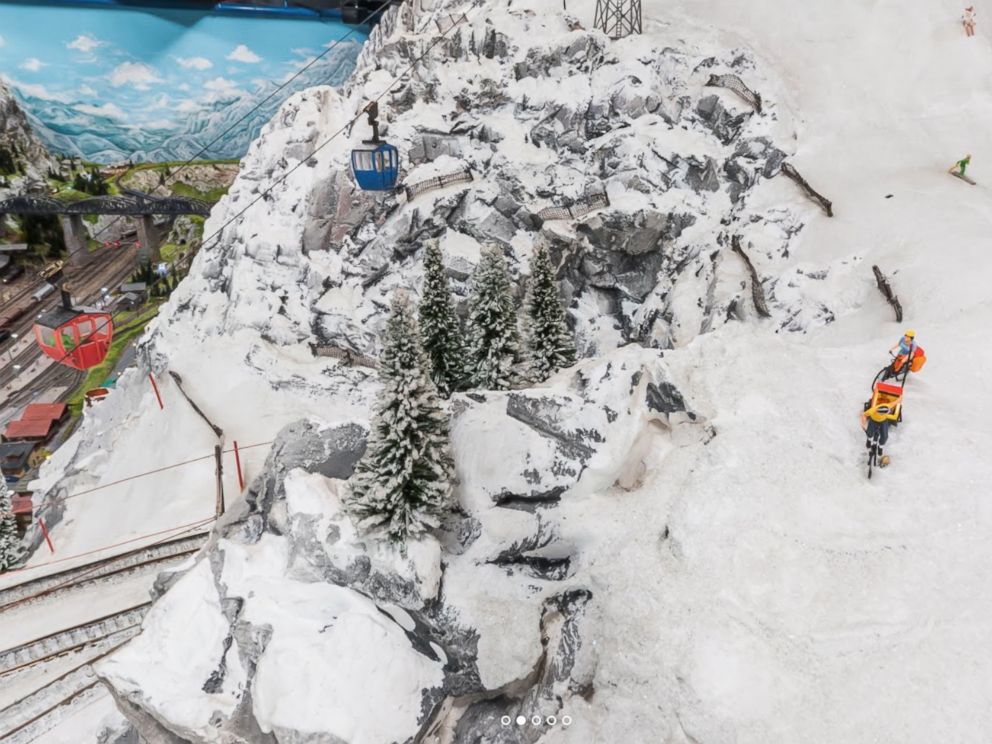 The latest Street View special was made possible by Google partner Ubilabs, which helped build the teeny cameras and cars that helped capture "Miniatur Wunderland," Google said on its blog.