— -- Henry Ford revolutionized mobility with the production of the Model T. More than a century later, his great-great granddaughter, Elena Ford, is helping to usher in a new era of modern mobility with the creation of FordPass, a digital platform designed to enhance the way people interact with their vehicles.
Ford, who is vice president of global dealer and consumer experience at the automaker that bears her family's last name, talked to ABC News ahead of the New York International Auto Show, which opens today, about FordPass, a mobility solution launching in April that catapults Ford from being more than just a car company into a mobility company looking to the future.
"I think people will definitely own vehicles. I think they will own them and use them but they may use them in a different way," Ford said. "I think what is really important is transportation as a service, which is much bigger than the transportation of today, will be an opportunity for people."
FordPass was born from an extensive study of companies such as Amazon, Nike and Nespresso, which Ford said were looked at because they provide a "best-in-class consumer experience."
"There are three main pain points customers have," Ford said. "Buying makes them anxious, financing stresses them out and then when they go for service they don't like that either. So, how can we take those four and a half hours a year people have [with] those pain points and make them better?"
The solution is FordPass, a digital framework with a menu of options that can be expanded. Drivers with properly equipped vehicles can even keep track of their vehicle's health through the app or even remotely start and stop their vehicle.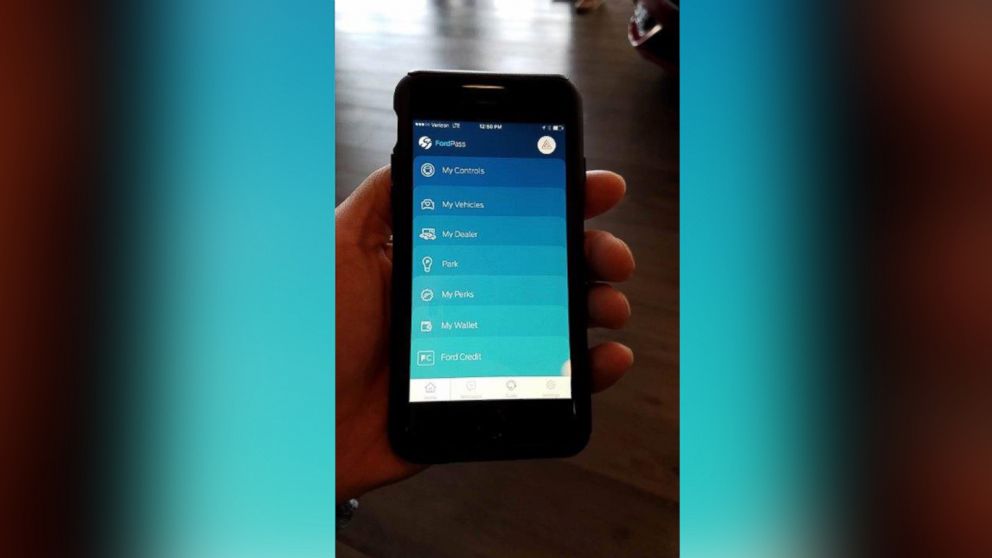 Ford is working with ParkWhiz and Parkopedia to help people find and pay for parking, taking the stress out of commuting, while a partnership with FlightCar will help FordPass users to borrow and share vehicles when they travel.
Keeping with a customer-focused approach, Ford said the team has also integrated FordGuides, which will allow drivers to chat with a human about Ford's mobility services. The option to earn perks from companies such as Spotify, McDonald's, BP and 7-11 is also integrated. Ford hasn't yet released specifics on how a FordPass rewards program would work.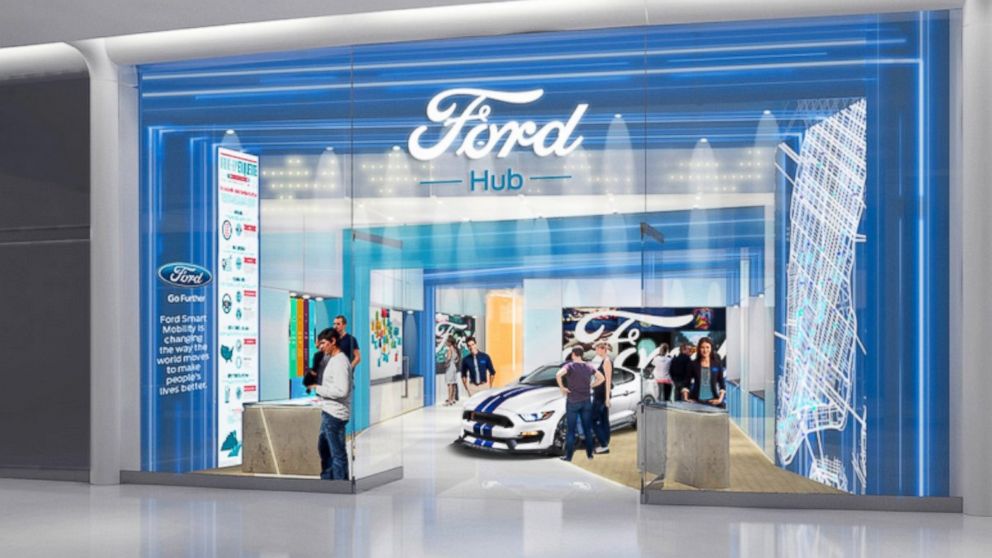 The automaker is also opening FordHubs, which are described as "urban storefronts" where people can visit to learn more about the future of mobility.
When asked what she thought her pioneering great-great grandfather would think of the automaker's push into the future with FordPass, Ford said she thinks the move has the same forward-thinking spirit Henry Ford showed when he founded Ford in 1903.
"I think he would really be happy we are being forward thinking and we are really continuously re-inventing ourselves," she said. "We are reimagining the whole customer experience just the way we reimagined transportation back then really took it to a whole new level. That is what we want to do now, so I think he would be very proud."