Meta, the parent company of Facebook and Instagram, announced a new paid subscription for its platforms on Sunday, which, among other features, would allow users to pay for a verified account.
Meta CEO Mark Zuckerberg announced the service, dubbed "Meta Verified," in a Sunday morning Facebook post and said the move is about "increasing authenticity and security across our services."
Zuckerberg added that the service would cost users who subscribe via an internet browser $11.99, or $14.99 if purchased through a Meta iOS app.
The news comes as social media companies seek to cut costs and increase revenue, with several others, such as Telegram, Snapchat and Twitter, launching their own services with varying features.
Meta released its third consecutive quarter of revenue declines this month and laid off 11,000 employees — 13% of its workforce — in November to become "a leaner and more efficient company," Zuckerberg said.
In addition to a blue verification badge on profiles, Meta said the service would also offer "extra impersonation protection" for subscribers, direct access to a live support agent for account issues and increased reach and visibility on the platform.
Subscribers must also submit a government ID that matches their profile name and photo, be at least 18 years old and have a prior posting history.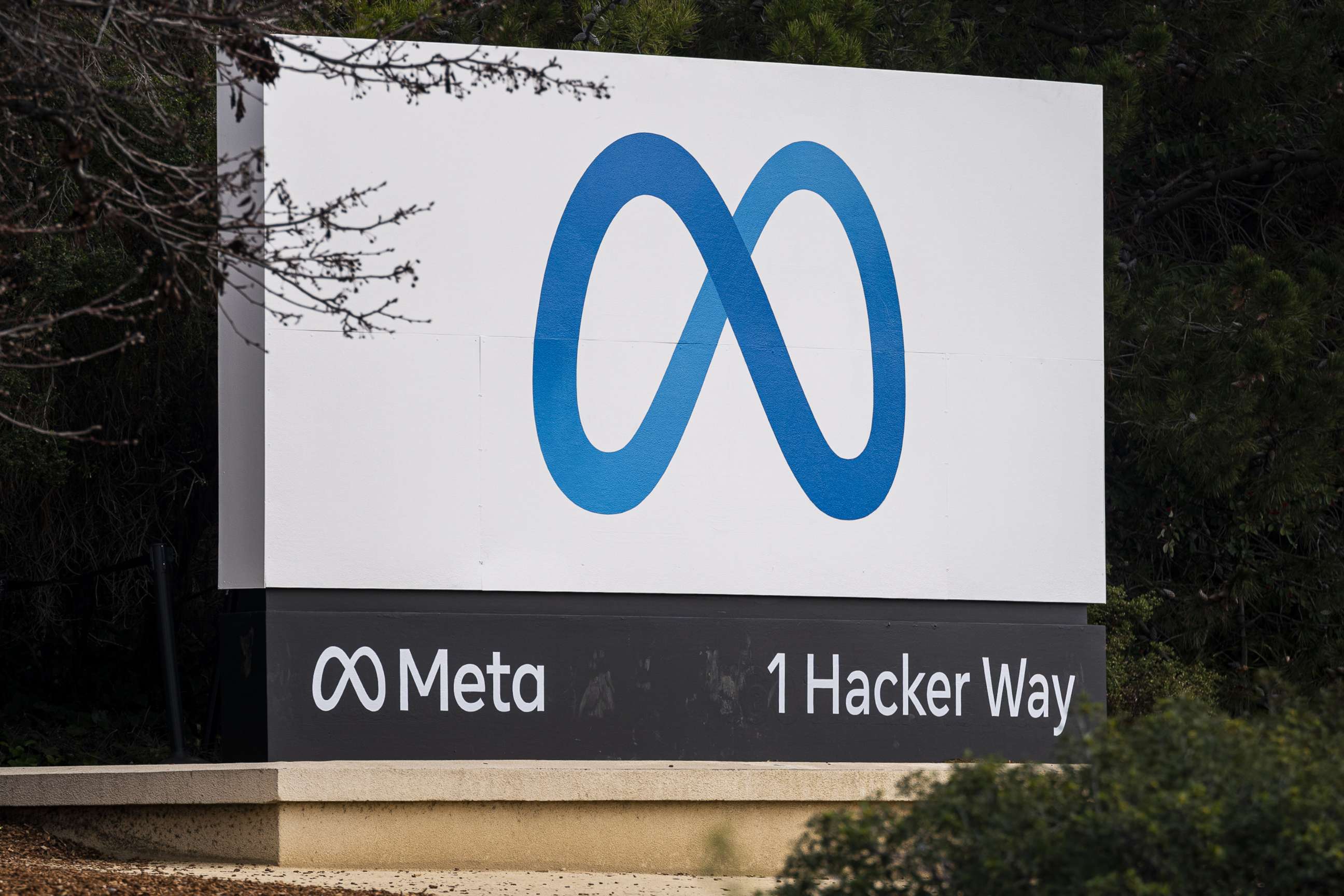 Meta's announcement follows a plan by Twitter CEO Elon Musk to offer a similar service called Twitter Blue, which allows users to pay for a verification check and will eventually prioritize tweets from verified users in comments and searches. Musk also promised to phase out Twitter's previous verification system, which required users to be notable.
However, Twitter Blue's rollout became overwhelmed by a wave of imposter accounts that forced the company to temporarily pull the verification feature down.
It was relaunched a few weeks later, with Twitter ultimately preventing users from changing aspects of their profile or face losing their verification checks to stamp out impersonators. Twitter Blue does not require users to submit a government ID to become verified.
New subscribers to Meta Verified will also be unable to change any profile details, like the picture, name and username, "without going through the Meta Verified subscription and verifications application process again."
Meta said there will be "no changes to accounts on Instagram and Facebook that are already verified based on prior requirements, including authenticity and notability."
The new service begins launching this week with a gradual test to "learn what's most valuable" before a global launch.
"We'll be rolling out in Australia and New Zealand this week," Zuckerberg said, "and more countries soon."