— -- Microsoft Windows turns the big 3-0 today.
Windows 1.0 changed the way we use computers when it was released 30 years ago today. Instead of entering commands, the operating system allowed computer users to use a mouse to point and click through a series of different screens that Bill Gates and his team named "windows".
Other revolutionary new features included drop-down menus, scrolling, icons and the ability to have several programs open at once. Windows 1.0 shipped with several programs including Notepad, Calculator, Paint, Windows Writer and a calendar.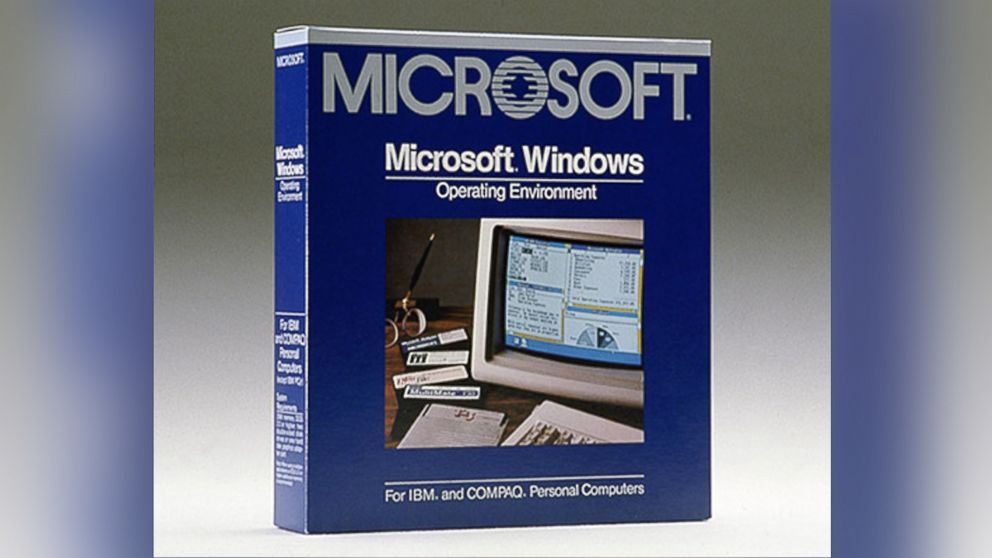 "It is unique software designed for the serious PC user," Gates said at the time, according to Microsoft.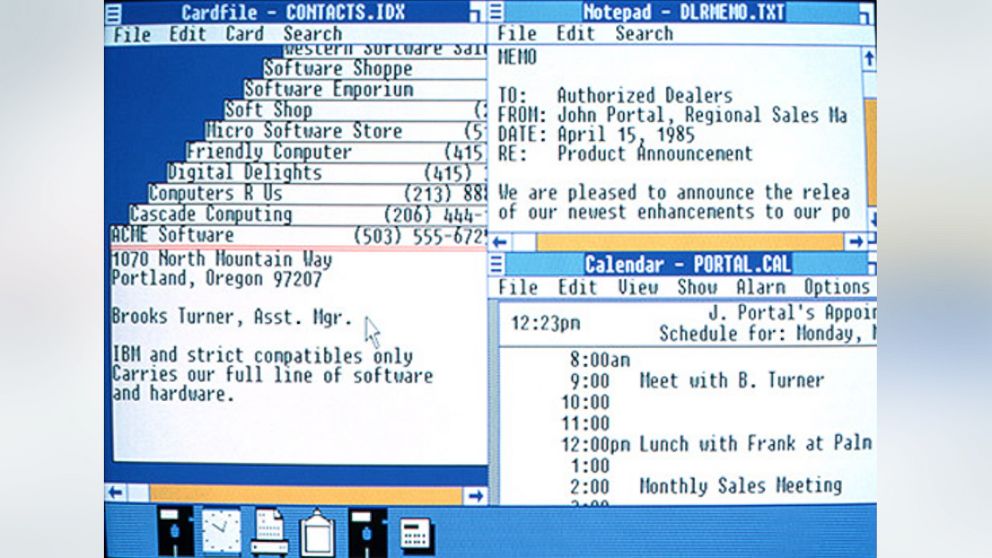 Windows has grown over the past 30 years with the latest version -- Windows 10 -- offering a new browser and Cortana integration. Released this summer, Microsoft said it has the ambitious goal of helping more than 1 billion people upgrade to the new software.