Towering, autonomous robots are beginning to roam the aisles of select Walmart U.S. stores as part of a new pilot program that was launched last fall. Not all customers are pleased, however.
"I was thinking at first that it's like cleaning the floor," one shopper told ABC station KABC in Los Angeles, California.
Another shopper said, "I don't know, it's starting to be a little bit scary, like are machines taking over?"
The technology in the robots is similar to self-driving cars. The robots are built with software that allows them to scan shelves for data on out-of-stock, misplaced and mislabeled products, and check for incorrect pricing.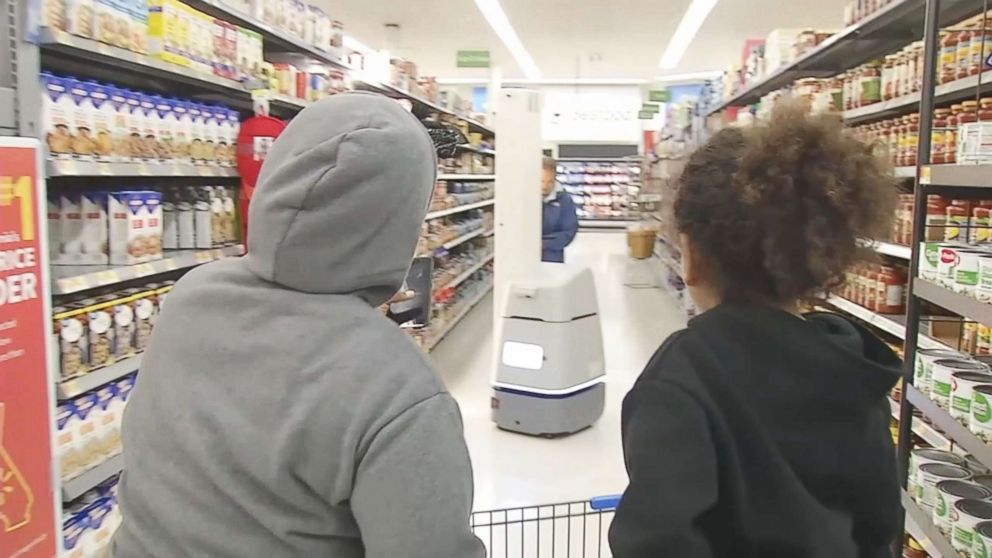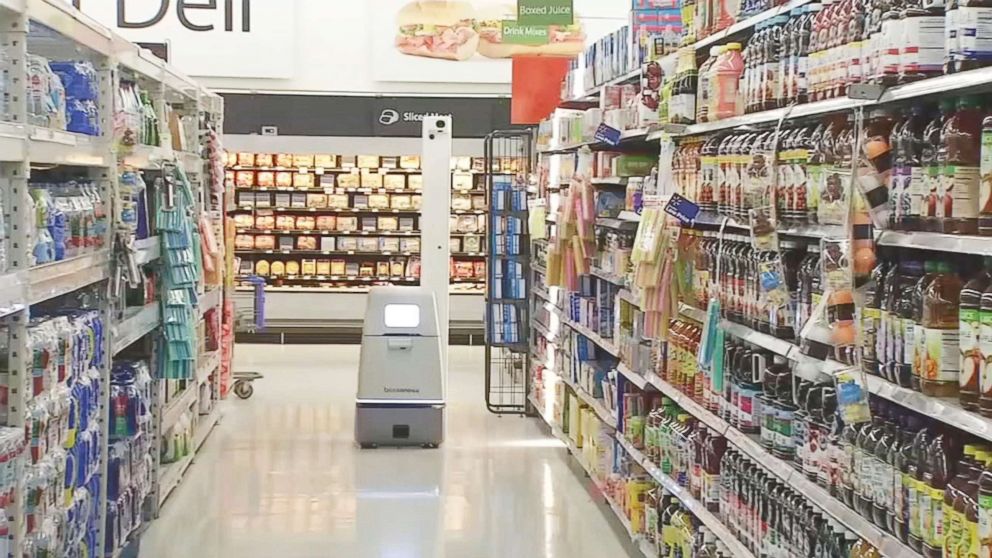 The data is sent back to a cloud database that associates can use to determine what needs to be replenished, Martin Hitch, the chief business officer of Bossa Nova Robotics, the company behind the robots, told ABC News.
"Shoppers just ignore [the robot] as it moves past them," he said.
The technology was implemented at 50 Walmart locations across the U.S. as part of a pilot program in October, a Walmart spokesperson told ABC News. There are over 5,000 Walmart stores in the U.S.
"It has been positive," the Walmart spokesperson said about the program's success. "We are testing everything from time of day [the robot] should scan the aisles, the best way to use the vast amount of data, and get feedback to associates."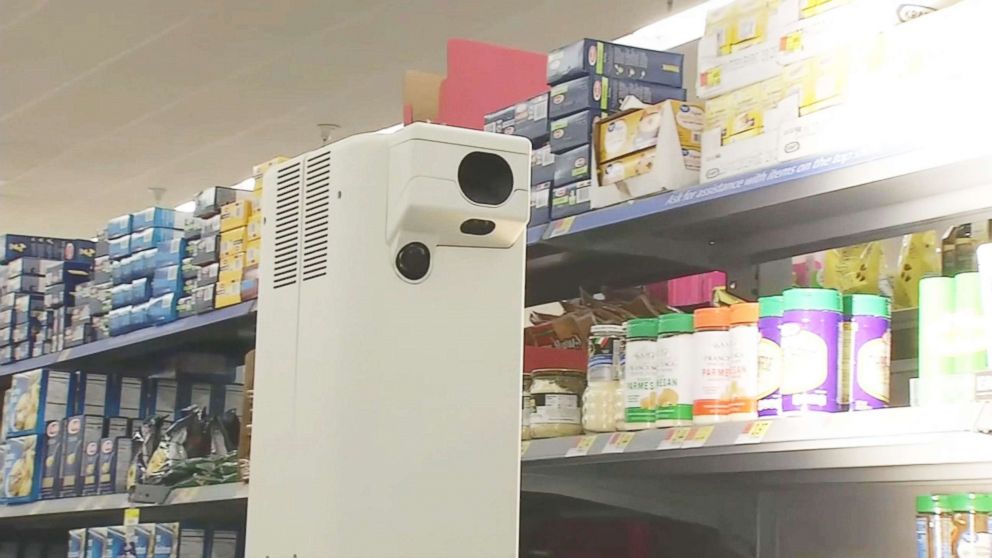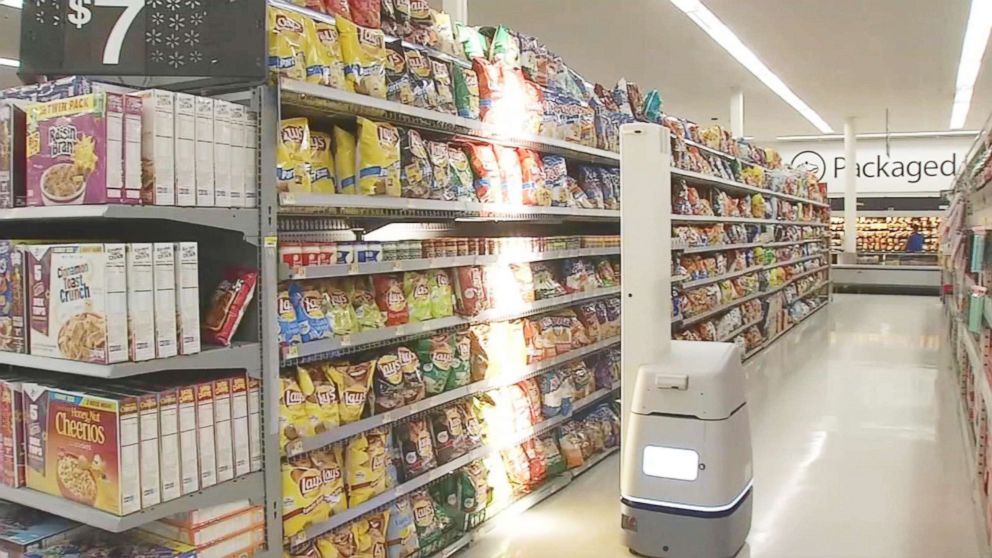 By locating the parts of shelves that need to be restocked or fixed, Walmart said the robots may help sales associates save time om the job.
"Broader application may find a real-time view of what's in the store at any time, what's happening on the store shelf, and help managers make decisions," the spokesperson said. "There's a lot to learn but it's exciting."
Walmart has yet to announce further plans to expand the program.
Bossa Nova is also working with four other undisclosed retailers to install robots.