Nov. 13, 2013— -- To say video gamers have been eagerly awating Sony's Playstation 4 would be an understatement. The PS4 hits stores this Friday for $399, while Microsoft's Xbox One, another new video game system, will be available next week for $499. With Microsoft hot on Sony's heels, both gamers and nongamers alike will be asking one burning question: which gaming system should I buy? It's a bit too early to call until we can compare the two side-by-side, but for now we've got you covered with our first impressions of Sony's sleek entry.
Console and Controller Design
The PS4 looks like something that might come out of an Apple design lab, though completely in black instead of white. The power and eject buttons are incorporated directly along the front of the console's sloped edges, with the CD drive and USB ports hidden between the two buttons. For Playstation users that like keeping their console upright, Sony sells a separate stand that stabilizes the PS4 for $14.99.
The Playstation 4's new controller, the Dualshock 4, isn't as minimalist as the console, but comes with a several ergonomic improvements that make it more comfortable that Sony's Playstation 3 controllers. The trigger buttons are slightly indented to conform to players' index fingers, while the dual analog sticks have a slightly elevated rim that keeps players' thumbs from slipping off. The controller isn't heavy, but still feels solid.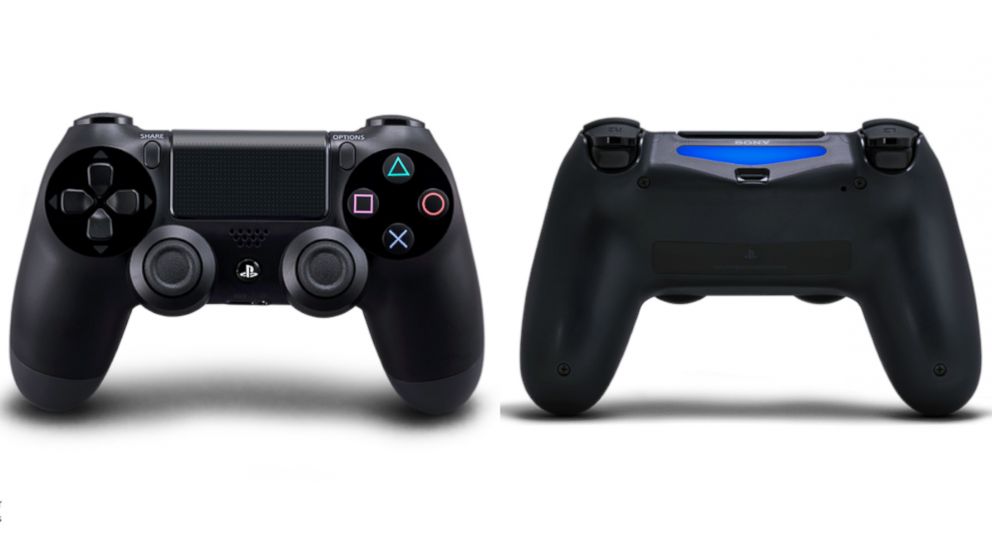 Aside from more comfort, the Dualshock 4 controller has plenty of bells and whistles. The controller's embedded speaker comes in surprisingly loud and clear (if a little tinny). The touchpad that dominates much of the space between the directional pad and buttons is smooth to the touch and responsive as well.
Customers that also bought the $59.99 Playstation Camera can point their controller's light bar at the camera. The camera then tracks the position of the brightly colored light bar. In addition to position tracking, the controller has motion tracking, detecting the orientation of the controller as it's tilted left and right and rocked back and forth.
We did experience some hardware problems with our first review unit, such as freezing while in game and refusing to boot up from the system's standby mode. These issues have made playing with the video game system less a labor of love, and more like a labor. However, that hasn't stopped us from digging into the system's interface and games. We will be receiving another unit soon to see if these hardware problems persist and will update this article at that time.
User Interface
Navigating the PS4's clean menus is easy. After creating a system account, Playstation users are taken to a personalized home screen that includes recent games they have played, as well as the game activity of other Playstation users that they have befriended. A Sony representative said that customers can download software updates and downloadable content for their games straight from the home screen, instead of having to navigate through several menus. However, no online features were thoroughly tested at the time of this review.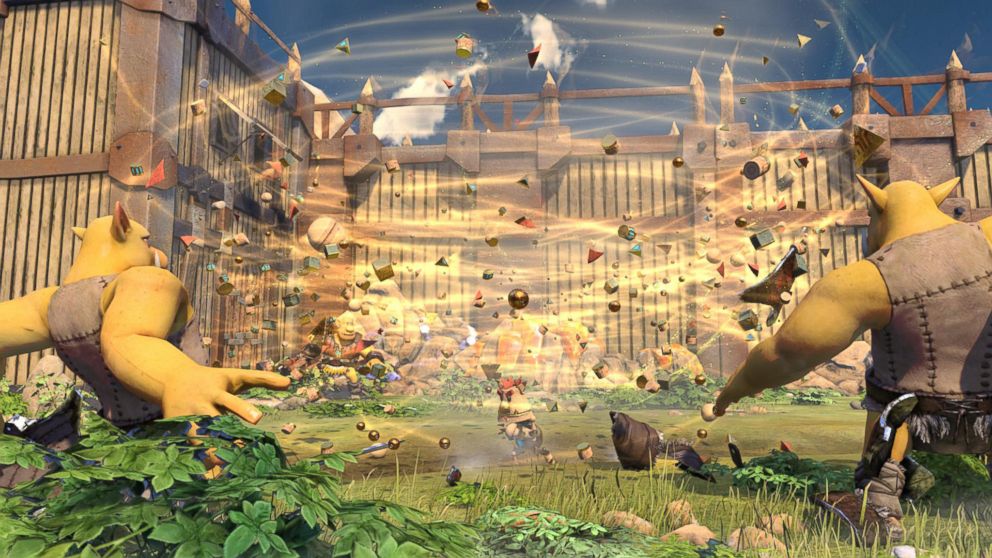 Customers will need to download a software update to use any of those online features, including any activity synced to their Playstation Network accounts. However, Sony has planned to simplify the downloading of software updates and game patches by allowing them to download while the player is away. The console can be placed in standby mode, or it can be customized to turn on in the middle of the night, for the purpose of downloading and installing software updates.
In addition to the console's menu is the Playstation App, now available for iOS and Android devices. According to Sony, the Playstation app can be used to purchase and download games for the PS4 while on the go. So if you've been eager to play a game available through PSN, you could make the purchase on your lunch break and possibly have the game ready to go by the time you get back from work.
Games
The PS4's processing power is about ten times greater than that of the PS3's, but how does that ultimately affect how games look and play? Games like Knack, a family-friendly action game, and Killzone Shadow Fall, a first person shooter, run beautifully. Though screenshots of those games show off the amount of detail went into the games' animations, it doesn't show off just how smoothly it runs.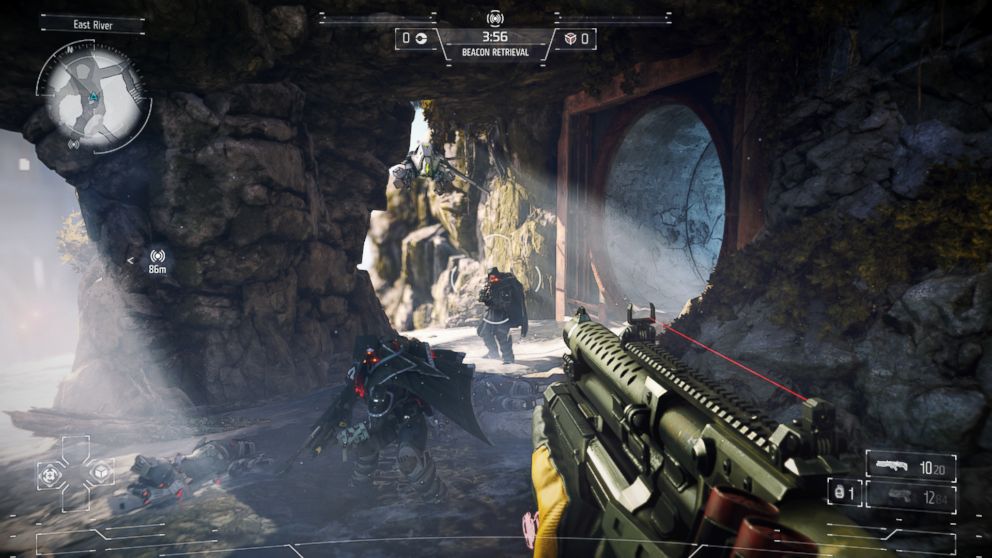 The games also take advantage of the improved motion detectors of the controllers, as well as the touchpad and light bar. Certain weapons and gadgets in Killzone can be activated with a swipe of the touchpad. However, it can be a little awkward to swipe the touchpad while simultaneously gripping the controller by its handles.
Games are automatically installed to the PS4's 500 GB hard drive when inserted into the disc drive. The installations only need a couple of minutes before they're ready to run. However, with many games requiring over 30 GB of storage space, the PS4's hard drive could be completely filled quickly. Playstation users may have to keep an eye on how much hard drive space they have, though thankfully deleting games and reinstalling them is easy and quick.
Sony's Lasting Impression
The Playstation 4 is a solid video gaming system, even without any comparison to the Xbox One. There's no one feature that could be called the Playstation 4 selling point, but instead, it's several smaller upgrades, like better graphics and improved controllers, that together create a gaming experience greater than the sum of its individual parts.
But that's not to say that Sony's console will end up being the number one gaming stocking stuffer this year. We'll have to wait and see what Microsoft's Xbox One fires back with at the Nov. 22 release
.
Update: ABC News has received a new PS4 review unit from Sony. We have experienced no hardware issues with the new unit.