— -- Tencent Holdings has become the first Asian tech firm to surpass the $500 billion valuation mark.
Earlier this week shares of Tencent touched a record high of 439.6 Hong Kong dollars, giving it a market capitalization of $534.5 billion.
The Chinese firm is now the fifth most valuable company in the world, edging Facebook out of the top five ranking.
What you need to know about China's Tencent Holdings
Tencent is comprised of a slew of internet-based platforms and super apps, ranging from social media and gaming, to artificial intelligence and information.
The company has a news app, a blogging platform, personalization services, internet browsers, online payment systems, email and a popular video streaming service similar to YouTube. It also recently ventured into artificial intelligence and machine learning.
Its largest social media network, Weixin/WeChat, has 938 million monthly active user accounts as of the first quarter, and is actively growing.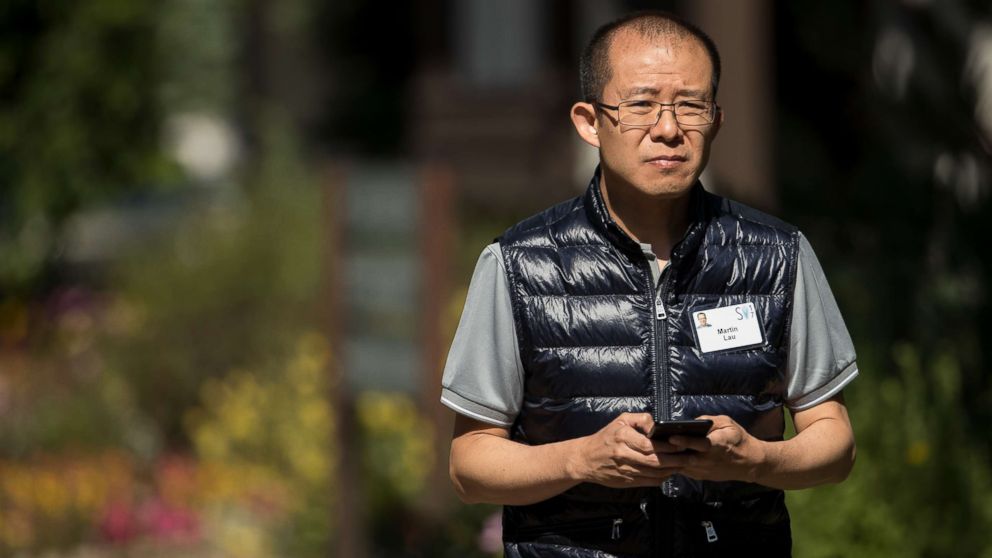 Started in 2011, Weixin/WeChat has become a "mobile digital lifestyle," according to Tencent's website.
The platform allows users to message text, photo and video, and share their own photos by posting them on their "moments."
Users also have access to gaming, stickers and easy-to-use friend-adding features.
Tencent's other social networks include QQ, an instant messaging platform aimed at youngsters, and Qzone, a platform that allows users to create their own space with blog posts, diaries, photos and videos, games and live streaming.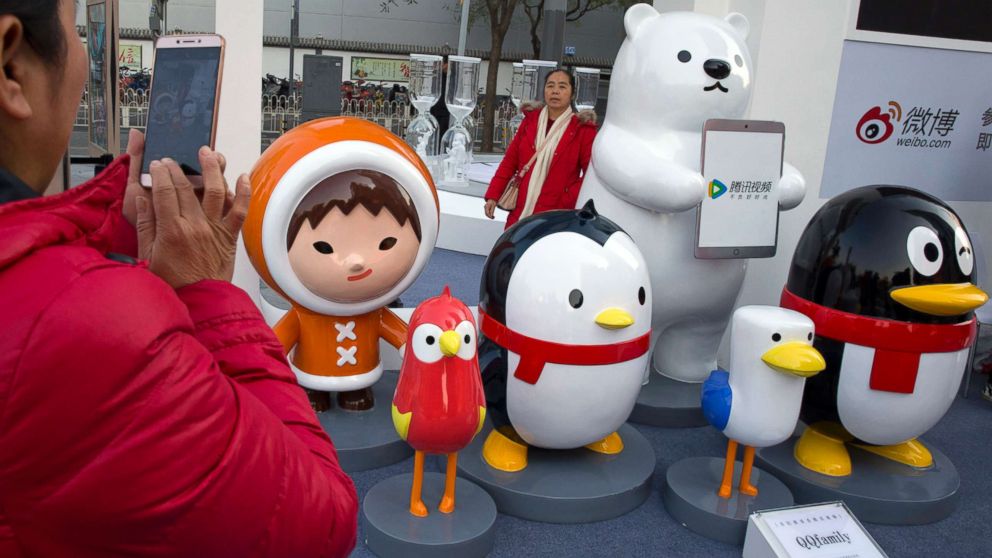 Tencent Games is recognized as China's largest online gaming community. China Reading Limited, also known as Tencent Literature, offers almost a million works of literature for PC and mobile platform reading.
Tencent Comics is a huge platform for online animation, and the company's Tencent Pictures is an interactive entertainment service that connects celebrities to their fans.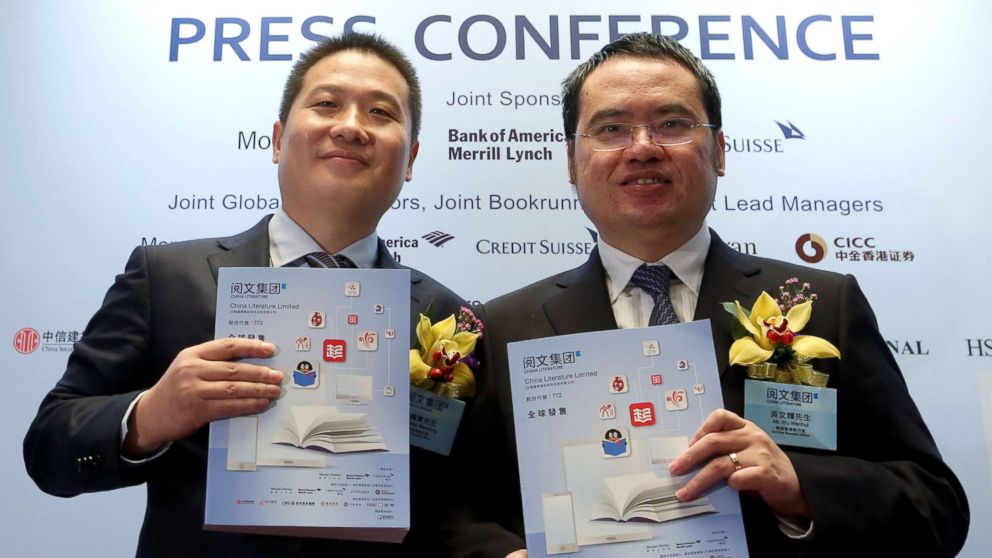 The internet giant continues to find ways to grow internationally, acquiring a 12 percent stake in Snap Inc, the parent company of Snapchat. Earlier this year it bought a 5 percent stake in Tesla Inc.
Although Tencent now has a larger market value than Facebook, Facebook still has the most monthly active users, with 2 billion unique accounts.