Trump-linked analytics firm Cambridge Analytica used improperly obtained data, ex-employee says
The ex-employee told ABC News the firm used the data in the 2016 election.
A former Cambridge Analytica employee accused the data analytics firm of mishandling the personal information of more than 50 million Facebook users in an effort to help Donald Trump's 2016 presidential campaign.
Christopher Wylie, who says he helped found Cambridge and worked there until 2014, told ABC News the company would use the information, including Facebook users' hometowns, friends and "likes" to influence the behavior of potential voters.
"Cambridge Analytica will try to pick at whatever mental weakness or vulnerability that we think you have and try to warp your perception of what's real around you," Wylie told ABC News in the interview. "If you are looking to create an information weapon, the battle space you operate in is social media. That is where the fight happens."
Facebook announced it had suspended Cambridge Analytica on Saturday, stripping it of its ability to buy ads, as U.S. and British lawmakers called for government investigations.
The social media giant said approximately 270,000 people had downloaded an app developed by University of Cambridge psychology professor Aleksandr Kogan, who it said "lied" and violated its policy by gathering user data and passing it on to Cambridge Analytica.
"We are committed to vigorously enforcing our policies to protect people's information," Facebook said in its statement. "We will take legal action if necessary to hold them responsible and accountable for any unlawful behavior."
Wylie, a self-proclaimed whistleblower, said Facebook banned him from its platform as well after he disclosed information that he claimed "they have known privately for two years."
Cambridge Analytica denied any wrongdoing, including claims that it used or held onto Facebook data, but Wylie's description of his work there told a different story.
"We would ask people to fill out psychological surveys," he said, "That app would then harvest their data from Facebook. Then, that app would crawl through their friend network and pull all of the data from their friends also."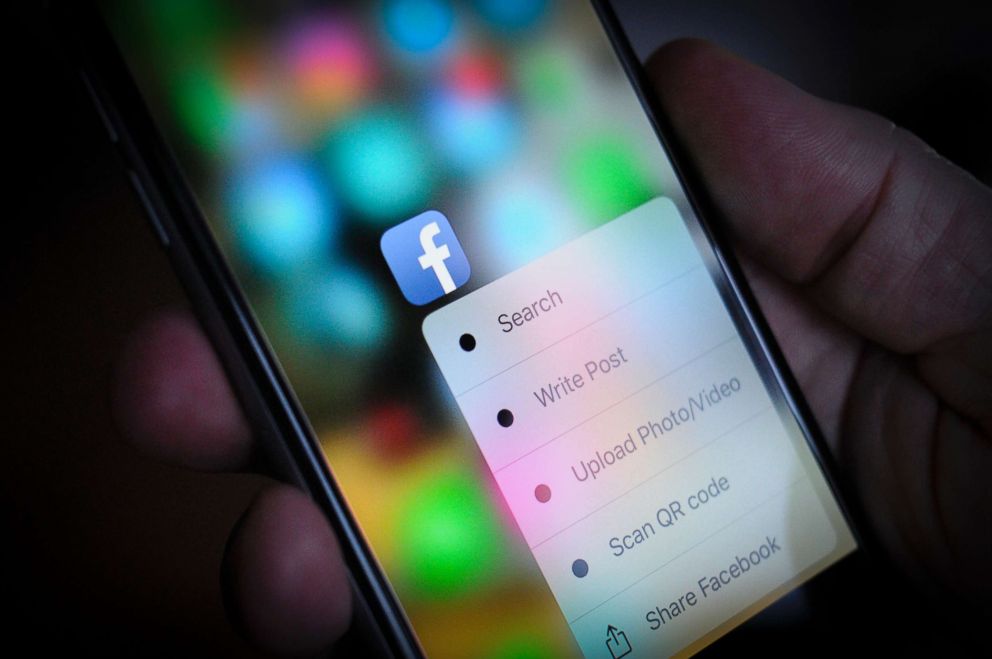 Wylie accused the firm of "weaponizing the internet" and utilizing Facebook data to build psychological profiles of potential voters.
"It's sort of like the digital shadow of yourself," Wylie said. "So, when you think about what you do on social media, you curate your identity, so when you like things, when you follow things, you reveal all these little clues and if we have enough of those clues, we can start to develop a portrait of who you are."
Wylie's claims come amid swirling questions about the digital operations surrounding the Trump campaign and Republican Party efforts during the last campaign cycle.
A spokesperson for the campaign told ABC News it never used Cambridge Analytica's data, saying it relied on voter information gathered by the Republican National Committee.
"Any claims that voter data were used from another source to support the victory in 2016 are false," the spokesperson said.
ABC News' James Longman contributed to this report.