-- The "Yo" app has grown up.
New updates released today for the app show it's trying to be more than just a gimmick.
"This version shows the real power of the Yo platform which is, at its most basic, a 2-way communication platform between people, websites, brands, businesses and virtually anything that can connect to the internet," co-founder Or Arbel wrote in a Medium post announcing the new features.
"While at first glance this version looks the same as the earlier ones, digging a little deeper unveils a whole new world of possibilities."
What's the Deal With 'Yo' App?
'Red Alert Israel' Will Send a 'Yo' for Every Predicted Rocket Attack
The app has been called everything from pointless to amazing for its simple premise, allowing users to send a "yo" to friends with just one tap. It has also raised millions of dollars in funding.
If you're an avid "Yo" user or want to give it a try now, here's what to expect from the updates.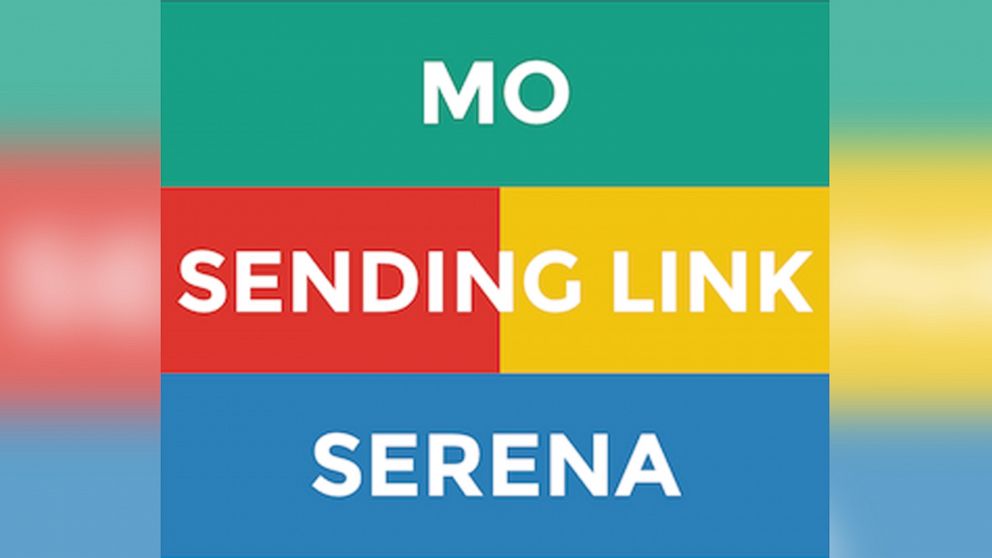 Edit Yo Profile
Because Yo usernames aren't necessarily associated with a person's real name, they will now have the option to build an abbreviated profile that includes their full name and photo. Other contacts can see this information by swiping right on the person's username.
Yo Links
Read something that catches your attention? Send a link via "Yo" to a friend.
"Now when you get a Yo from your favorite tech blog, news outlet, Instagram persona or any other Yo service, we'll bring you straight to the source," Arbel wrote.
Users will still get the "yo" message, along with an asterisk to indicate there's a link attached.
Yo Hashtags
"How many Yos does your hashtag have?" could be the new "I have more followers than you."
Anyone can create a hashtag on Yo, and then other users can support it by "Yoing" it.
Brands, TV shows, blogs and website owners can also proudly display their hashtag count by using Yo's new hashtag count generator.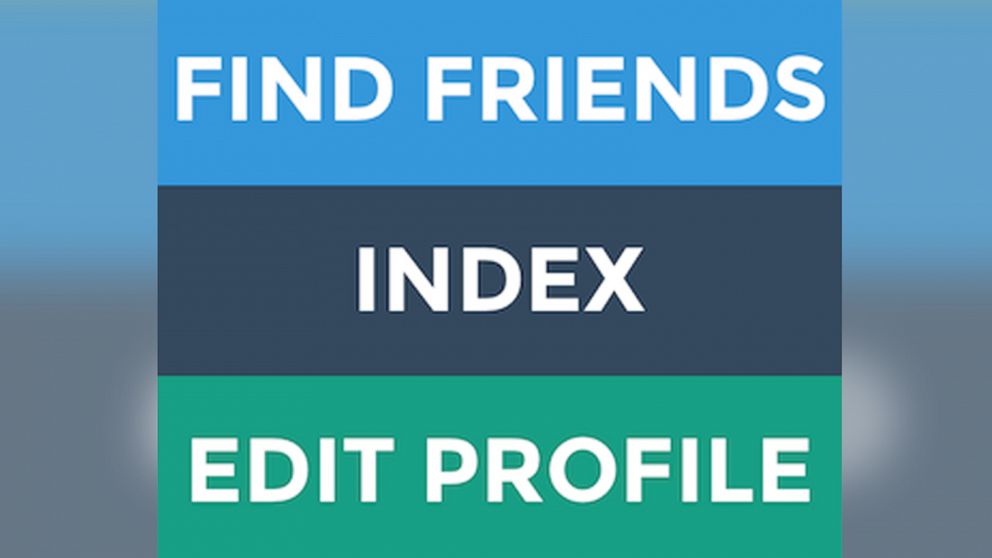 And If You Just Want to Yo
Go for it!
Choose a user name, type in your mobile number, find friends and you're ready to "yo."
The right "Yo," which happens with just one tap, is all about the recipient and timing, according to the app's creators.
Sometimes that means sending a good morning "Yo" to a friend.
Thinking about your boyfriend? "Yo" him.
Happy Yoing!