Photographers Capture Colossal Snapshot in World Record Attempt
If printed out, the photo would cover a soccer field.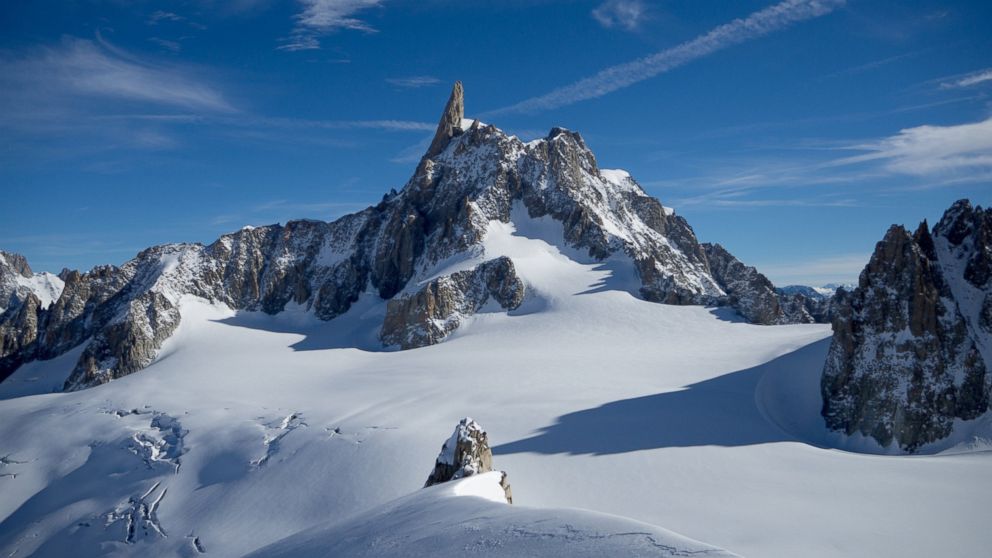 — -- A team of photographers have captured what they hope to be the world's largest photograph ever taken -- a gigantic panoramic shot of Mont Blanc, Europe's tallest mountain.
"All the pictures have been taken between the end of October and beginning of November," civil engineer Filipo Blengini of Italy told ABC News. It took more than 15 days to complete the 35 hours of shooting.
"If printed at 300 dots per inch [it] is 100 meters by 30 meters -- almost a soccer field," Blengini said.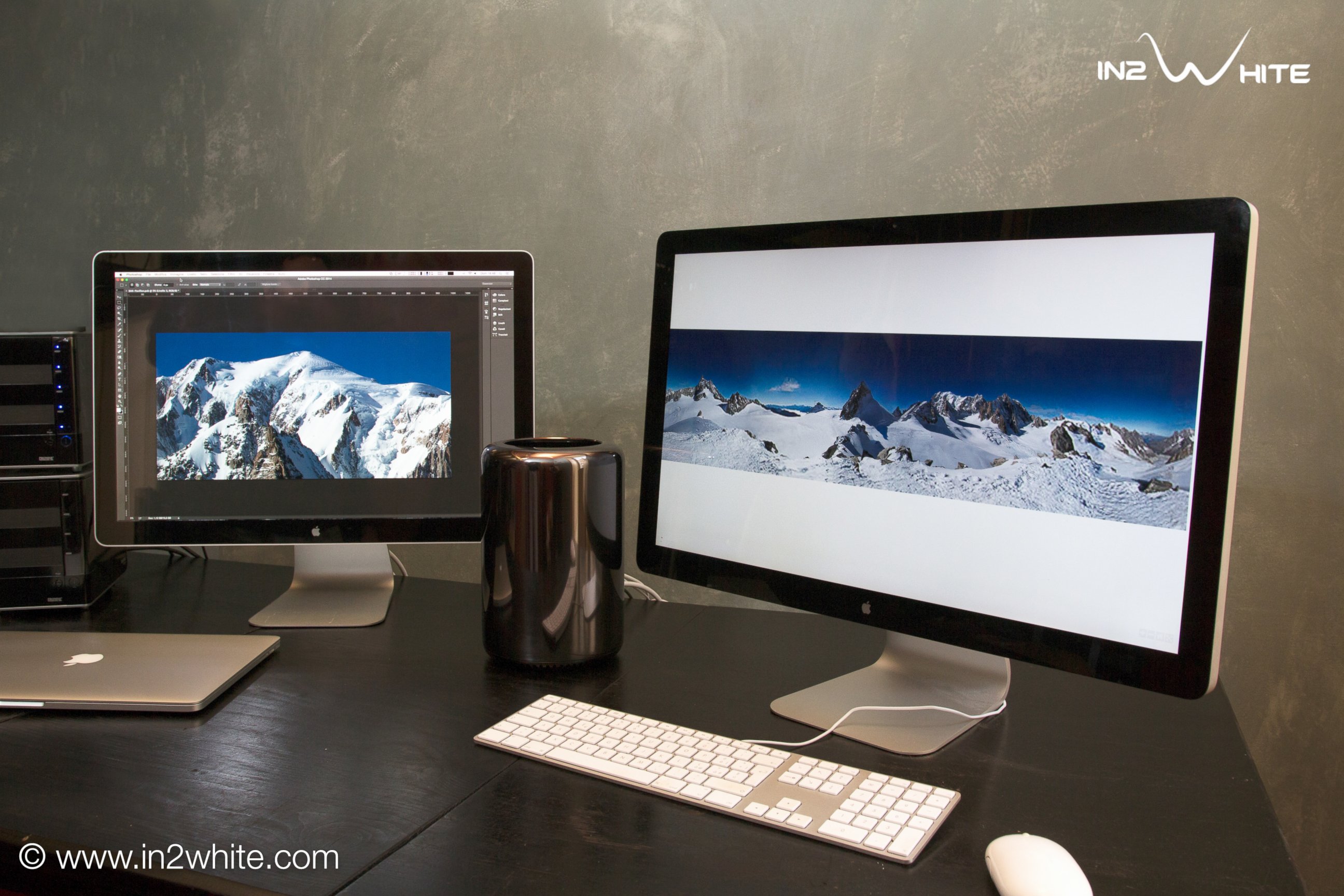 The photography team who achieved the 365 gigapixel shot was made up of Blengini and four others, including his wife.
The camera used was a Canon 70D, which Blengini described as a high-level camera, but not professional.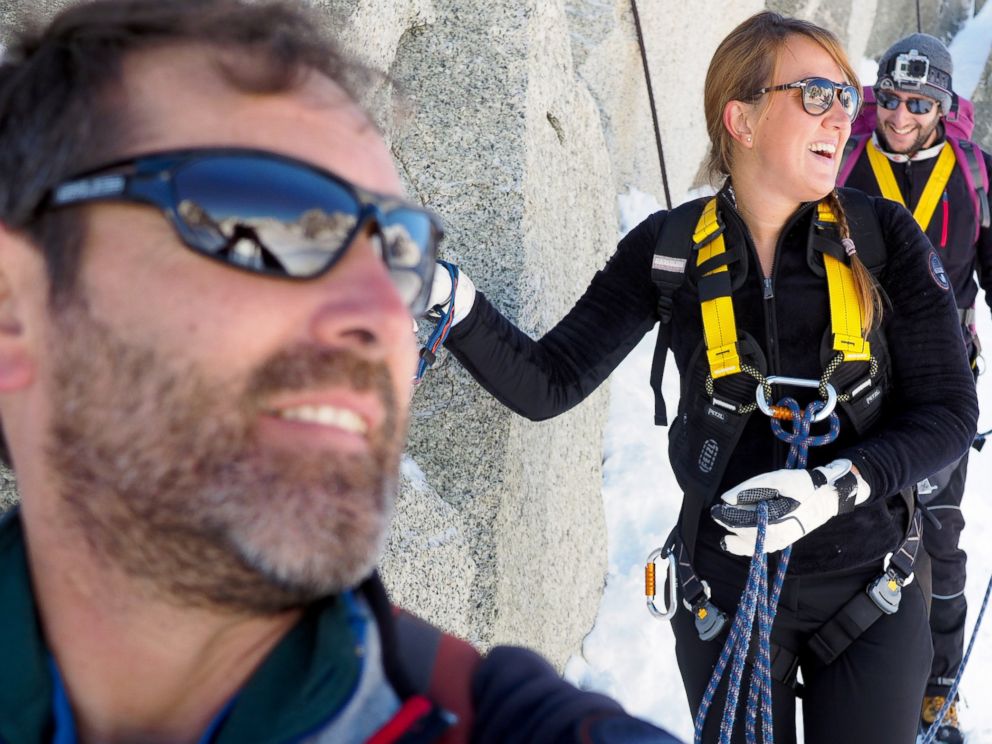 "This project has been driven mainly by the passion for this fantastic mountain," he said of Mont Blanc, which stands at an elevation of 4,810 meters, or 15,780 feet.
"We are in contact with the Guinness World Records and we are working to give them all the material necessary to certify the record. The request has been submitted on February and is under verification," he said.
The current world record for the largest panoramic digital photograph was set in August 2012 with a 320 gigapixels image and was photographed from the BT Tower in London.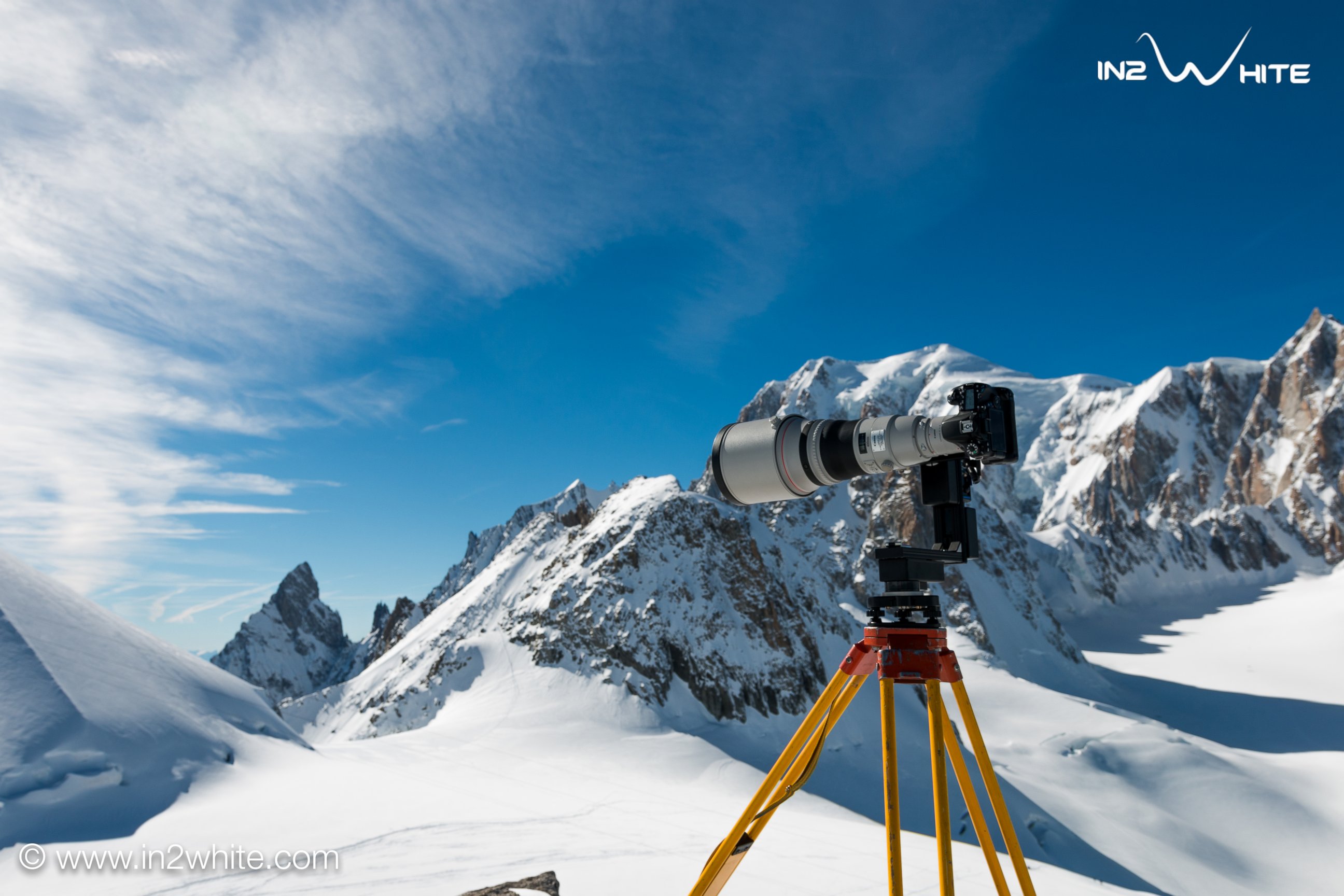 The interactive photo of Mont Blanc, taken at an elevation of 3,500 meters, or about 11,500 feet, can be found on the team's website, in2white.com, where you can zoom in and out of the shot.
Blengini said he's already searching for the next destination to shoot another over-sized panoramic.