A major winter storm that pummeled the Southeast has become a "nightmare and a tragedy" in North Carolina, claiming at least two lives, the governor said, as he warned drivers to be cautious of snowy roads and dangerous ice.
The storm has dropped staggering amounts of snow, ice and rain across North Carolina, with a year's worth of snow falling in some places in just one day, North Carolina Gov. Roy Cooper said Monday.
A driver died in Matthews, North Carolina, on Sunday after a tree struck the car. The driver then plowed through the front lawn of a church, hitting the building and causing minor structural damage, local police said.
In Haywood County, a woman on hospice care died when her oxygen stopped working during a power outage, the governor's office said.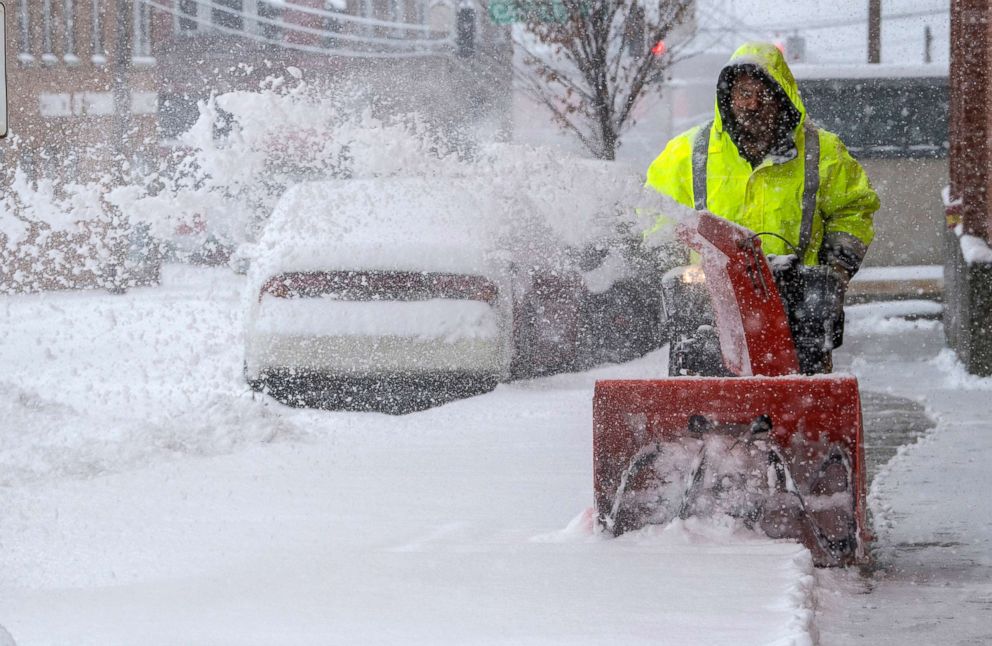 Now the South is digging out from what Cooper called a "mammoth winter storm."
North Carolina, Virginia, West Virginia and Tennessee all saw over 1 foot of snow in some areas.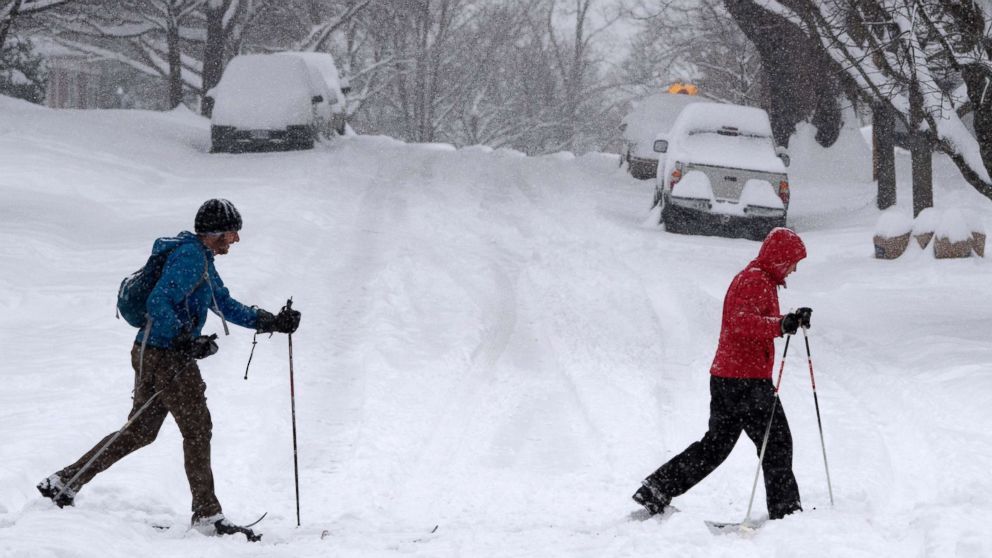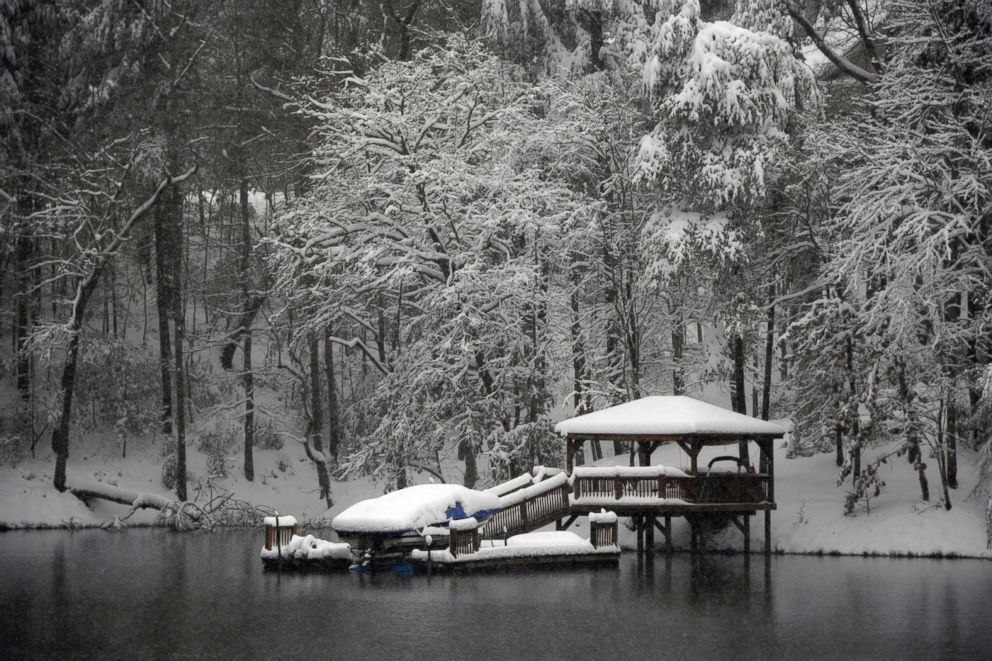 The hardest hit areas were near the mountains and foothills of North Carolina and Virginia, where over 2 feet of snow fell.
Richmond, Virginia, saw over 11 inches of snow - the city's second-snowiest December day on record.
Freezing temperatures could turn wet and slushy roads into ice rinks in some areas on Tuesday, Cooper warned Monday.
Cars were abandoned amid the snow and sleet. A four-wheel drive plow even became stuck in 1 foot of snow in Greensboro, North Carolina.
In Virginia, state police said they responded to over 1,000 car crashes on Sunday.
Due to the heavy snow and freezing temperatures overnight, state police on Monday are urging Virginians to avoid driving in the western, southern and central regions of the state.
Gov. Cooper added Sunday, "Travel conditions are extremely hazardous. Don't put your life and the lives of first responders at risk by getting out on roads covered with snow and ice."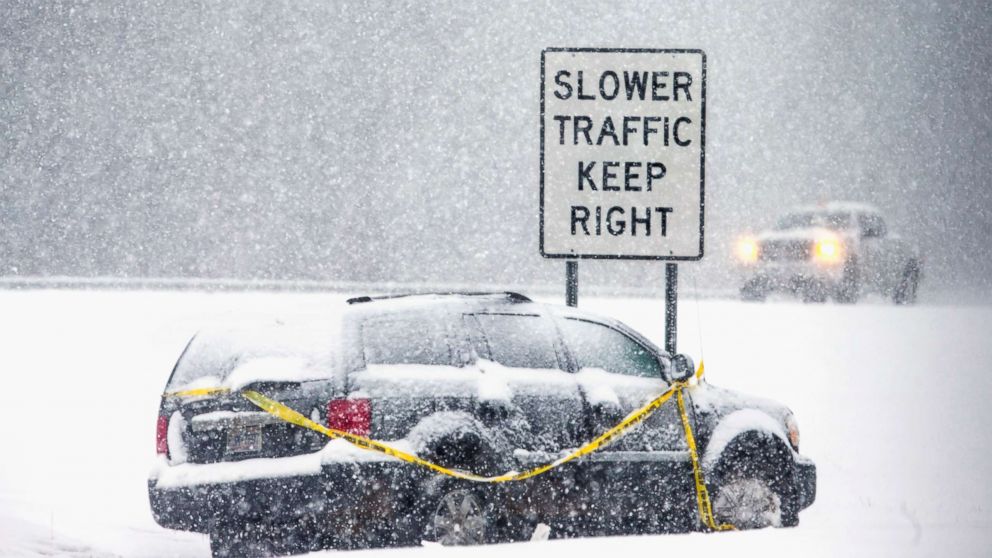 The storm forced airlines to cancel over 1,000 flights on Sunday and 156,000 customers were without power in North Carolina Monday.
ABC News' Ben Stein and Chad Murray contributed to this report.