A 35-year-old woman was stabbed to death in her downtown Manhattan apartment in what appeared to be a random attack.
Christina Yuna Lee was stabbed more than 40 times and was found naked from the waist up, prosecutors said at arraignment.
Lee had gotten out of a cab at about 4:23 a.m. Sunday and was followed into her Chinatown apartment building in a moment caught on surveillance video, according to New York City police.
When officers responded to a 911 call from a neighbor who heard screaming, they were confronted by someone barricaded inside the apartment, police said.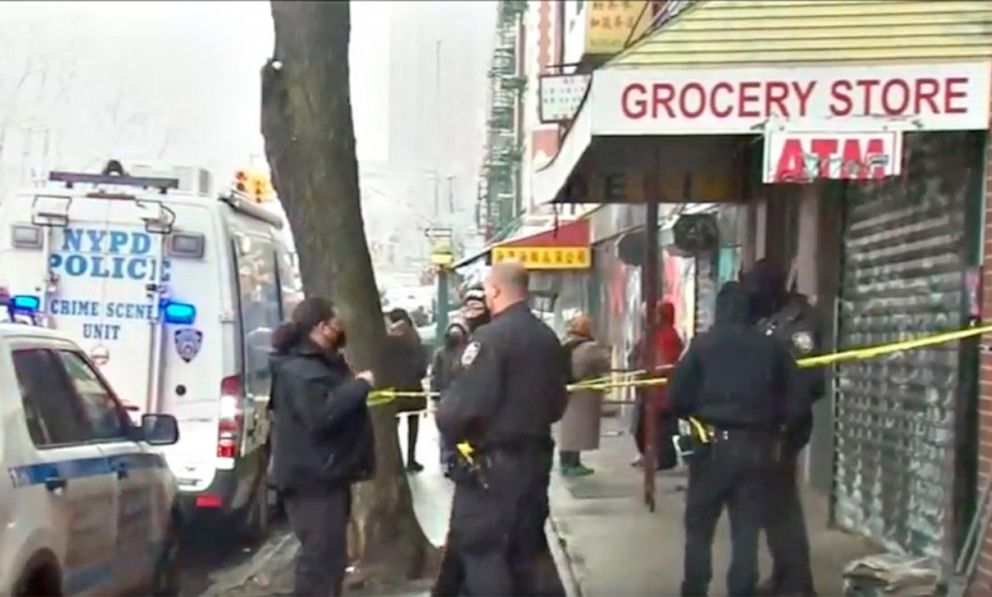 According to prosecutors, when police officers responded to the scene, the suspect was in the apartment and imitated a voice of woman, saying he didn't need police. He tried to escape through the fire escape but saw an officer on the roof above him and went back inside the apartment, the complaint states.
Once officers were able to breach the apartment, they found Lee in her bathroom with multiple stab wounds to her neck and torso from her own kitchen knife, police said. She was pronounced dead at the scene.
The suspect, identified by police as 25-year-old Assamad Nash, was found hiding under a bed, according to the criminal complaint, and was taken into custody.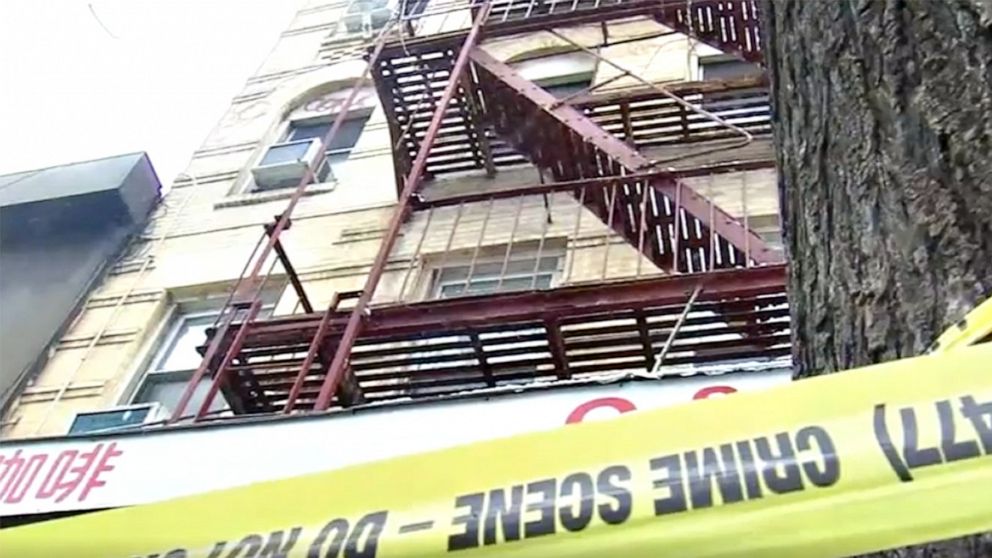 Nash, who police believe is homeless, was arraigned in criminal court Monday evening and is facing charges of murder, burglary and sexually motivated burglary.
He faces a sentence as high as life without parole. Prosecutors say he was out on supervised release for three open cases, including one where he allegedly punched a stranger on the subway.
Lee's employer, the digital music platform Splice, said in a statement, "Our hearts are broken. Always dedicated to making beautiful and inclusive artwork, Christina is irreplaceable. As we start to process this tragedy, we ask that you remember Christina Lee as the magical person she was, always filled with joy. We wish peace upon her family in their grief."
New York City Mayor Eric Adams said in a statement, "I and New Yorkers across the city mourn for the innocent woman murdered in her home last night in Chinatown and stand with our Asian brothers and sisters today."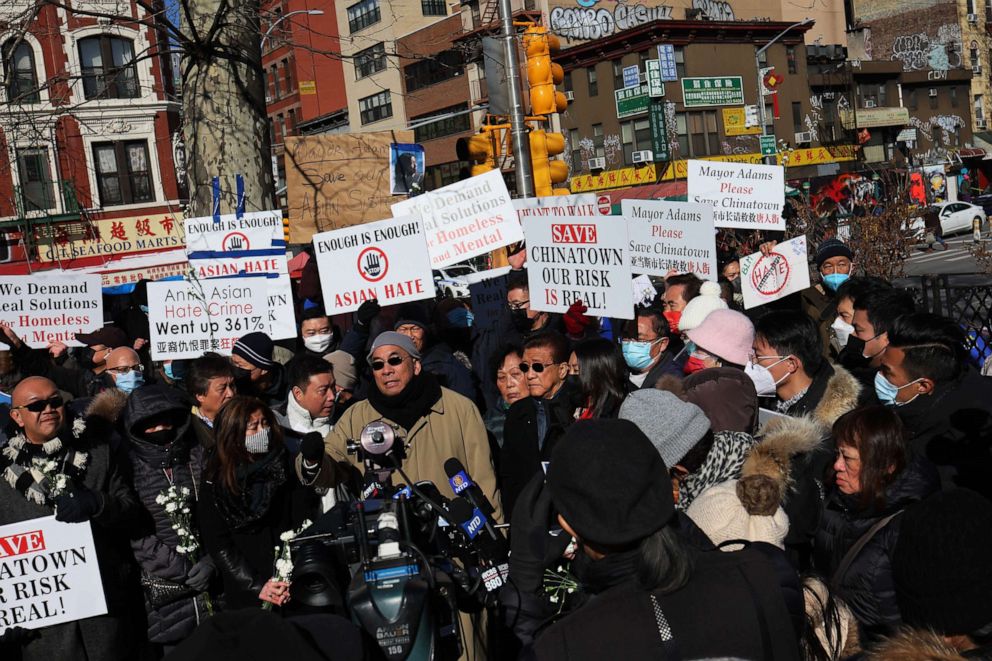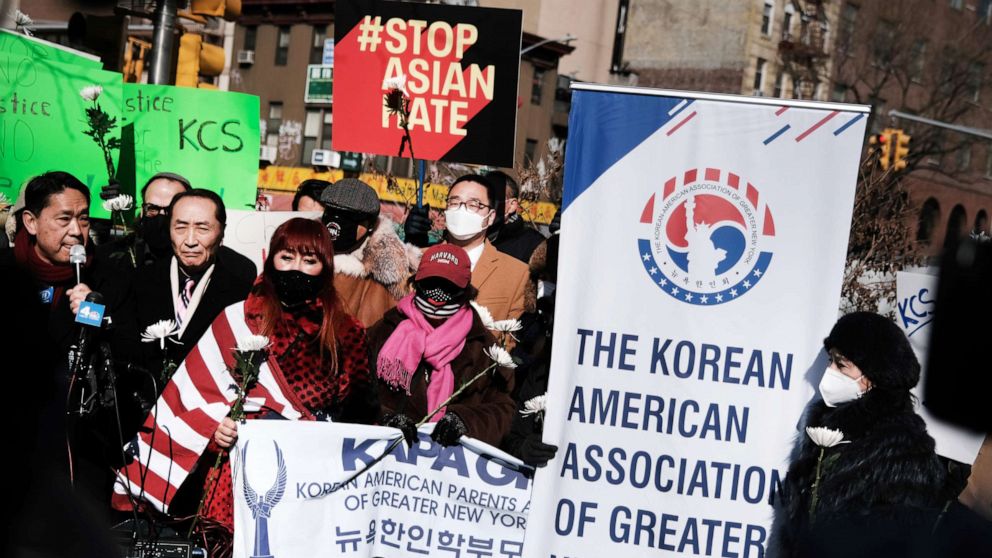 "The NYPD is investigating this horrific incident, and I thank them for apprehending the suspect," Adams said. "While the suspect who committed this heinous act is now in custody, the conditions that created him remain. The mission of this administration is clear: We won't let this violence go unchecked."
Prosecutors said they will work to determine whether the defendant targeted the victim or committed the crime due to a racial animus or belief. As of yet, no such evidence has been found.