After being the sole eyewitness to her mother's brutal murder, 7-year-old Charlie Clayton sat down with investigators just hours later to tell them everything she saw.
"I walked into the residence and just kind of sat down and started talking to Charlie. And we just started a little chat, and I said, 'What did you see?' And she told me that, 'A man was hurting Mommy, and Mommy was yelling 'Run, Charlie, Run,'" Steuben County Sheriff Jim Allard said in an interview with ABC News.
A new "20/20" revisits the murder case of Kelley Clayton, an upstate New York mother who was beaten to death by a masked man in 2015.
Thomas Clayton, Kelley's husband, and his former employee, Michael Beard, were found guilty of orchestrating a murder-for-hire plot. Prosecutors said Clayton hired Beard to carry out a deadly hit on his wife for the sum of $10,000.
When Charlie described the assailant as having eyes like her dad, Allard says he knew he needed to bring in a child forensic investigator to help talk to the girl about what happened. A second police interview took place at the Chemung County Child Advocacy Center.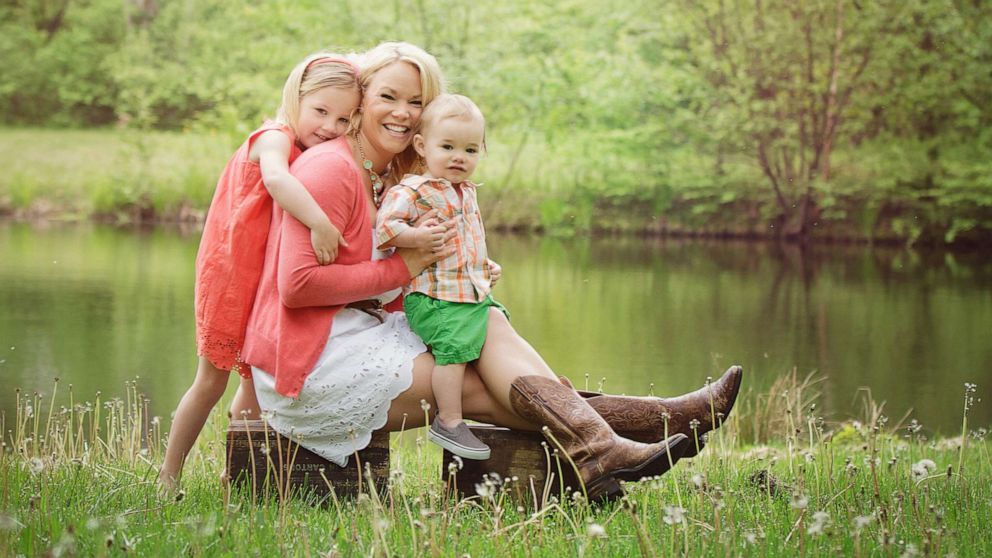 "It could have been my dad, but he looked real—he looked like my dad," Charlie said. When asked how the assailant looked like her dad, Charlie said "his mask and jeans." Allard asked Charlie if she had ever seen anybody where the mask before and Charlie replied, "My dad."
"Every question I asked her related back to Daddy and then she looks at me. She goes, 'But it couldn't have been Daddy, because then who would take care of us?'" Allard told "20/20."
In part because of Charlie's statement, Thomas Clayton was arrested for the murder of his wife. He told police he was at a friend's house for a weekly poker game — an alibi that was corroborated by others who were with him that night. But investigators also learned that a woman there said Thomas asked to borrow her cellphone to make a call just 90 minutes before he got home to find his wife's body.
That call was placed to Beard around 10:50 p.m., according to police. Beard's partner told police that the couple was fighting that night and Beard left around 11:30 p.m. and returned about an hour and a half later.
During a police interview that was not recorded, Beard confessed to the killing, saying he was hired by Kelley's husband, Thomas Clayton, to carry out the hit. Prior to trial, Beard recanted his confession, claiming that Thomas Clayton hired him to burn the house down and that he found Kelley's dead body when he got to the home that night.
Police had evidence that tied Beard to the crime. Beard led police to the murder weapon, bloody clothes he wore that night and keys to the Clayton house that he threw into a small creek near the home. Beard's lookout man on the night of the murder, told investigators that Beard said, "I'm going to have to kill a bitch" on the way to the Clayton home.
"The maul handle, which was recovered some distance from the crime scene, was examined. We believe that Beard was wearing gloves at the time of the crime. He talked about getting rid of gloves. That would, of course, eliminate his DNA on it, but it was Kelley Clayton's," Weeden Wetmore, District Attorney of Chemung County, told ABC News.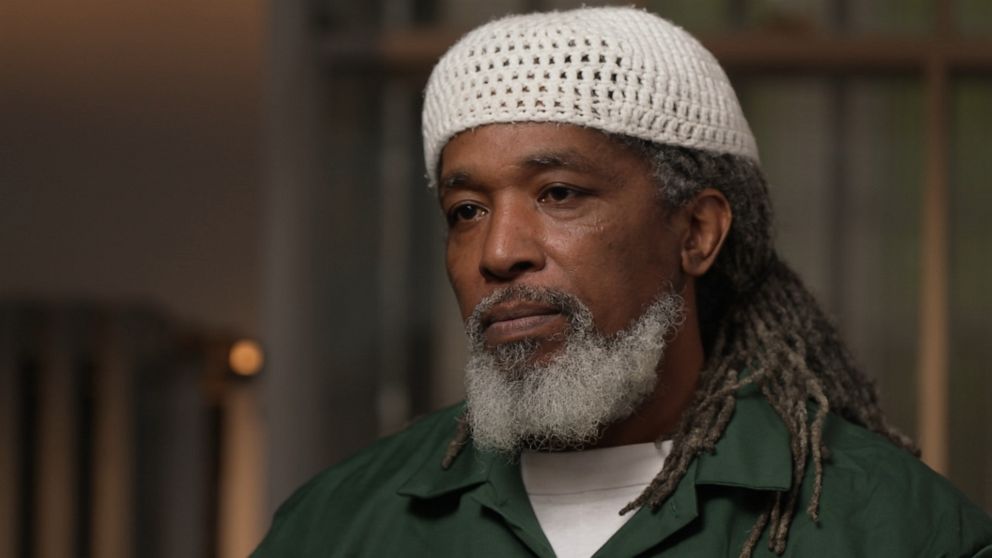 But if Beard was the perpetrator, why did Charlie tell investigators that the intruder looked like her dad?
"After further interviews of Charlie and further analysis, the person that was in there had a mask on. We're pretty sure that when she says, 'Well, it looks like daddy,' it was more of 'Well, the clothing he had on looked like daddy,'" said Don Lewis, an investigator with the Steuben County Sheriff's Office.
Allard said he observed "no deceit in the statements [Charlie] gave" and believes "it was true in her mind when she told it and as she related it."
"Now the focus shifted from Thomas Clayton doing the crime himself. Now it became a murder for hire," Wetmore said.
Without Beard as a witness, the prosecution relied on cellphone records and geolocation data to make their case against Thomas Clayton.
Custody of Charlie and her younger brother was given to Kelley's sister, Kim Bourgeois, who read a statement from Charlie at Thomas Clayton's sentencing.
"Charlie actually wrote a letter on her own that she loved her mom. She loved her dad, but that her dad was a coward because he made Michael Beard kill Mommy," Bourgeois said.
Thomas Clayton and Michael Beard were each convicted of first- and second-degree murder and sentenced to life without parole. Beard's second-degree murder charge was dismissed by a judge on appeal. Clayton denies being involved in the murder of his wife.