Airlines crack down on emotional support animals in plane cabins
In one year, the number of ESAs on U.S. carriers grew from 481,000 to 751,000.
Many see them on flights, animals like cats and dogs riding alongside passengers, providing emotional support to their owner.
For some, these emotional support animals have become a valuable solution for those with psychological disabilities. But according to recent reports, this type of companionship has gotten out of hand.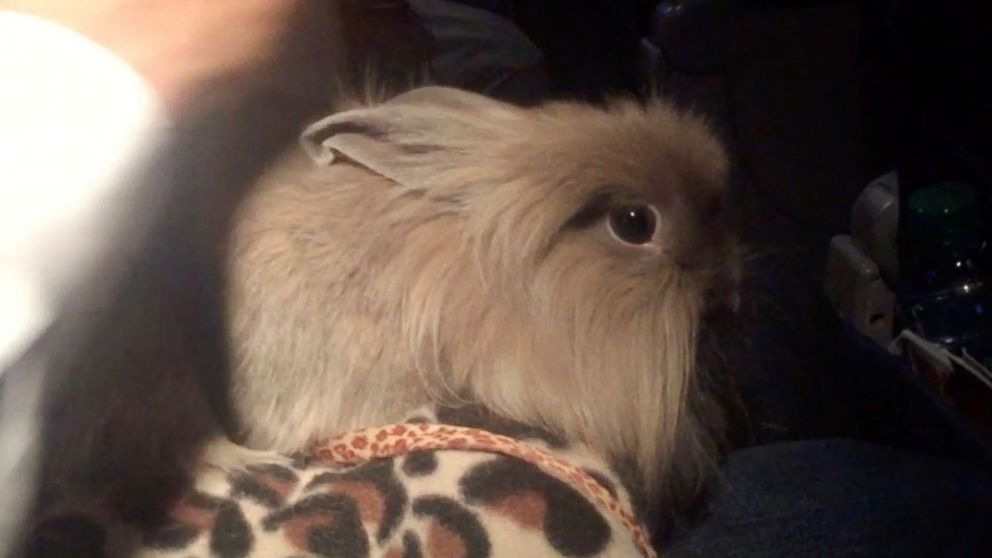 Airlines for America, an airline trade association, estimates that from 2016 to 2017 the number of emotional support animals aboard U.S. commercial flights grew from 481,000 to 751,000. This breaks down to a 57 percent increase in the number of ESAs carried in jet cabins per day.
"There has been a rise in the availability of false emotional support animal credentials online, enabling people who are not truly in need of animal assistance to abuse the rules and evade airline policies on animals in the cabin," Airlines for America said in a statement to ABC News. "We forecast that based on the current trend, the compound annual growth rate in ESAs could exceed 150 percent over the next five years."
The steady increase and potential chance to persist has caused many airlines to make a change to their animal travel policies.
This year, United Airlines has taken steps toward reducing the number of ESAs onboard, after facing a 75% increase of ESAs in one year. The update now requires customers to provide confirmation that the animal can properly behave in public and provide a health and vaccination form signed by the animal's veterinarian.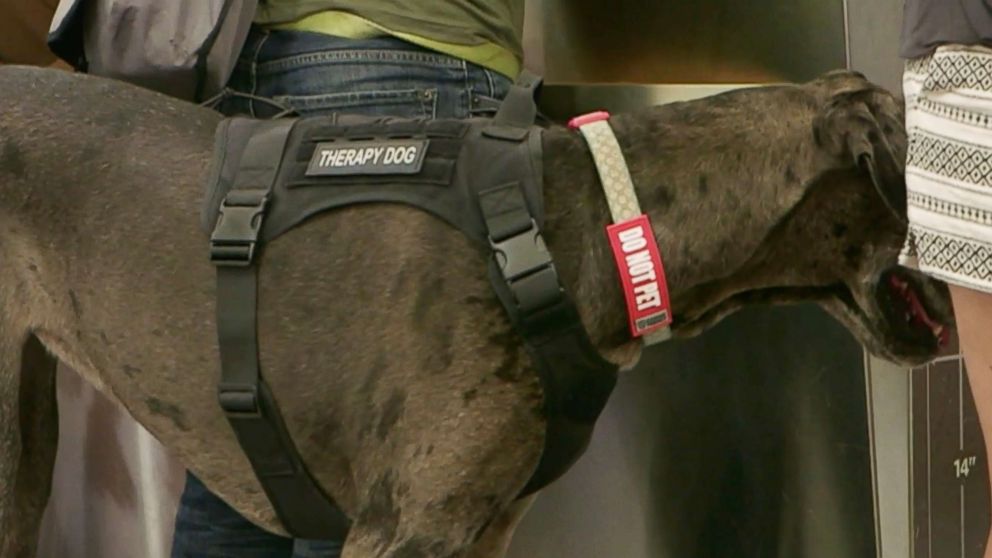 Delta Airlines has gone as far as banning pit bulls on board after a reported attack from a 70-pound dog earlier this summer.
Similarly, JetBlue released an updated policy earlier this year, requiring customers to submit advanced notification and documentation when traveling with an emotional support or psychiatric service animal.
Aside from the typical service dog on board, flyers have attempted taking animals as vast as peacocks on board. What seems to be the biggest hurdle in this fight for animal flying freedom is defining what qualifies as this type of "service animal."
"We turn to animals when we have difficult times, we turn to animals when we feel stressed, we feel anxious, we feel lonely," psychologist Aubrey Fine told ABC News.
But now, even some of the animals seem to face these difficult times.
"Somebody brought an emotional support animal for their emotional support animal," said United Airlines CEO Oscar Munoz.
While airlines will continue to update their policies regarding travel with these emotional support animals, an alternative solution may be to get rid of them altogether.
"Eliminating the emotional support animal category will greatly reduce the number of untrained animals, and service animal incidents, onboard," Airlines for America said.